Rashtriya Swayamsevak Sangh's Sangh Shiksha Varg-Third Year (OTC-Third Year) will conclude on Thursday. Dr Mallikarjuna Shivacharya, 87th Jagadguru of Kashi Mahapeeth will be the chief guest.
Sarsanghchalak Dr Mohan Bhagwat will guide the participants. The concluding programme will be held at 6.15 pm.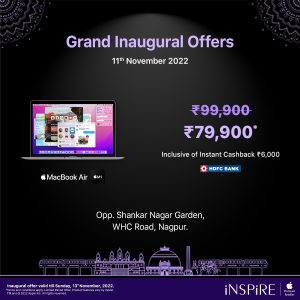 OTC-3rd year training is considered the highest organisational training in the union. This is the first time since 1951 in the history of the association that the OTC-Third year training class has been organised twice in the same year. Earlier, the training class of OTC-3rd year was held in the month of May last. At that time 735 volunteers attended the training programme.