The cyclonic storm 'Mandous' over the Bay of Bengal is predicted to build into a severe cyclonic storm soon, then weaken gradually and strike the coast near here on December 9 around midnight, the India Meteorological Department said on Thursday.
According to the Tamil Nadu government, 12 teams of approximately 400 troops from the National Disaster Response Force and the State Force have been deployed in 10 districts, including Nagapattinam and Thanjavur in the Cauvery delta region, Chennai, its three neighbouring districts, and Cuddalore. Friday has been designated as a vacation for schools and institutions.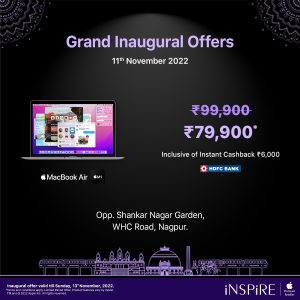 In an updated bulletin, the IMD said the cyclonic storm 'Mandous' (pronounced as 'Man-dous') over Southwest Bay of Bengal moved further and it is about 480 km off east south east of Chennai and 390 km from Kariakal.
On December 9, light to moderate rainfall is expected at most places and heavy to very heavy showers at a few places and extremely heavy rainfall at isolated places in north coastal Tamil Nadu, Puducherry. Isolated heavy to very heavy rainfall is likely in adjoining south coastal Andhra Pradesh and north Tamil Nadu interior and Rayalaseema. Following the land fall, the rainfall is set to recede.