At the time of the morning safari, the tourists spotted an adult tigress named 'Archi' or the compartment name 'T7' at the Sunna Gate at Tipeshwar Wildlife Sanctuary along with her sub-adult cub.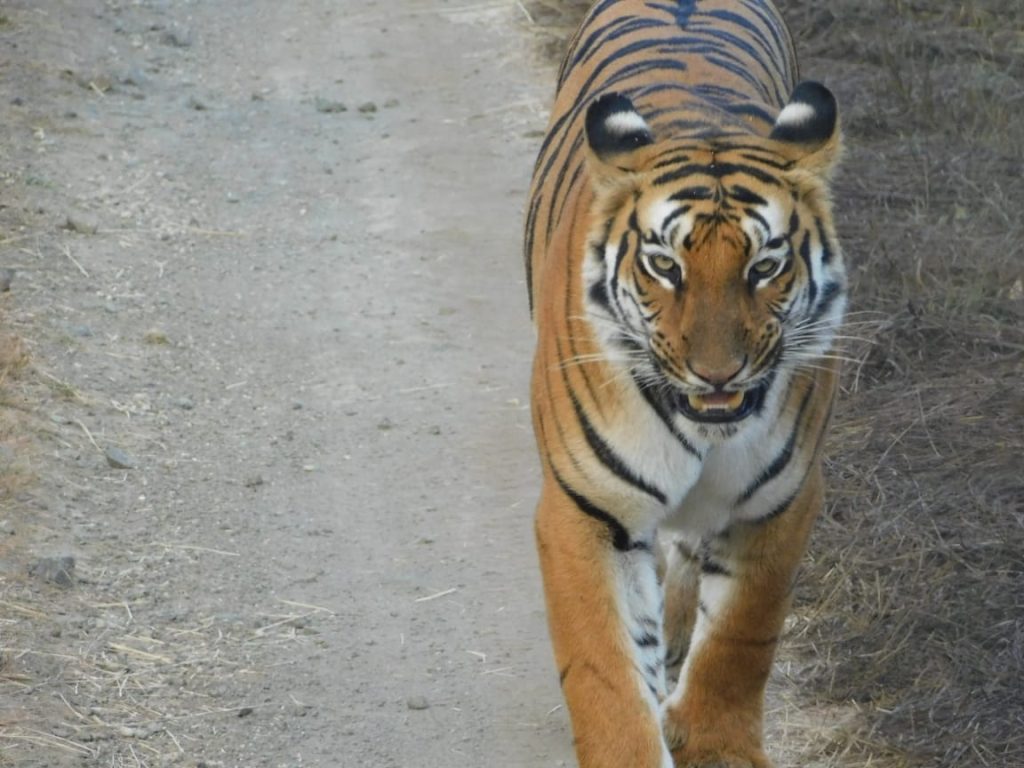 The mother tigress and her sub-adult cub were out for a territory check during the early morning hours. The mother tigress 'Archi' is named after the arch-like structure on her body which makes her unique and identifiable.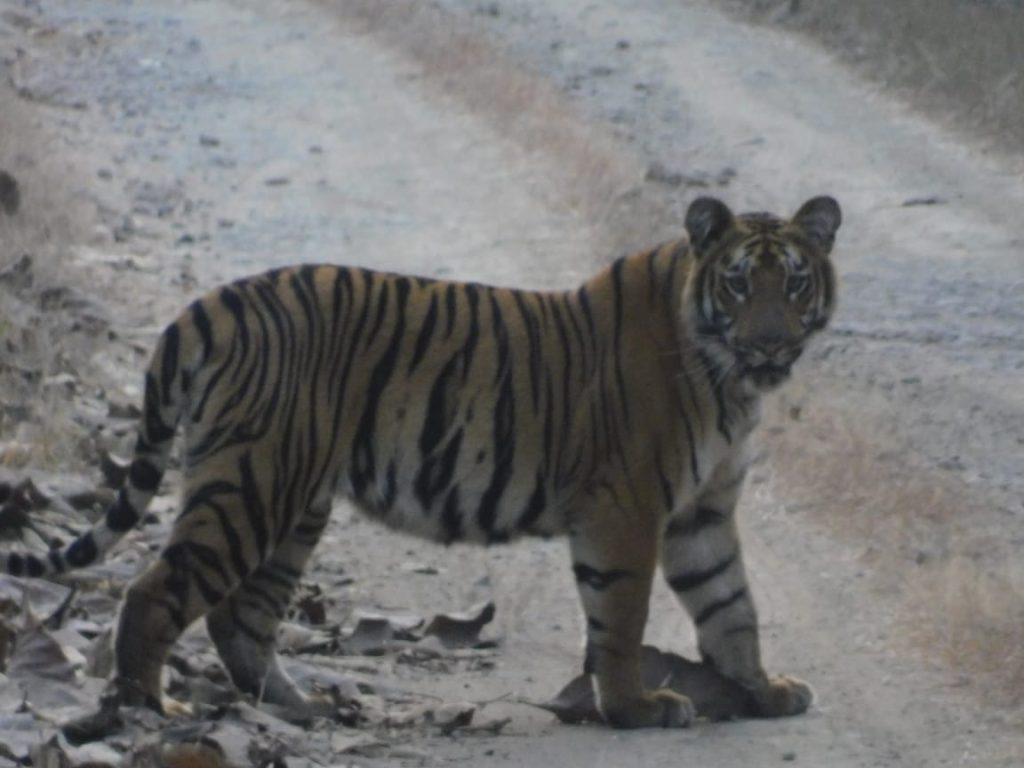 The tigress is 6 years old.