Every year Makar Sankranti is celebrated in the month of January. This festival is dedicated to the Hindu religious sun god Surya. Makar Sankranti is considered an important occasion for spiritual practices and accordingly, people take a holy dip in rivers, especially Ganga, Yamuna, Godavari, Krishna, and Kaveri.
Along with the rituals, the people celebrate this festival by flying kites. Food is an integral part of the festival and people cook different Indian sweet delicacies. In Nagpur city, the youth celebrates this festival by gathering on terraces and celebrating in large numbers by flying kites, enjoying music, and eating different sweet items.
The city celebrates this festival with lots of fervor along with flying kites, particularly while playing loud music on speakers and decks. But as people understand science and the environment more and more now the use of loud music and the Nylon Manja for flying kites is receiving a lot of opposition. One is considered an act of noise pollution and the other is against environmental protection. As much as Sankranti is enjoyed by every age group person, there are a few drawbacks that are unfavorable to many.
Radhakrishnan B, Nagpur Municipal Commissioner in conversation with The Live Nagpur said, "Although no new rules have been framed especially for Sankranti this year if the State government comes up with any new regulations, we will ensure that the corporation implements them in the city fully."
Radhakrishnan B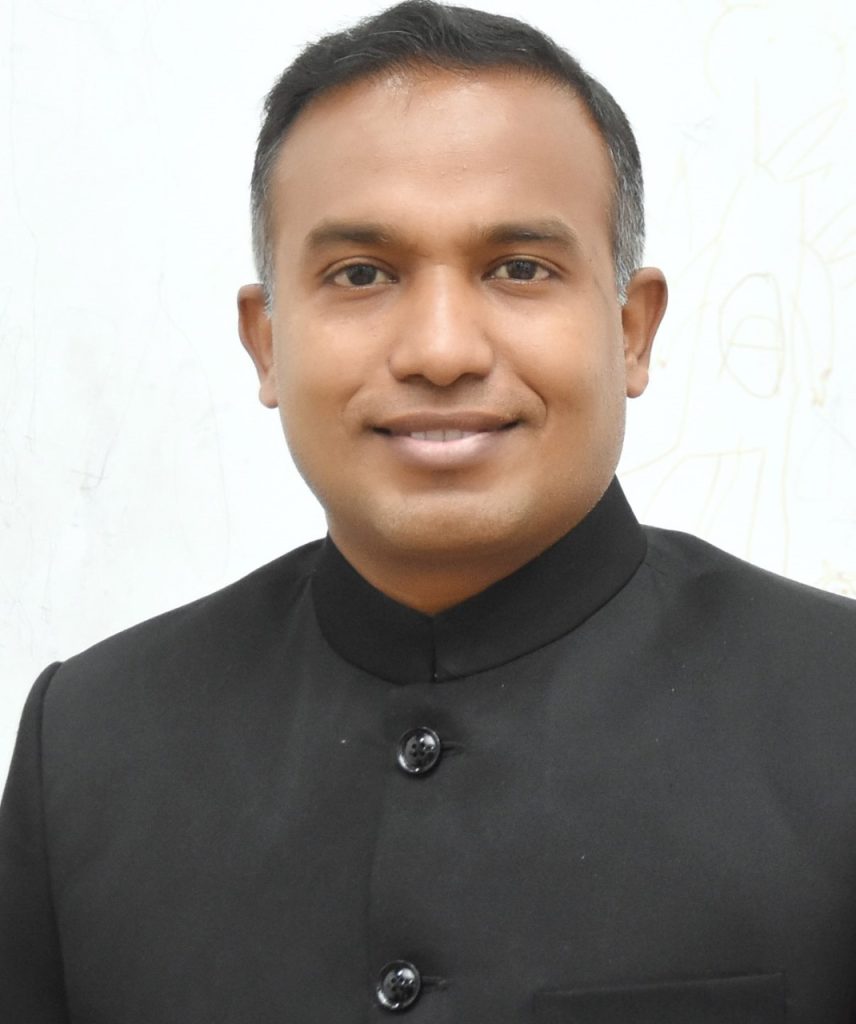 Meanwhile, CP, Amitesh Kumar told The Live Nagpur that "A loudspeaker or a public address system shall not be used at night (10.00 pm to 6.00 am). As per the Noise Pollution Control Board, a person may complain to the authority if the noise level exceeds the ambient noise standards by 10 dB (A). A fine will be imposed on those violating the rules."
Amitesh Kumar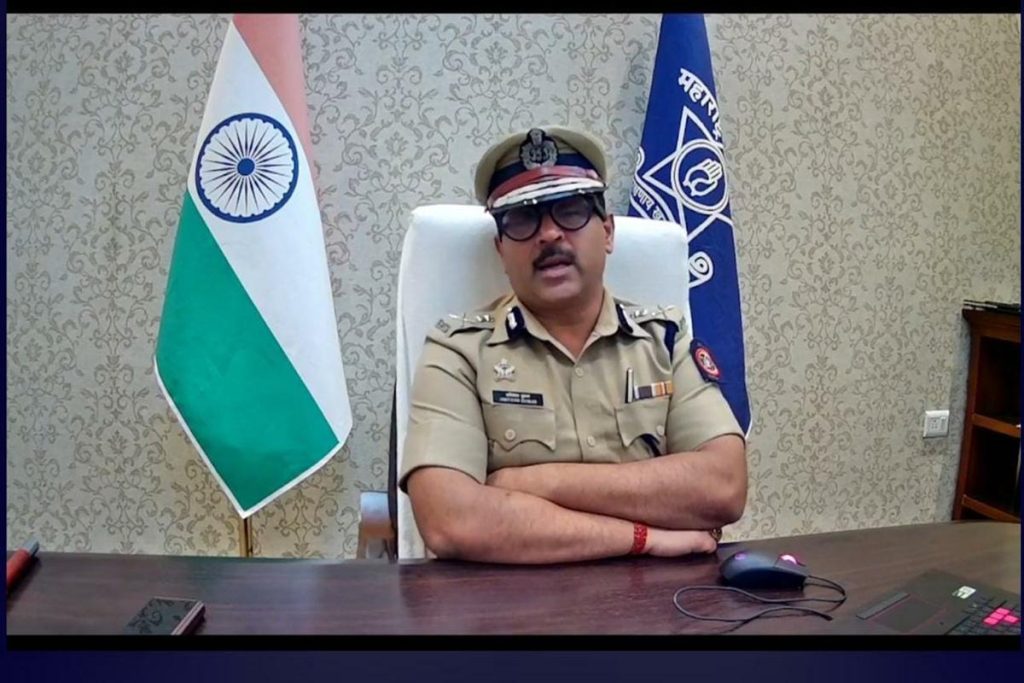 Along with the celebrations, every year the activist of the city organize an awareness campaign against the use of the Nylon Manja. The activists say that this is a life-threatening string or (door) that severely injures all living beings. The Nylon Manja is still being sold in black across the city and even online. The citizens fail to understand the consequences that one has to face when they are injured by this. Nylon Manja is non-biodegradable and lasts for a very long time.