On Wednesday morning, Arvind Kumar Raturi, Founder and President, of King Cobra Organisation Youth Force, saw an injured female dog wandering around at the Sudampuri campus Umred Road while he was going to schools and colleges in the Sakkardara campus.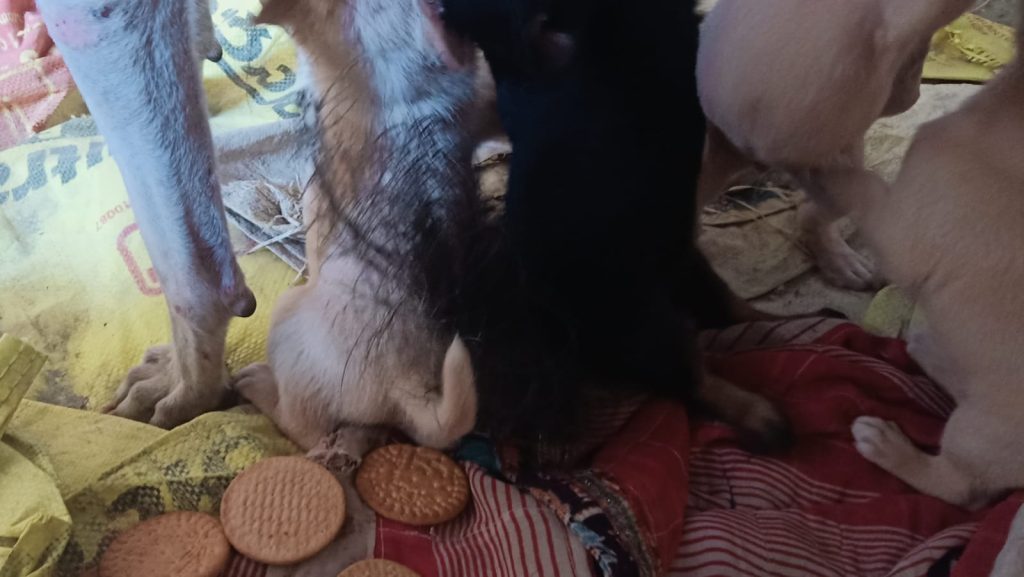 Arvind immediately stopped the car and grabbed some biscuits for the badly wounded dog from a nearby local grocery store. The dog ran away at the building under construction nearby. After Raturi chased the dog, he later found out that the female dog's five small puppies were entangled badly in a Nylon Manja. He gently untangled the lethal strings right away and provided them with first aid.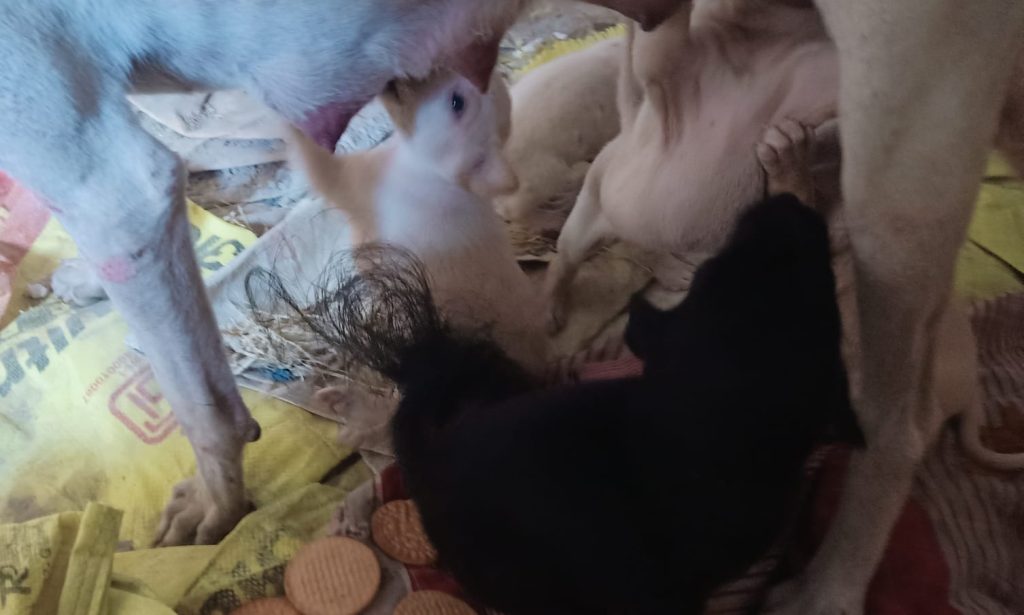 The string was badly entangled around the pups from their mother's body. The female dog survived injuries on her neck, chest, back, and legs. The female dog along with her pups is now getting further medical attention from the King Cobra Organisation Youth Force.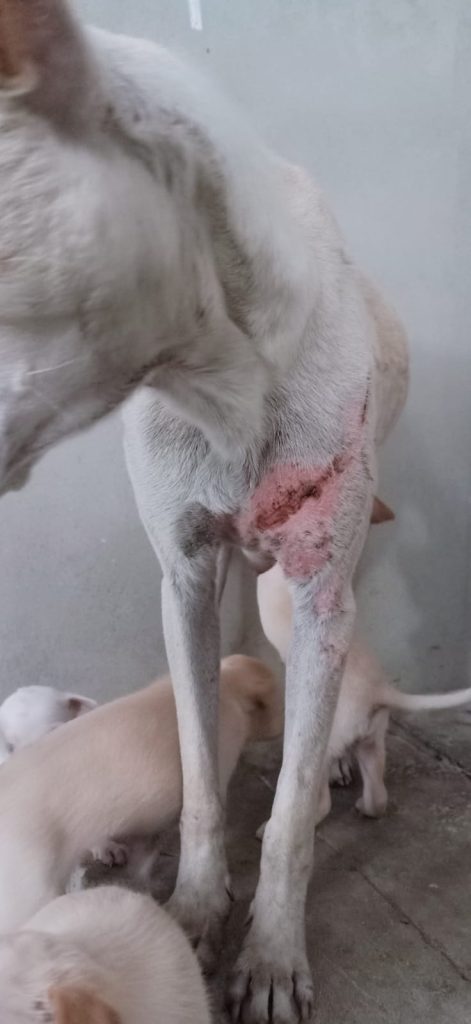 Arvind Kumar Raturi told The Live Nagpur that "The consequences of the life-threatening Nylon Manja are not understood by the general public in spite of numerous awareness campaigns. It is a request for action for all individuals to stop buying and consuming this deadly Nylon Manja. Every life matters, be it humans or animals. Every year, when the Makar Sankranti is around the corner, we receive several calls for rescue. The government should act as a result of the significant increase in the number of casualties caused by this."