The year 2023 began on a bad note for tech workers globally and 91 companies have laid off more than 24,000 tech employees in the first 15 days this month, signalling worse days ahead.
About 24,151 tech workers lost their jobs, dominated by companies like Amazon, Salesforce, Coinbase and others, according to layoff tracking website Layoffs.fyi.Crypto lending exchange Crypto.com last week announced that the company will reduce its global workforce by approximately 20 per cent amid ongoing economic headwinds and unforeseeable industry events.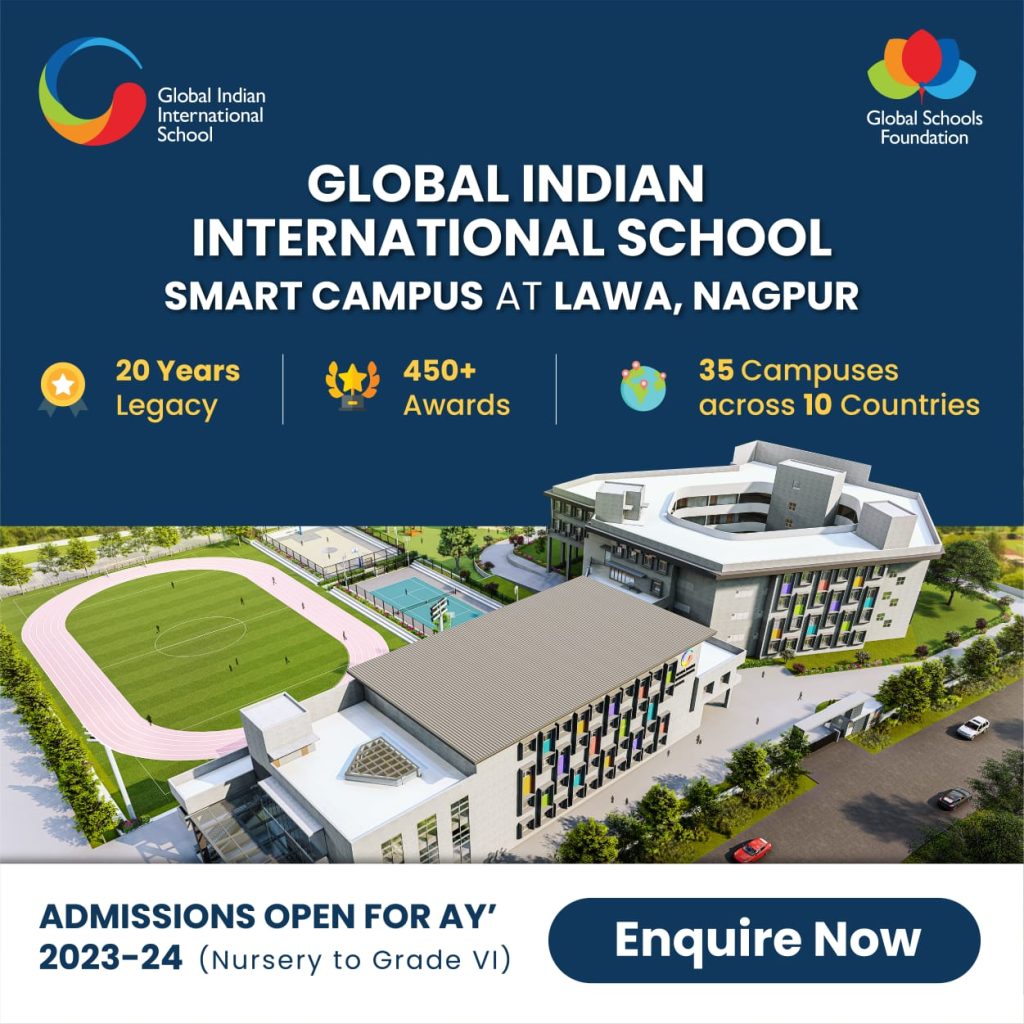 In India, companies like Ola (which fired 200 employees), voice automated startup Skit.ai, dominated the headlines in January. In December last year, over 17,000 tech employees were shown the door.
According to the website which has been tracking job losses since the start of the pandemic, 153,110 workers were let go in 2022, led by companies like Meta, Twitter, Oracle, Nvidia, Snap, Uber, Spotify, Intel and Salesforce, among others. The number of layoffs reached its nadir in November, which saw 51,489 tech workers lose their jobs. Google is another Big Tech company expected to take harsh steps to reduce its headcount in early 2023.