Prime Minister Narendra Modi takes steps to allow Stanford University, among other foreign universities, to open their campuses in India. The Modi government is pushing to overhaul the country's heavily-regulated education sector to enable Indian students to obtain foreign qualifications at an affordable cost and make India an attractive global study destination. The move will also help overseas institutions to tap the nation's young population.
The University Grants Commission (UGC) uploaded an important draft regulation on the 'Setting up and Operation of Campuses of Foreign Higher Educational Institutions (FHEIs) in India'. In keeping with the National Educational Policy 2020, the next step in the internationalisation of Indian higher education would be granting permission to foreign universities to set up campuses in India.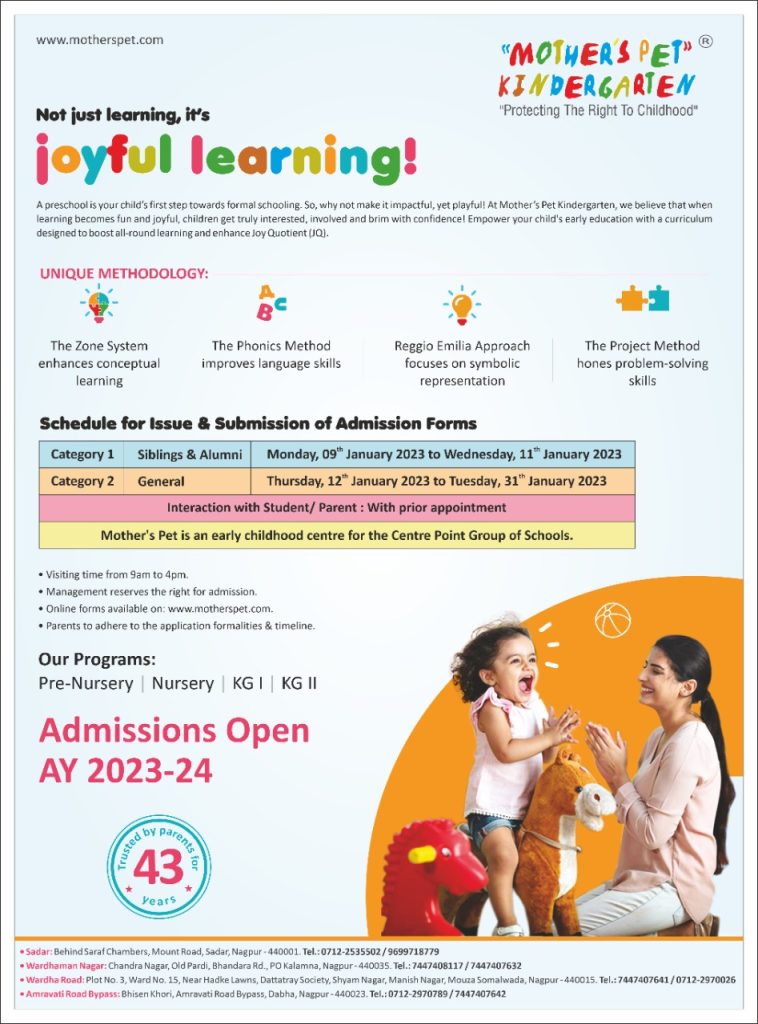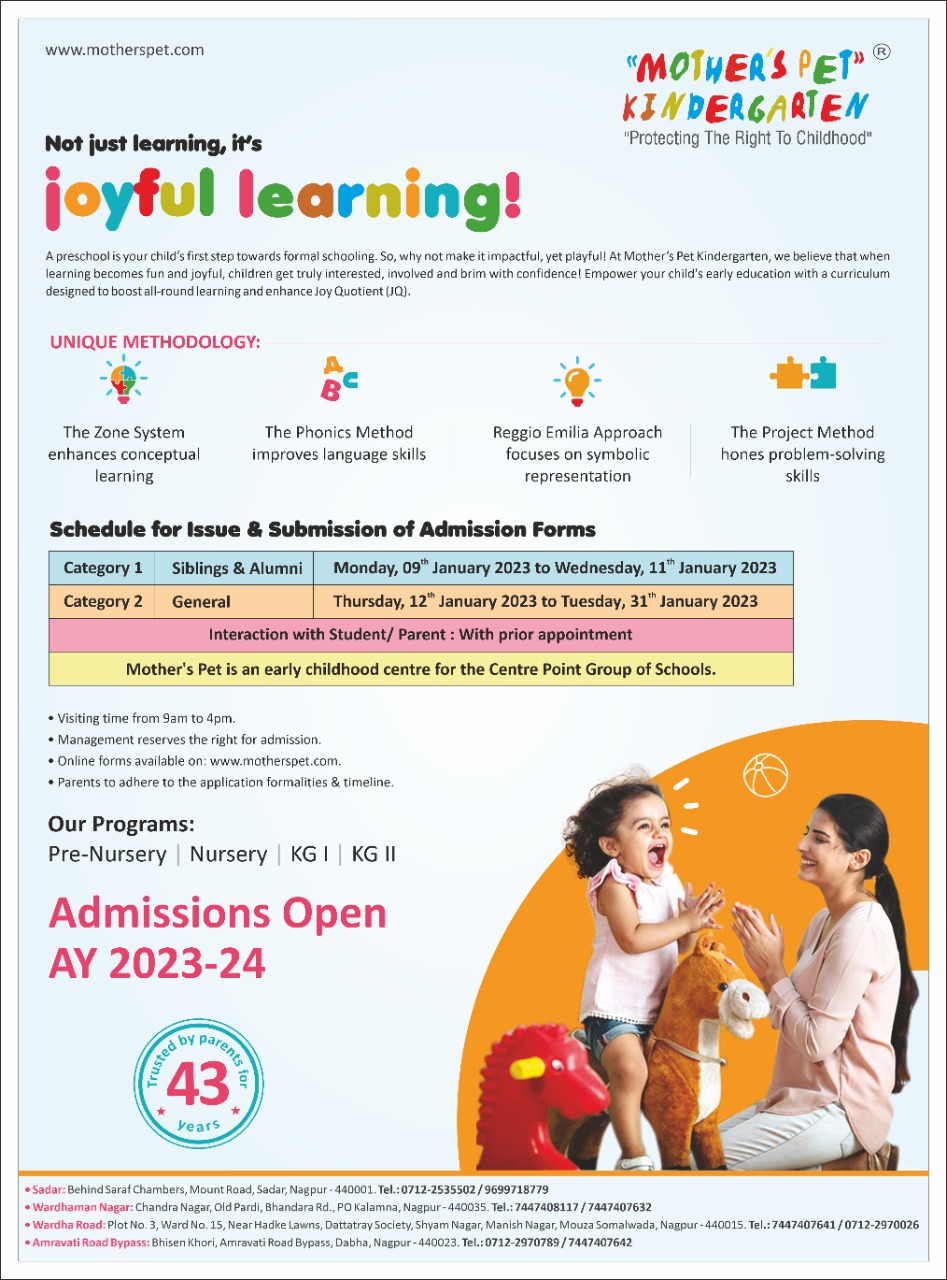 The University Grants Commission's final draft is yet to be presented to the parliament for its approval before it being enacted as a law. India has taken a step toward allowing leading foreign universities such as Stanford, Yale, and Oxford to set up campuses and award degrees as part of an overhaul of the South Asian nation's higher education.
This facility of entry and operation of overseas institutions in India would be provided for the first time in India, in which the institutions will have the autonomy to recruit faculty and staff. Universities that want to set up their campuses in India should be ranked within the top 500 of overall subject-wise rankings, and only those Universities that have secured such ranking will be allowed to offer the same subjects on their India campuses.
This means, universities like Yale, Stanford, Harvard, and British universities like Cambridge, Oxford and Oxford's King's College could all set up campuses in India, permitting Indian students to get top-ranking education without having to travel abroad.
The move would enable students to obtain foreign qualifications at an affordable cost and make India an attractive global study destination and help overseas institutions to tap into the nation's young population.

Some universities have already set up partnerships with Indian institutions, allowing students to partially study in India and complete their degrees on the main campus abroad. The current move will encourage these overseas institutions to set up campuses independent of local partners.
The National Education Policy of 2020 has fixed a target Gross Enrolment Ratio (GER) of 50 percent by 2030. This is nearly double the current GER of 26.3 percent. In alignment with this target, introduced in NEP 2020, the UGC draft guidelines also aim to have more opportunities for Indian students looking to enrol in universities abroad.
If these universities get a chance to run their programmes in India, it would be a win-win situation for both — the universities who are setting up their presence in India as well as the students who wish to go abroad to these universities.
For developing countries like India and others, skill development is a very important aspect of instruction as people from the marginalized and Socio-economically Disadvantaged Groups (SEDGs) have little access to education that would train them for future employment. Such skill development would come in very handy and would be ideal as the educational system could also feature skill development universities where training could be imparted to the youth in different types of skills in a variety of disciplines.
At present, the number of foreign students to India is increasing rapidly, hence not only students from India but other countries too would be able to avail of this top-class education. Also, meritorious students who were unable to travel overseas because of financial constraints or visa issues will continue to study in India. This may result in Indian industry having access to a larger pool of highly skilled people.
Further, the entry of foreign universities will increase the choice before students, especially in liberal arts universities, where choices are diverse and phenomena, unlike in India where the focus is on engineering and medicine, and a few other conventional programmes.
MIHAN Calling!: Now that the Govt. has given a nod to foreign universities to establish themselves in India, subject to the final okay by the UGC, VED Council proposes that a (SEZ) Special Education Zone, be announced in MIHAN (Multi-Modal Hub Airport At Nagpur), where a 1000 acres of land be allotted to such a Hub or zone for setting up the universities. Such a Zone would contain the necessary infrastructure of institutes, training / coaching centres, accommodation etc.

MIHAN (Multi-Modal Hub Airport At Nagpur) is an ideal place in Nagpur, Maharashtra, where such an Education Hub can be established. The ecosystem already exists within MIHAN what with an IIM and an AIIMS already in full swing here. Nagpur is the centre of India, its Zero-Mile, therefore, very well connected to the entire country with rail, road and air. Even expressways are now linking it to major cities en route, and within the city Nagpur boasts of an excellent metro too. Nagpur has excellent medical facilities and has a good law and order situation with comfortable lifestyle, which are major attractions for a comfortable lifestyle.
VED wishes for Stanford University, officially Leland Stanford Junior University, considered among the most prestigious universities in the world, to set up campus in MIHAN. It is a private research university in Stanford, California. The campus occupies 8,180 acres, among the largest in the United States, and enrolls over 17,000 students.
Therefore, with everything going for it, VED requests PM, Narendra Modi, to set up Stanford University campus in MIHAN.