The Science Museum School Project programme is organised every week on Monday by Raman Science Centre and Planetarium, Nagpur for the underprivileged students in order to provide the school-going children with good exposure and an opportunity to learn something new.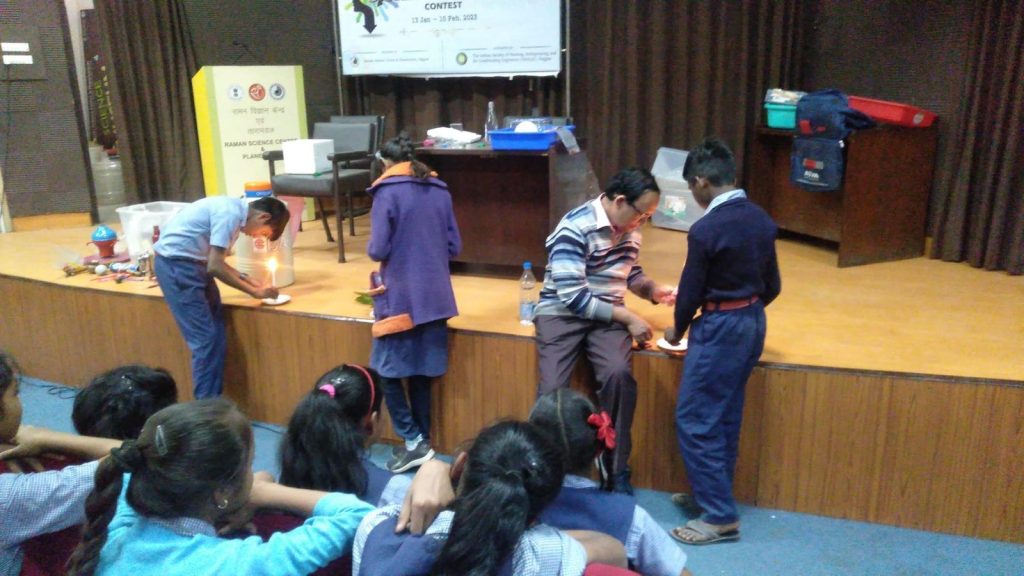 The Science Museum School Project programme was started on July 24, 2022. Since then, every week students come to the centre and learn something new.
Other than providing them exposure, the RSC also provides the students with syllabus-based knowledge. On Monday, around 35 students from the Maharashtra Adhyayan Mandir High School visited the RSC and learned about the activities related to the properties of air.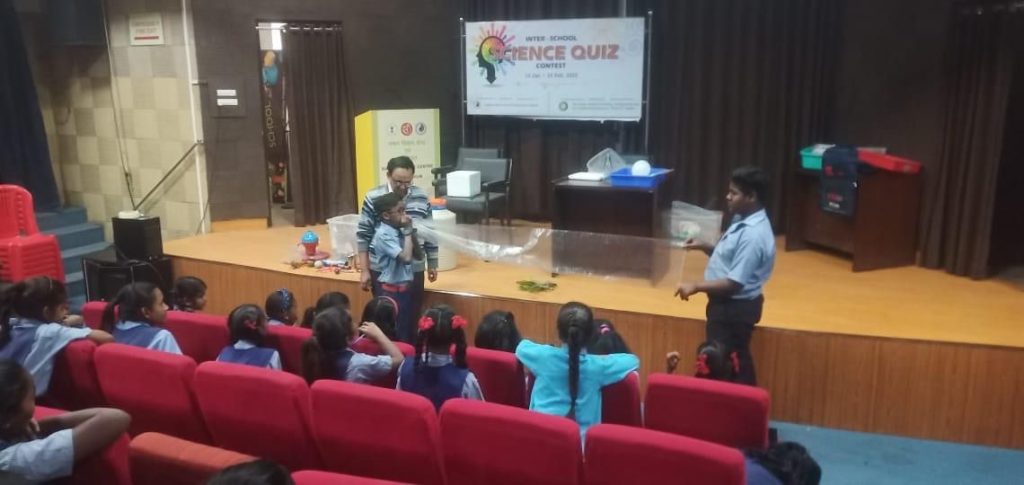 The programme is conducted for one and a half hours every week. New themes are introduced to the students every week such as electricity, light, sound, air etc. this provides the students with a hands-on experience.