Vidarbha Industries Association (VIA) & LIT Alumni Association (LITAA) will be jointly organising a seminar on "Possibilities and Prospects of CBM in Vidarbha" on Friday, 20th January, 2023 from 3.00 pm to 5.00 pm at VIA Auditorium, Udyog Bhawan, Civil Lines, Nagpur – 440 001.
The purpose of organising this seminar, as Vidarbha Region especially Chandrapur, Yavatmal, Wardha, Nagpur districts is rich with coal deposits. There are chances of Coal Bed Methane (CBM) in Vidarbha. The Industry in Vidarbha is excited about this new avenue and opportunity.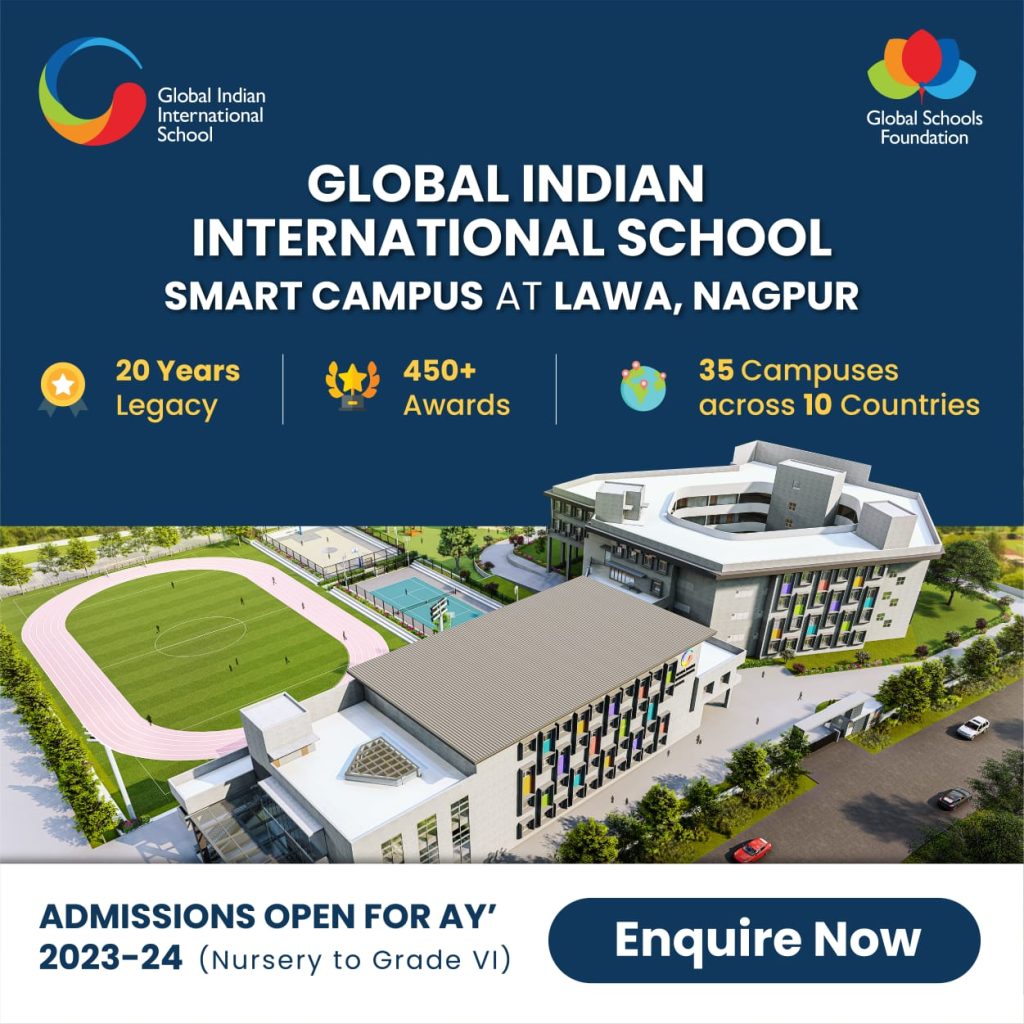 Recently the Directorate General of Hydrocarbons (DGH) has launched Special Coal Bed Methane (CBM) Bid Round-2022 wherein 16 CBM Blocks admeasuring about 5800 Sq. Km are on offer. Of these, 2 CBM Blocks fall in Vidarbha Region of Maharashtra covering an area of around 1040 Sq. Km.
Key speakers will be Dr Anand Gupta, Addl Director General and Sanjay Kashinath Lale, Head of Department, CBM from Directorate General of Hydrocarbons (DGH), Ministry of Petroleum & Natural Gas, GoI, New Delhi.
For more details contact VIA : 0712-2561211 / Girish Deodhar, Chairman – VIA MSME Forum (9822228474) or Utkarsh Khopkar, Secretary – LITAA 9423686051 / Dr Sugandha Garway (9823167077).
Members of the Association, top industrialists, investors, decision makers willing to invest Rs 50 crores minimum or more are cordially invited to attend the seminar,
press note jointly issued by Vishal Agrawal, President – VIA & Madhav Labhe, Chairman LITAA.