A bunch of young people were arrested on Tuesday for breaking the law and risking their lives for a few likes on social media by pulling dangerous acts with half a dozen automobiles on city streets.
After the young people posted a video of the stunts on Instagram, the authorities took immediate action against them.
The youths, who were largely from wealthy households, were regularly pulling off the pranks in the Futala and Sadar neighbourhoods. The police have seized the majority of the vehicles, and a case has been opened against them.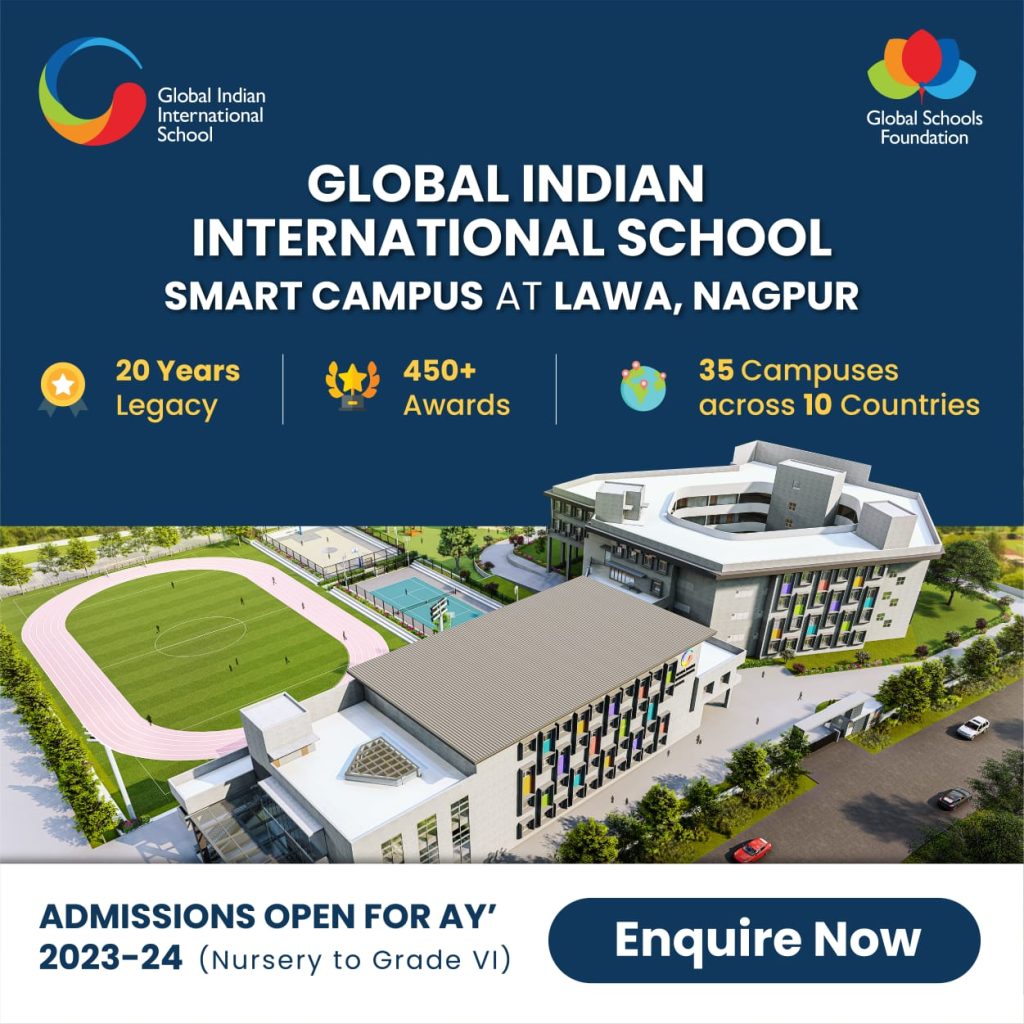 DCP Zone II Rahul Madane said that the parents of the children were asked to make a statement at the police station.
One of the youngsters, recently, got a job in L&T, while another is already working with HCL Tech.
Some are even college students. One of the youths that, they got 'inspired' after seeing videos on Instagram to make such videos.
At 4 am, the youths drove away from their homes and arrived in the Sadar or Futala region.
Some of them were seen perched on the cars' roofs or bonnets. The automobiles were observed driving in a parallel pattern while using their blinkers and failing to give adjacent drivers any room. One of the young people was spotted performing "Heropanti" on the streets to add music to the videos.
The teenagers added captions to the films for their girlfriends as well.
CP Amitesh Kumar ordered DCP Madane to take harsh action against the youths after learning more about the pupils. The young people were in the police station with their parents when the cops recognised the automobiles and phoned them.
After arriving at the police station, the adolescents became uneasy and began to apologise to the officers for their "Heropanti"-style acts. Parents of the youths were advised by the police to monitor their children's activities.
Ambazari Police have filed a case under Section 279 of the Indian Penal Code (IPC) read with Sections 181 (3) and 194 (b) of the Motor Vehicle Act (MVA).