In response to recent allegations made by wrestlers against national federation President Brij Bhushan Sharan Singh, the Wrestling Federation of India (WFI) has been contacted by the Union Sports Ministry of India and asked to provide an explanation. They have also been given 72 hours to respond.
India's top wrestlers, including bronze medalist Bajrang Punia from the Tokyo Olympics and medalist Vinesh Phogat from the world championship, staged a protest against Singh's "dictatorship" on Wednesday.
"Women wrestlers have been sexually harassed at national camps by coaches and also the WFI president Brij Bhushan Sharan Sharma," Vinesh Phogat said.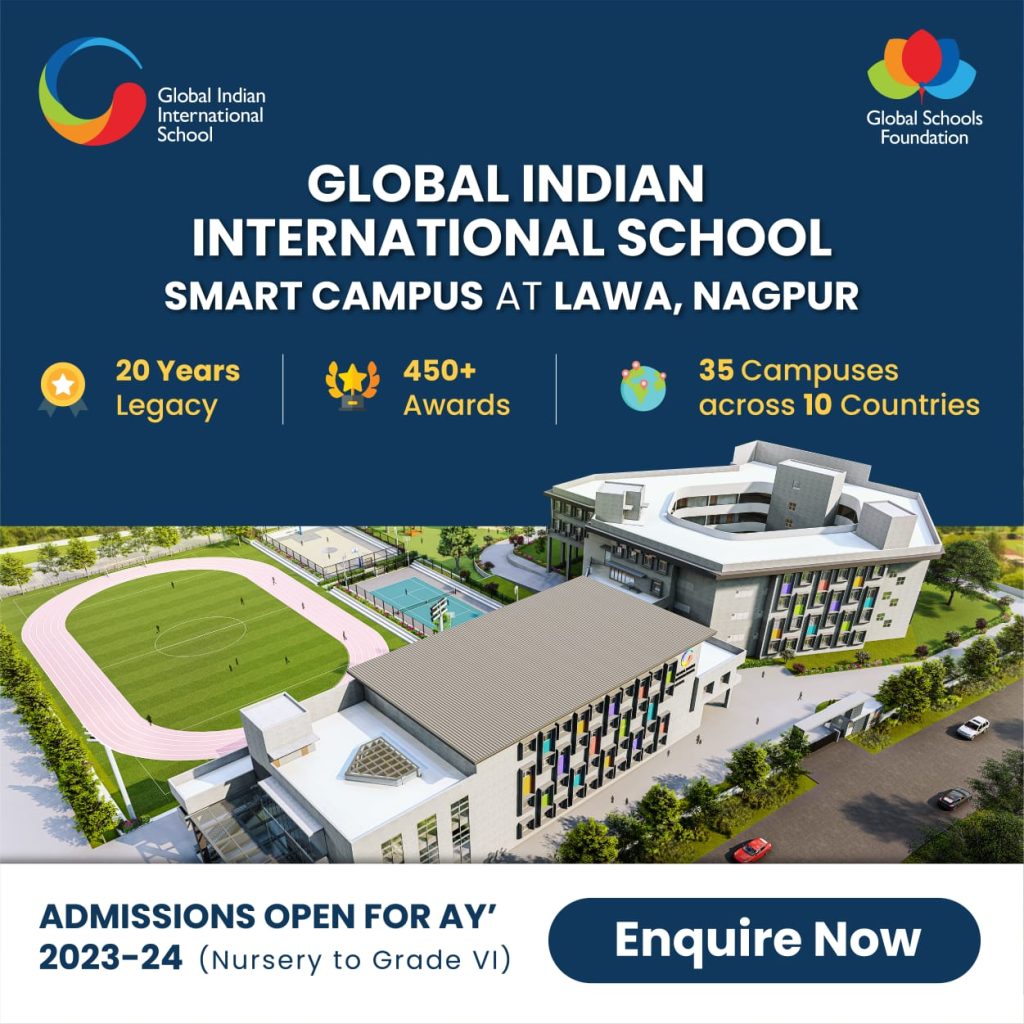 Phogat was speaking to the media on behalf of the allegedly exploited female wrestlers. On January 18, the wrestlers gathered at Delhi's Jantar Mantar and staged a protest. She added that the WFI chief is also involved in some of the national camp coaches who have been accused of sexually harassing female wrestlers for years.
Vinesh had criticised the federation earlier in the day in a tweet, saying that while athletes only want respect, their morale will suffer if the federation does not back them.
खिलाड़ी आत्मसम्मान चाहता है और पूरी शिद्दत के साथ ओलंपिक और बड़े खेलो के लिए तैयारी करता है लेकिन अगर फेडरेशन उसका साथ ना दे मनोबल टूट जाता है।लेकिन अब हम नही झुकेंगे।अपने अधिकारों के लिए लड़ेंगे।#BoycottWFIPresident#BoycottWrestlingPresident@PMOIndia @narendramodi @AmitShah

— Vinesh Phogat (@Phogat_Vinesh) January 18, 2023
Other wrestlers who participated in the protest included Sangeeta Phogat, Satyawart Malik, Jitender Kinha, Sakshi Malik, who won a medal at the Rio Olympics, and Sarita Mor, who won a medal at the world championship. Malik also used her Twitter account to express her thoughts on the WFI.
खिलाड़ी पूरी मेहनत कर के देश को मेडल दिलाता हैं लेकिन फेडरेशन ने हमें नीचा दिखाने के अलावा कुछ नहीं किया। मनचाहे क़ायदे क़ानून लगा कर खिलाड़ियों को प्रताड़ित किया जा रहा है। #BoycottWFIPresident#BoycottWrestlingPresident@PMOIndia @AmitShah @narendramodi

— Sakshee Malikkh (@SakshiMalik) January 18, 2023
The deputy commissioner of police and the sports secretary have been tasked with conducting a thorough investigation and gathering more information about the matter after Delhi Commission for Women Chairperson Swati Maliwal issued a notice against WFI Chief Singh.