AIM – ATL Mega fest was organized by Somalwar High School, Ramdaspeth on Tuesday, 17th January 2023 at 10.00 am. The Chief Guest of the Mega Fest was Hon'ble Dr. Chintan Vaishnav, Mission Director, AIM-ATL, NITI AAYOG, New Delhi and Dr. Bhimaraya Metre, Director, IIM Nagpur was the Guest of Honour. In his address Dr. Vaishnav gave the audience a new foresight regarding Start up 20EX with idea made inclusive and sustainable.
He also urged the students to follow how to learn, understand human complexities, skill to work with others. Dr. Metri advised the students to use the best of their brains and think about some dynamic issues in education. Treasurer of Somalwar Academy Education Society, CA Rohit Somalwar guided the students in his address. Mrs. Vaishali Dakhole, Principal, Somalwar High School & Jr. College in her introductory address explained about the ways and means initiated by the students and mentors under ATL since it was launched.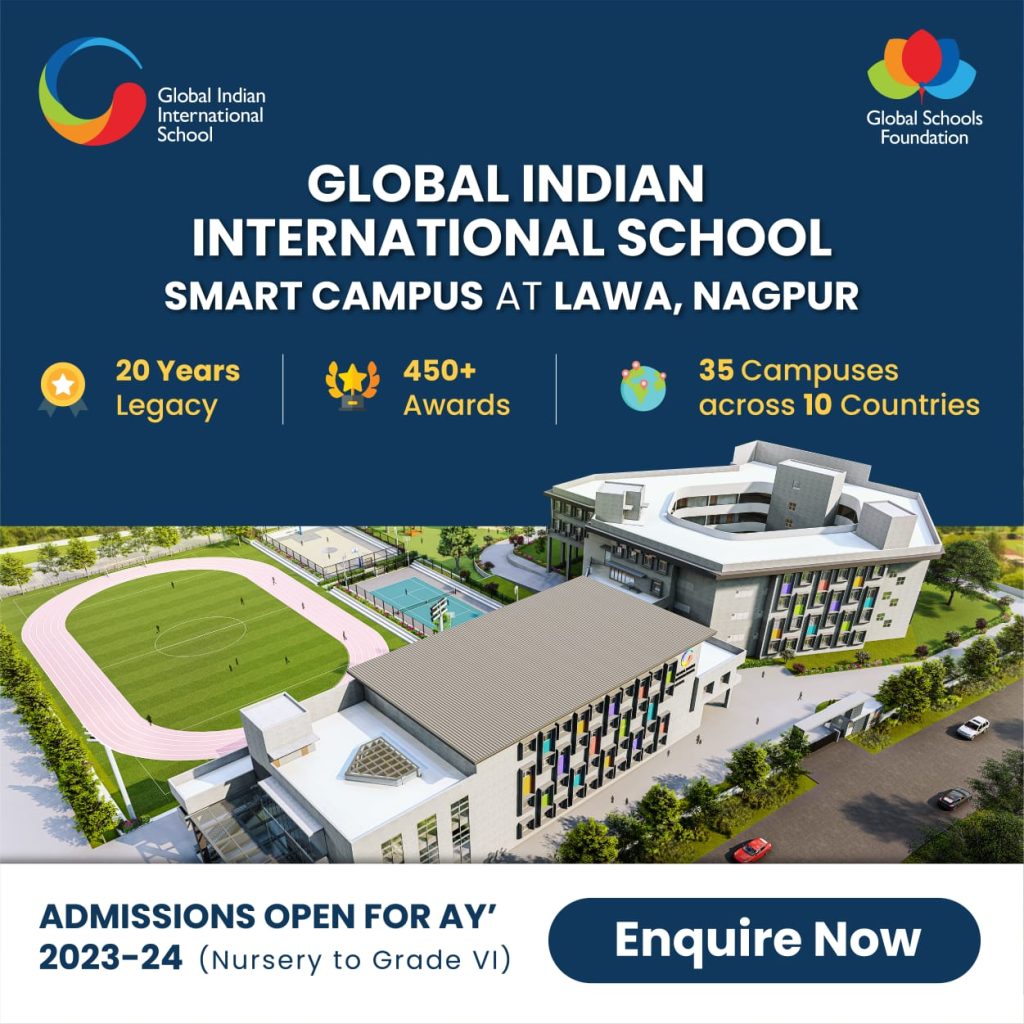 Shri Arvind Londhe, RMoC was prominently present. Dignitaries Dr. S.M. Trivedi, Neelesh Datir from Mumbai, Dr. Unnikrishnan, Director Aspire School , Bengaluru were present for the Mega Fest. Student representative Master Adwait Pathak spoke on 'Journey of ATL'.
The guests visited various exhibitions where students displayed their talent in ATL models, PPT presentations, Rangoli, Arts and Craft and appreciated the students. Shri. R. P. Somalwar, Vice President of SAES, Dr. D.R. Pande, Jt. Secretary and other management members were prominently present. Dr. Shubhra Roy conducted the proceedings.
Vigyanam under 'Panache' annual paper presentation competition was held for senior and junior group. Around 500 students from schools in Vidharbha region participated in the event. The best presentation were awarded at the end of the program. The programme was concluded with the rendition of Pasaydan.
Adv. M. L. Somalwar, President, SAES & Shri. P. P. Somalwar, Secretary, SAES congratulated for the success of the great event.