In an effort to prevent any untoward incident, Nagpur Municipal Corporation authorities have appealed to the people and social organisations to cooperate with the municipal authorities to remove Manza from buildings, trees, electric poles etc. This is being done to prevent birds from being hurt and also disruption in electric supply due to short circuit.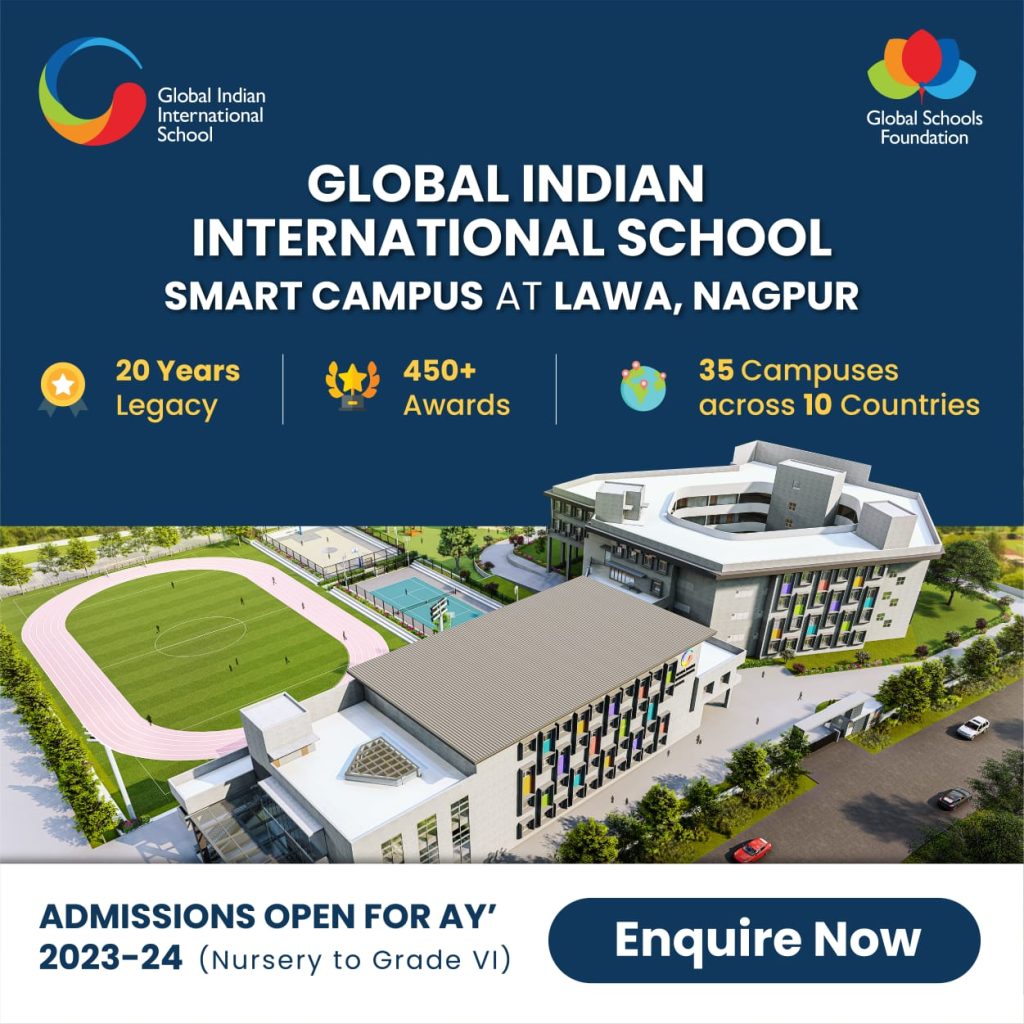 NMC has also made available a WhatsApp number 8600004746 on which messages for any kind of help can be posted.
Dr Gajendra Mahalle, Chief of the Solid Waste Management Department has appealed to the people to inform the NMC so that steps for the effective disposal of the Manza can be taken.