The Microbiologists Society of India (MSI) has come up with another novel idea to inform people about the importance of microbiology and biotechnology in life. The attempt made last by publishing a calendar providing information about research in microbiology, important institutions in academics, research and training and also job opportunities in the field, received an overwhelming response.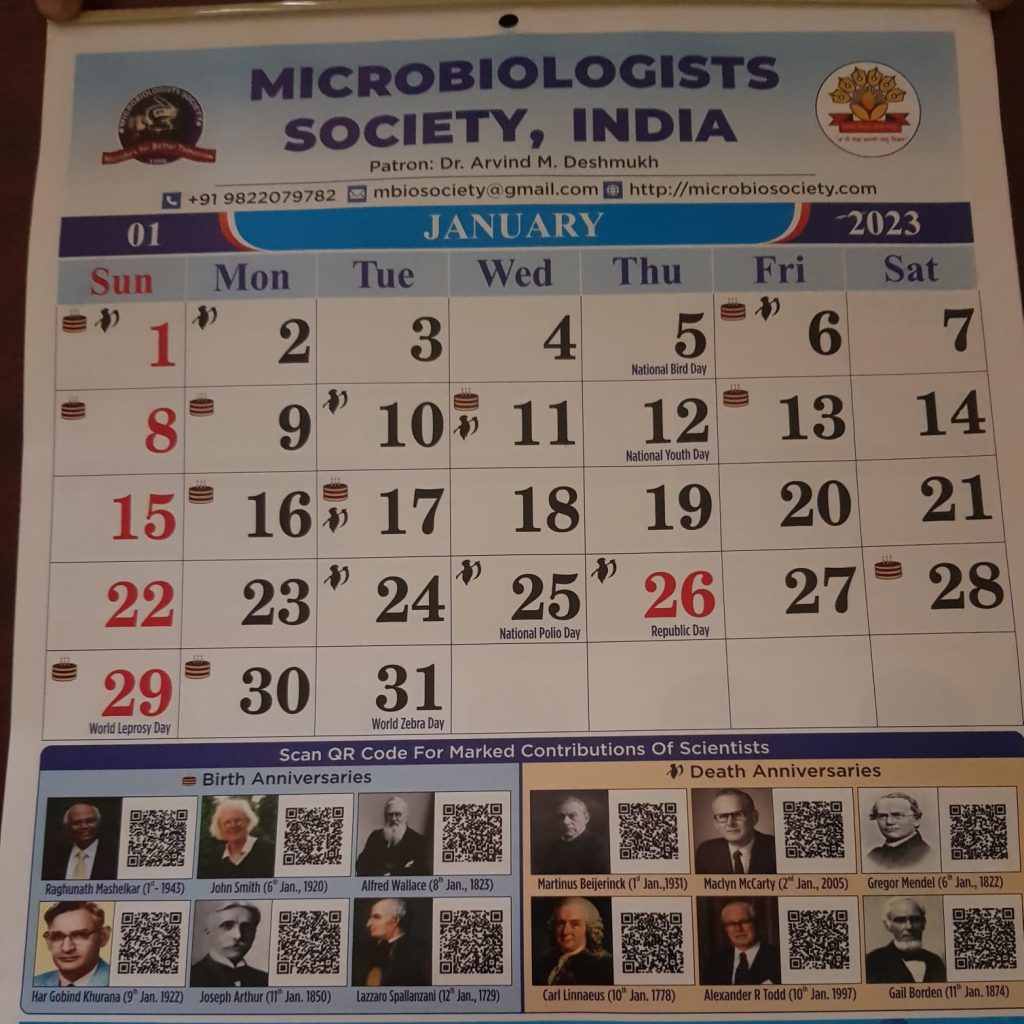 MSI has added certain features to the calendar this year. The calendar provides information about prominent researchers through QR Code published on the calendar to coincide with their birth and death anniversaries. These dates are marked on the calendar. The QR Code can be scanned using a Smart Phone to get information about the scientists and his/her research work.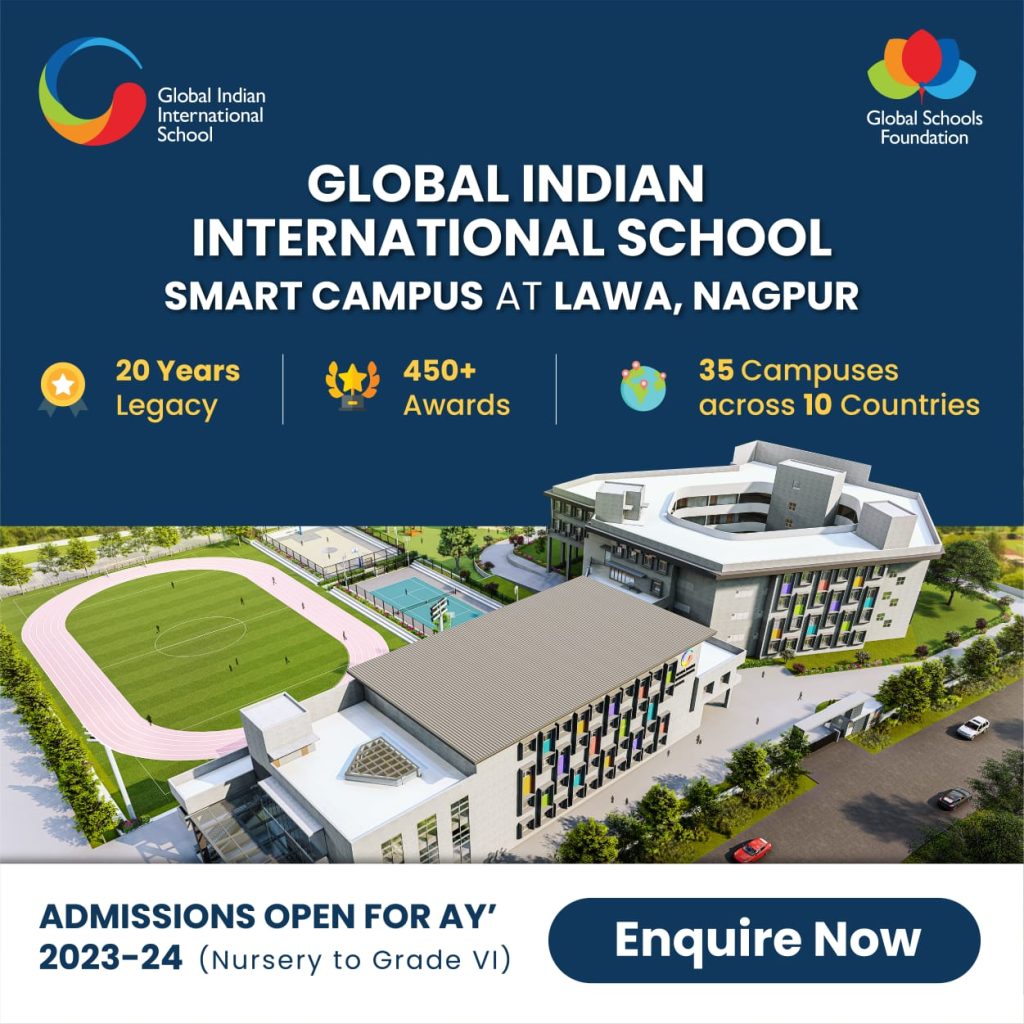 The streams of Biotechnology have been categorised as Red Biotechnology relating to health; Green relating to agriculture – fighting against pests and nourishing crops; White Biotechnology speaks about manufacturing processes, development of biofuels and other technologies for efficient and sustainable industrial development. Yellow has been related to the food industry and Brown colour has been dedicated to the management of arid land. Gold Biotechnology is responsible for obtaining, storing, analysing and separating biological information, especially related to DNA and amino acid sequences.
Likewise Blue for aquatic use of biotechnology, Violet is legal branch for patents and publications, Gray is for conservation and restoration of contaminated natural ecosystems. The calendar also mentions about Dark Biotechnology associated with bioterrorism or biological weapons.
The demand for the calendar last year compelled the MSI to print additional copies of the calendar. It is worth preserving and displaying by educational institutions, research laboratories and other related agencies.
MSI has been generating awareness about microbiology and biotechnology for over three decades. With the outbreak of Corona virus, its importance is being realised across the world. MSI has involved colleges providing education in microbiology and the teachers and students communicate with school children on the basics of microorganisms and the importance of the studies in the field.
The details can be had through website http://microbiosociety.com or e-mail – mbiosociety@gmail.com or from the Patron Dr Arvind M Deshmukh phone 9822079782, National Convenor Dr Sanjeev Patankar, Phone 9890201620.