Nitin Gadkari, the Union Minister for Highways and Road Transport, stated on Wednesday that everyone must put forth efforts to reduce traffic accidents by 50% by the end of 2025.
During a 4-hour telethon and outreach initiative called "Sadak Suraksha Abhiyan" for Road Safety Week, he stated that a law governing truck drivers' working hours will soon be introduced in the nation.
Amitabh Bachchan, the star of the event, Sadhguru, the founder of the Isha Foundation, and many other participants talked about the important issues surrounding traffic safety.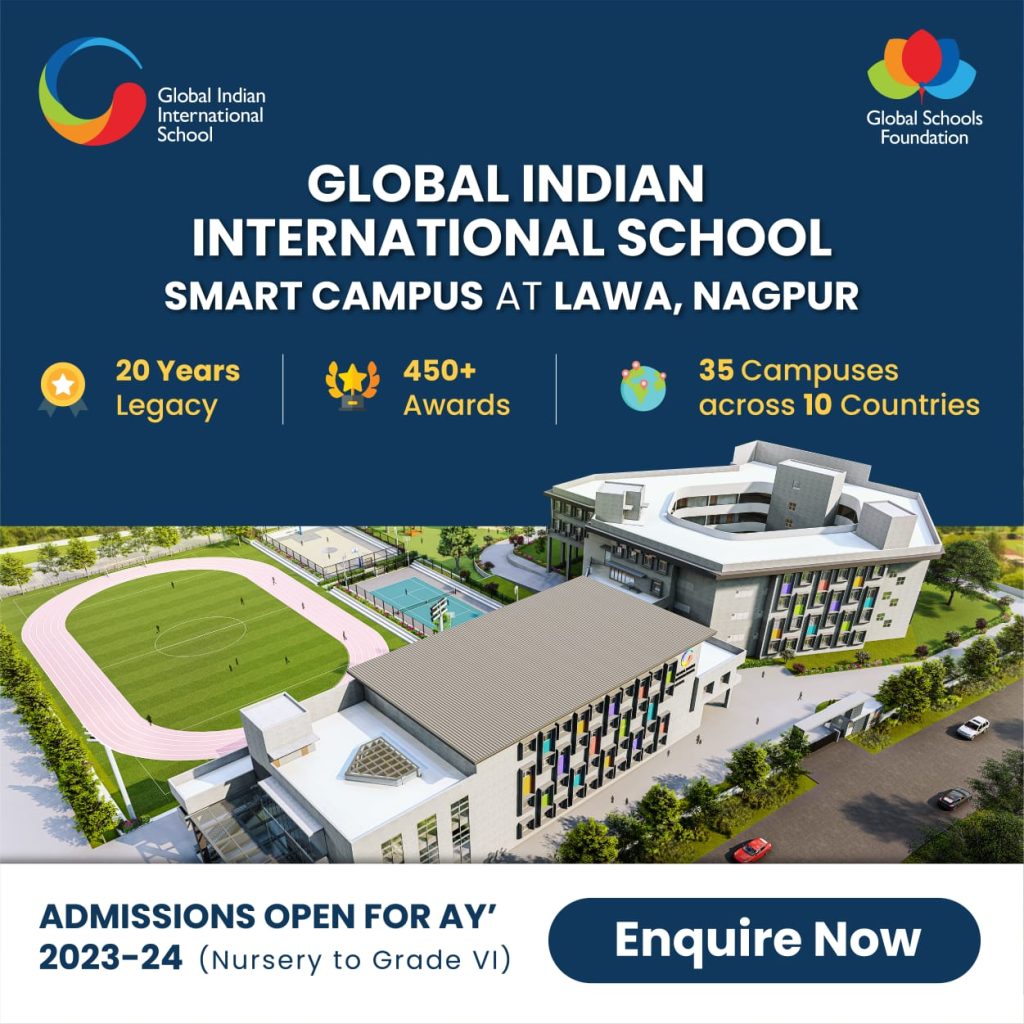 According to officials, the Road Transport & Highways Ministry has implemented numerous initiatives for the reduction of traffic fatalities and injuries across all 4Es of road safety, including engineering, enforcement, education, and emergency care. In order to promote the idea of "Safer Roads for All," it observed Road Safety Week (RSW) from January 11 to January 17 under the banner of "Swachhata Pakhwada."
The Ministry organised a number of events throughout the Week at various Delhi locations, including "nukkad nataks" (street shows), awareness campaigns, contests for high school and college students, road safety exhibitions in partnership with corporations, walkathons, talk shows, and panel discussions with senior government officials and business executives.
Additionally, road-owning organisations like NHAI, NHIDCL, and others carried out special campaigns to promote adherence to traffic laws and regulations, pedestrian safety, eye-checking clinics for drivers at toll plazas, and other initiatives related to road engineering. By conducting awareness campaigns, first responder training, ensuring strict enforcement of rules & regulations up to grassroots levels, and conducting other activities, workshops, and advocacy programmes related to road safety, state and UT transportation and police departments, NGOs, private companies, and the general public across the country actively participated in the event.