During a recent survey carried out as part of the "citizen science" model to create a baseline data of bird diversity and density, a total of 226 bird species were discovered at the Pench Tiger Reserve (PTR) in Maharashtra.
According to a press release from PTR's deputy director Dr. Prabhunath Shukla, some of the notable bird species seen in the reserve included Malabar pied hornbills, emerald doves, Indian nuthatches, long-billed vultures, black eagles, great thick-knees, orange-headed thrushes, white-rumped vultures, and Egyptian vultures.
According to him, a thorough scientific report on the information gathered during the survey, which was conducted from January 13 to 15, will be released soon.
In total, 226 species of birds were recorded from a 741 sq km area of PTR spread out over seven ranges, according to a press release. The Chourbauli range had the highest bird diversity (154 species), followed by east Pench (138 species).
According to the statement, management interventions for the reserve will be based on conclusions drawn from the data and ecological modelling. In the three-day survey, more than 125 volunteers from 11 states took part.
"These kinds of surveys are crucial for raising conservation awareness and moving citizens away from tiger-centric conservation and tourism to landscape-level conservation and tourism," According to sources. It is one of the largest bird surveys in central India.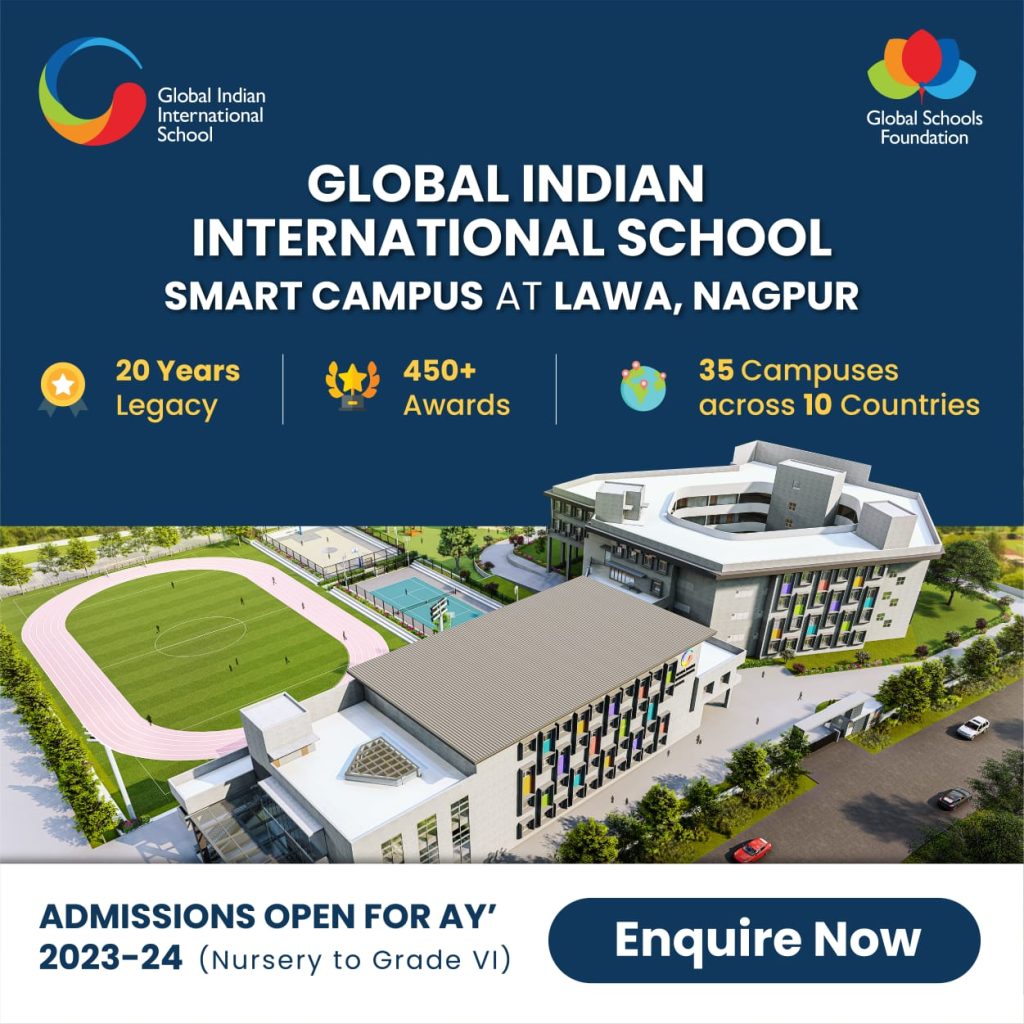 According to the press release, the Central India Bird Academy, a Nagpur-based NGO, has already compiled a baseline checklist of the 310 species found in the Pench Tiger Reserve.
The survey was carried out in conjunction with the ecological research NGO TINSA Ecological Foundation. The Pench Tiger Reserve is spread out over parts of Maharashtra and Madhya Pradesh.