Lever siblings Jamie and Jesse have become the talk of the town, all thanks to their much-appreciated debut as hosts of MX Player's mini-series 'A Spin Around Dubai', which has been winning hearts all across. The siblings speak about the series and the opportunity of exploring unexplored places in Dubai together, self-discoveries and their father, India's most popular actor and comedian, Johny Lever's reactions about their work.
What made you say Yes to the 'A Spin Around Dubai'?
Jamie: Our first reaction was why shouldn't we say Yes? When MX Player offered us the show, we were so happy that Jesse and I could do something like this together as we've never done something like this before. It was not acting; it was more like hosting, experiencing sights and sounds in the city & our compatability together. We were like, 'Mazze karne ke liye koi paise dey raha hai le lo.' Jesse is my travel buddy. I thought it was a great opportunity for us as brother-sister, 'The Lever Kids' to put ourselves out there.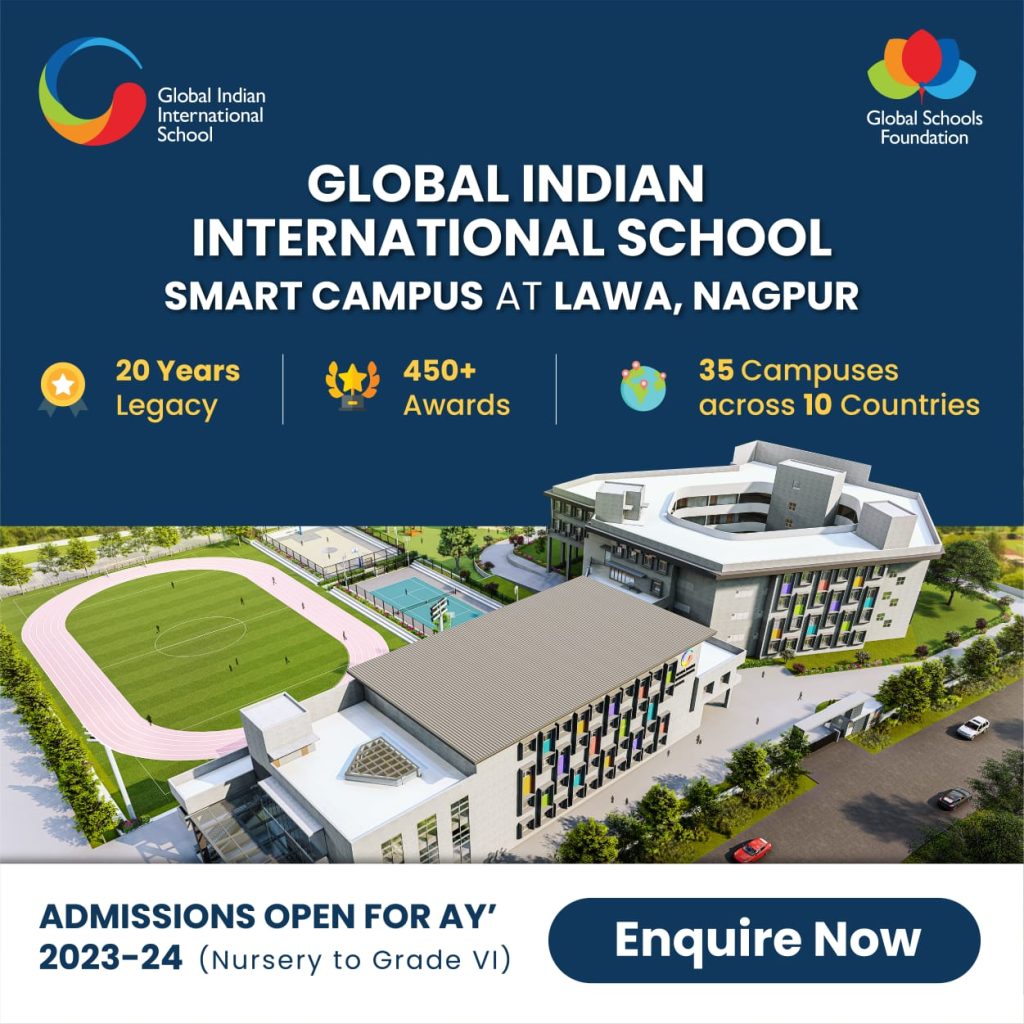 It's a difficult task, how did you balance comedy and adventure together?
Jamie: Comedy comes naturally to us. Hum kuch bhi karte haito hum sochte hai ki hum logon ko hassayee kaise. Entertaining people and making them laugh were the core idea of the series. Viewers love the rapport and the bond we share, which is exactly what we've tried bringing on-screen in 'A Spin Around Dubai'. We've tried to make it different from our social media content and show the real us. A brother-sister duo going on a trip together is unusual, and the team at MX Player wanted us to explore it as naturally as possible.
Jesse: Bahar itna serious mahol hai ki people just want to enjoy and laugh. People want to experience something light-hearted and fun, they like our duo.
Your social media content has taken the internet by storm. But how was the experience of working together professionally?
Jamie: It was the first time we've collaborated professionally and hosted a show. So, we had to be ourselves for the camera. It brought out our fun side more. We were also learning how to be natural and enjoy ourselves while being on camera. It was a great learning experience, and we understood that we could work together and survive with each other. Overall, we are really thankful for this opportunity.
Jesse: Not many people get opportunities like this to travel to different places. We had some small fights, but, everything was productive. We wanted each other to do better, and I think we fared quite well too.
How has the feedback been to date?
Jaime: We've asked a lot of our family and friends who have watched the show. Firstly, they were very proud and excited to see us in a show like this.They also enjoyed seeing a brother-sister host a travel show together as the concept is very fresh. Also, generally, because we have a natural comic side, and we got feedback that it is a quick, snappy watch, just 3 episodes and you can literally get a peak of all that Dubai can offer to a tourist. You get to see unique experiences and not just the usual stuff one thinks of doing in Dubai.
Jesse: People want more, they want us to travel more, and I hope we'll meet their expectations soon.
How is your chemistry with Johny Lever as an actor, does he critically analyze you both? How is he as a mentor?
Jamie: He is very strict and tough. He is a typical South Indian dad and koi family discount nahi hai. I remember when I started my career with him, I was very confident because I had some stage experience. He had offered me a 20 minutes slot in his independent show for a filler segment. When I started working with him, jo meri halat tight ki hai because he was a boss, he forgot that he is my father. He was a tough boss and he used to sometimes scold me for my performances. He once scolded me 'Ki ye karogi tum meri audience ke saamne, ticket khareed keaai hai meri audience, theek se joke bolo; and after this, he used to ask me to tell a joke. He is very strict when it comes to his art, and he doesn't compromise with it at all. Talking as an audience, he has never disappointed us in his acts. In every film, he has taken a step up; even at this age, he still has that spark in him. His performance in his latest project Cirkus also got him plenty of viewer adulation. So, he never compromises in his art and unhone hume bahut seriously bola hai ki agar tum iss field me aa rahi ho, then be the best, warna matt karo.
Jesse: He believes 'Kaam se gaddari nahi.' If dad likes the work that we've done, then we fear nothing as we know we've given our best. He is our toughest critic!
To build a wholesome entertainment ecosystem, MX Studios, the in-house content studio of MX Player, associated with Dubai Economy & Tourism for 'A Spin Around Dubai.' It is an adventurous tour of Dubai with the
popular comedy duo and siblings, Jamie and Jesse Lever, as hosts. The three-episodic series explores nine exciting locations with no itinerary and just a spinning wheel in hand that decides where they head to in the city. The series is now streaming on MX Player.