The students of Centre point School International, Nagpur had participated in the 23rd National SQAY Championship that was held at Jammu Complex organized by SQAY Federation of India in Jammu Kashmir.
There were more than thousands of players from twenty plus states who participated in the Martial Arts National Competition. From which two players from the Centre Point School, Nagpur will represent at International level very soon.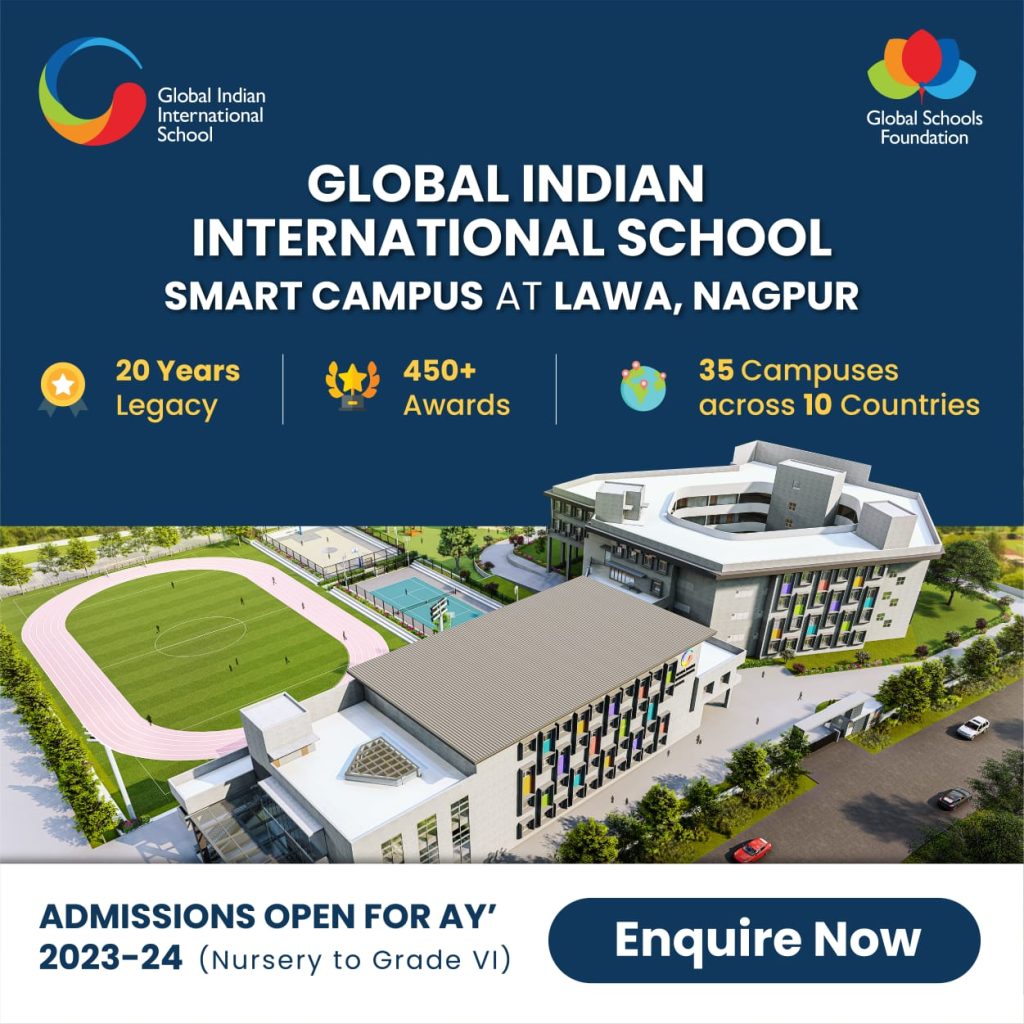 Under the guidance of Coaches Pritam Pinjurkar and Mehboob Ansari, Yuvraj Budhraja of Grade 4A has won Silver Medal in Khawankey (K2) and Gold medal in Mix group Khawankey in under 11 categories. Johan Babriya of Grade 3A has won Gold medal in Aero Sqay Event (ASI) in the under 11 category.