Popular singer Dhvani Bhanushali has released the first love song from her album "Lagan," titled "Preet," and claimed that it is an accurate representation of the feelings of love and togetherness.
Preet is my favourite song from Lagan, according to Dhvani. It describes how a genuine love can make your life incredibly colourful and wonderful.
Abhijit Vaghani, the composer, and Shloka Lal, the lyricist, were praised by Dhvani for creating the ideal fusion of music and words that captures the experience of falling in love. Advait Chandan is the writer and director of the song's narrative.
"The lyrics by Shloka and the composition by Abhijit depict how you feel for the love of your life. And Advait's video has brought the entire emotion to life. The singer, known for songs like 'Veere' from' Veere Di Wedding', 'Hamsafar Acoustic' from 'Badrinath Ki Dulhaniya', and 'Ishtehaar' from the movie 'Welcome To New York.
Advait added that he thinks this is one of Dhvan's best songs and hopes that everyone will enjoy it.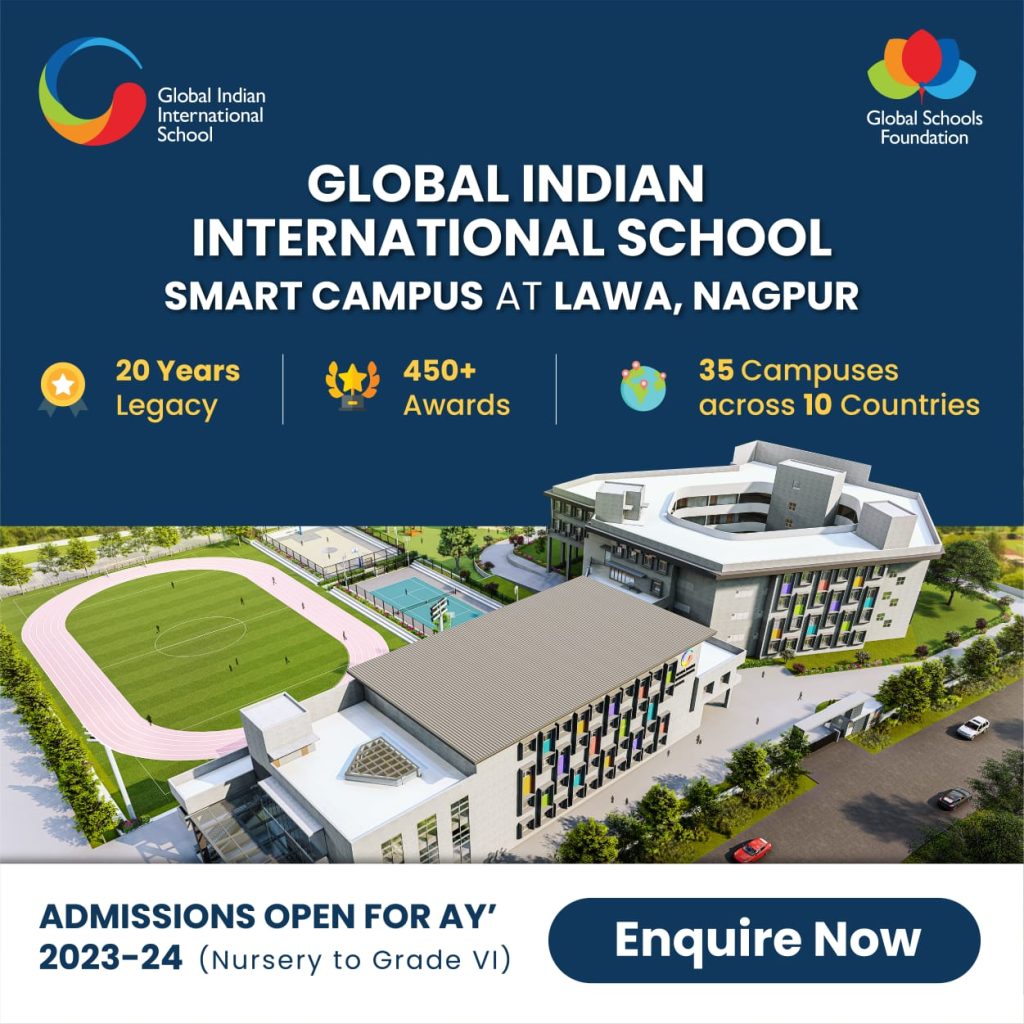 A very special song is Preet. It has a lovely, old-school melody that sticks in ones head. Her fans will adore this song because it is so emotional and romantic. And I sincerely hope they enjoy the video, he said in closing.