The state health department reported eight Covid-19 cases on Tuesday, bringing the total number of cases to 81,37,075.
The death toll from Covid-19 remained unchanged at 1,48,420, with no new fatalities reported in the last 24 hours. The circles of Pune, Mumbai, and Nashik each reported two cases, while Akola and Aurangabad each reported a single infection. The number of recoveries in Maharashtra has risen to 79,88,545 so far, with 15 patients discharged from hospitals in the last 24 hours, leaving the state with 110 active cases, according to the department.
With 9,737 swab samples tested in the last 24 hours, the total number of tests reached 8,61,93,135. Pune district has the most active cases (33), followed by Thane district (24), and Mumbai district (23).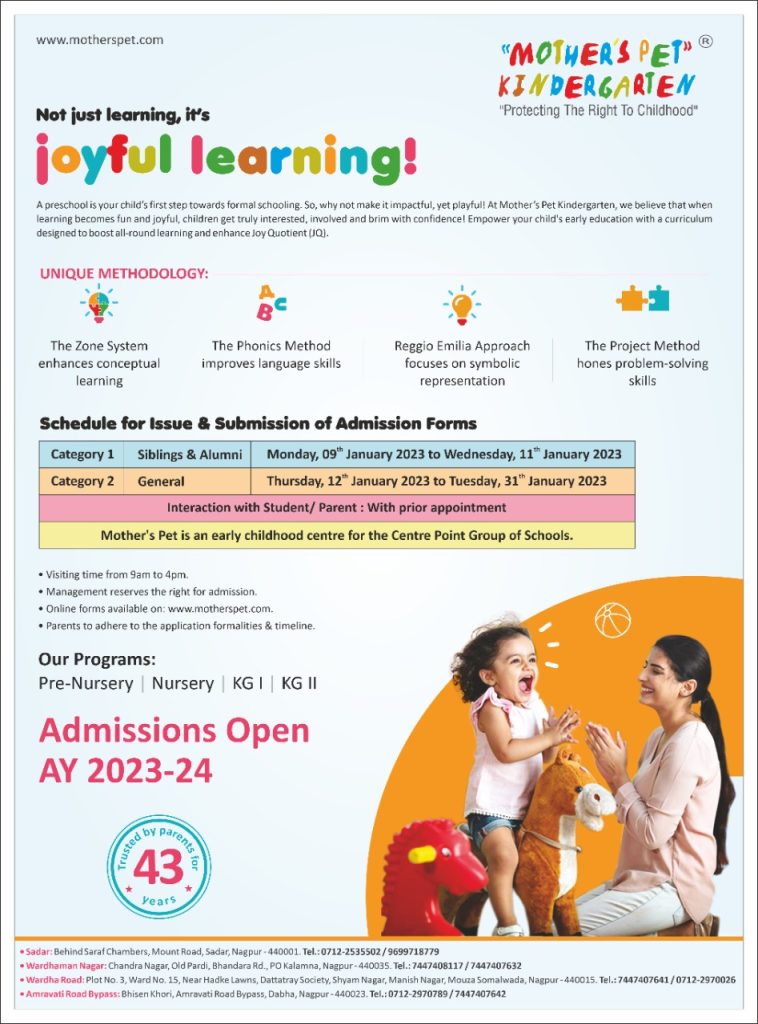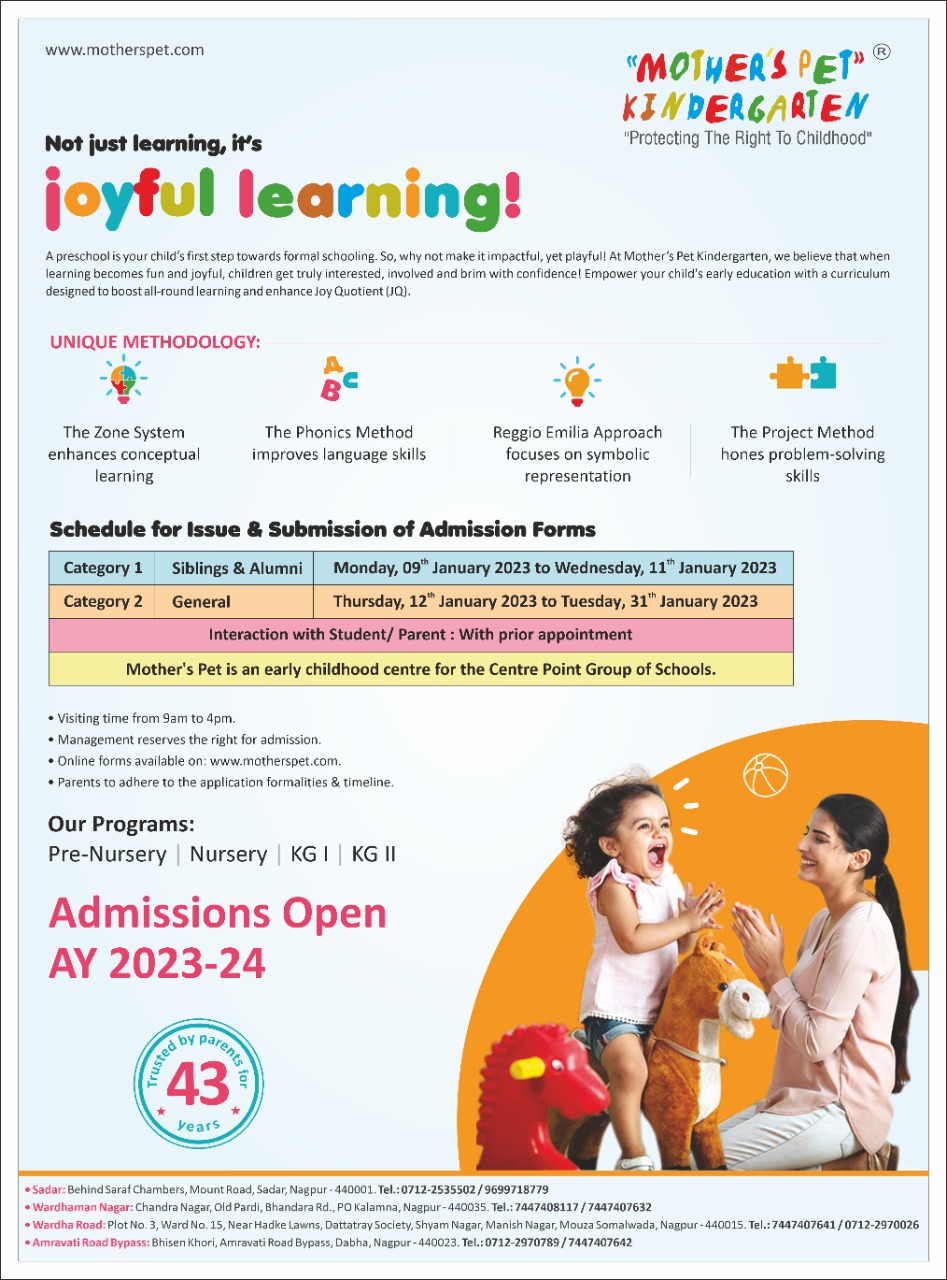 Maharashtra has a Covid-19 recovery rate of 98.17% and a fatality rate of 1.82%. According to the health department, 5,50,357 passengers arrived at the international airports of Mumbai, Pune, and Nagpur, and 12,462 of them were subjected to RT-PCR tests, with 27 international flyers testing positive.
The most recent case arises from Gujarat. Seven of the 27 passengers are from Mumbai, three from Pune, one from each of Navi Mumbai, Amravati, and Sangli, five from Gujarat, two from Kerala and Uttar Pradesh, and one each from Goa, Tamil Nadu, Assam, Odisha, and Telangana. These flyer samples were collected and sent for genome sequencing.
Corona virus figures of Maharashtra are as follows:
Positive cases- 8137075
Fresh cases- 8
Death toll – 1,48,420
Recoveries – 79,88,545
Active cases – 110
Total tests – 8,61,93,135