The former center sales manager of Frankfinn Institute of Air Hostess Training, Nagpur Center, has been charged with fraud by Sitabuldi police for stealing students' money totaling Rs. 1.28 lakh. Rohan Pohankar is the named suspect who was taken into custody.
The accused allegedly collected money from students at various points in time and deposited it in his personal account rather than the organization's account, according to the police.
According to a press release from the organisation, the scam was discovered when one of the students' course tuition checks bounced. A further examination showed that the students had transferred the funds into Pohankar's account at his direction rather than presenting a cheque.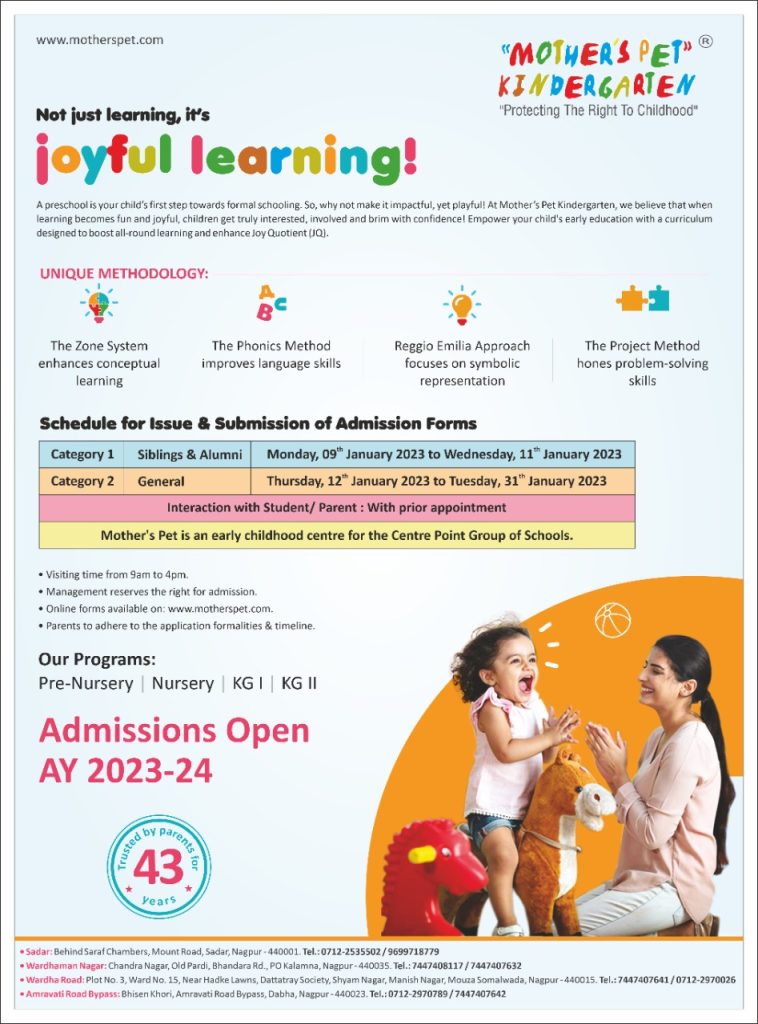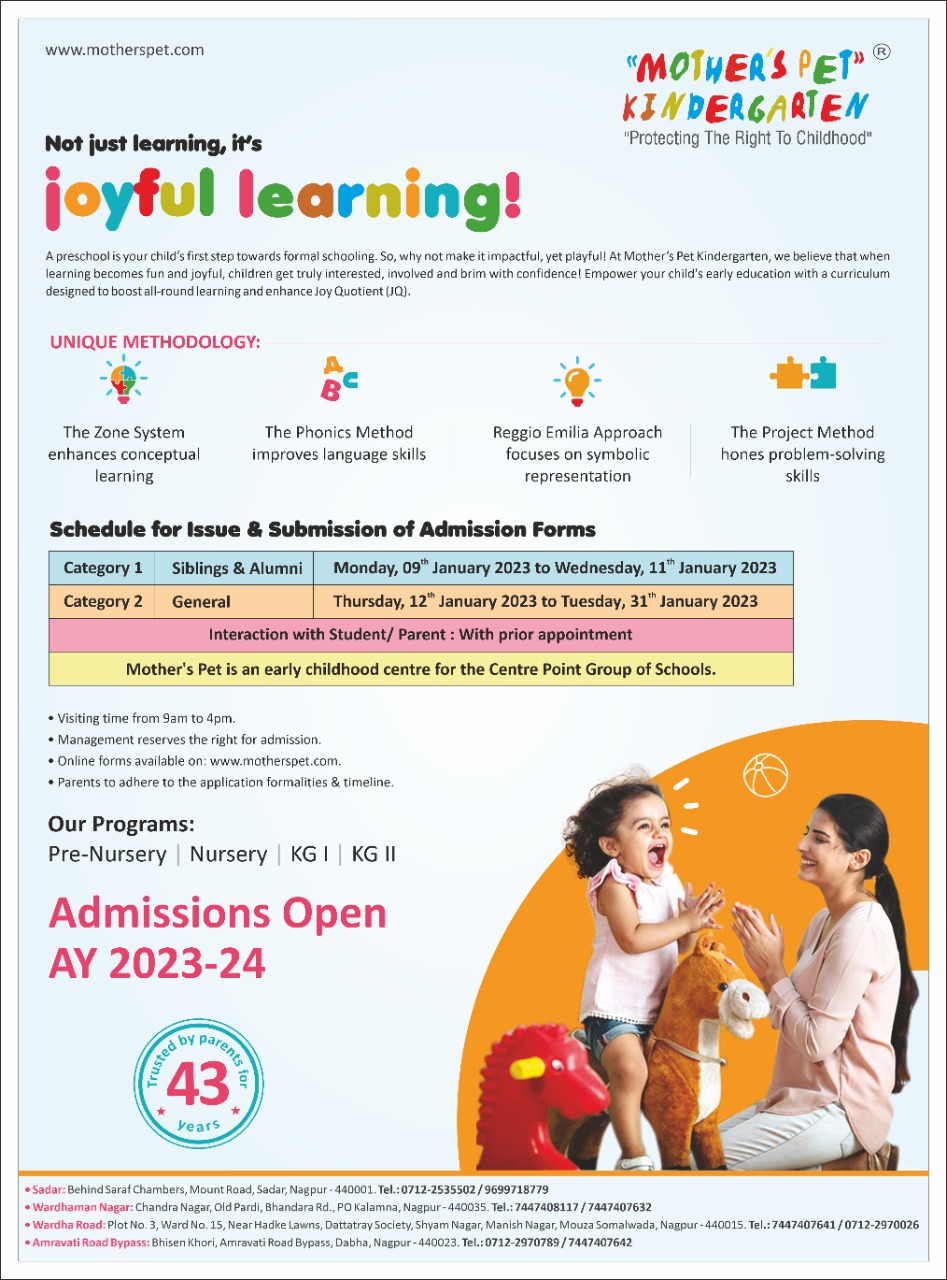 A thorough audit was then conducted, and the results showed that Pohankar had stolen 15 students' fees.
After the organisation complained, Sitabuldi police opened a fraud case and, following a preliminary investigation, detained Pohankar on Tuesday. He appeared in court and was ordered to remain in police detention till January 27, 2023.