The Nagpur Municipal Corporation (NMC) and Orange City Water (OCW) will clean water tanks in Lakadganj and Nehru Nagar Zone. As a result, two water tanks in the Lakadganj Zone and two tanks in the Nehru Nagar Zone will be cleaned on January 30 and 31, 2023, and February 2 and 3, 2023, respectively. There will be no water supply on the specified dates.
Affected areas:
January 30: Lakadganj 1 water tank:
Juni Mangalwari, Dhivarpura, Bhujade Mohalla, Sweeper Colony, Aadarsh Nagar Cemnetry, Dhawade Mohalla, Dighorikar Chowk, Mate Sqaure, Juna Bagadganj, Kumbhartoli, Gujar Nagar.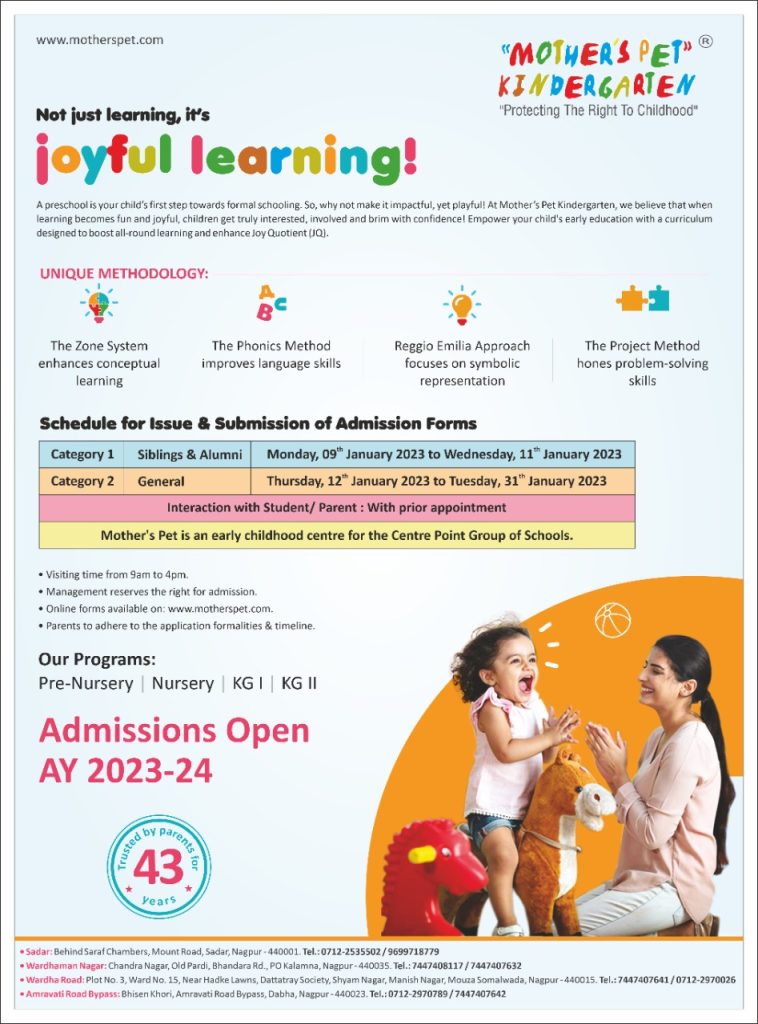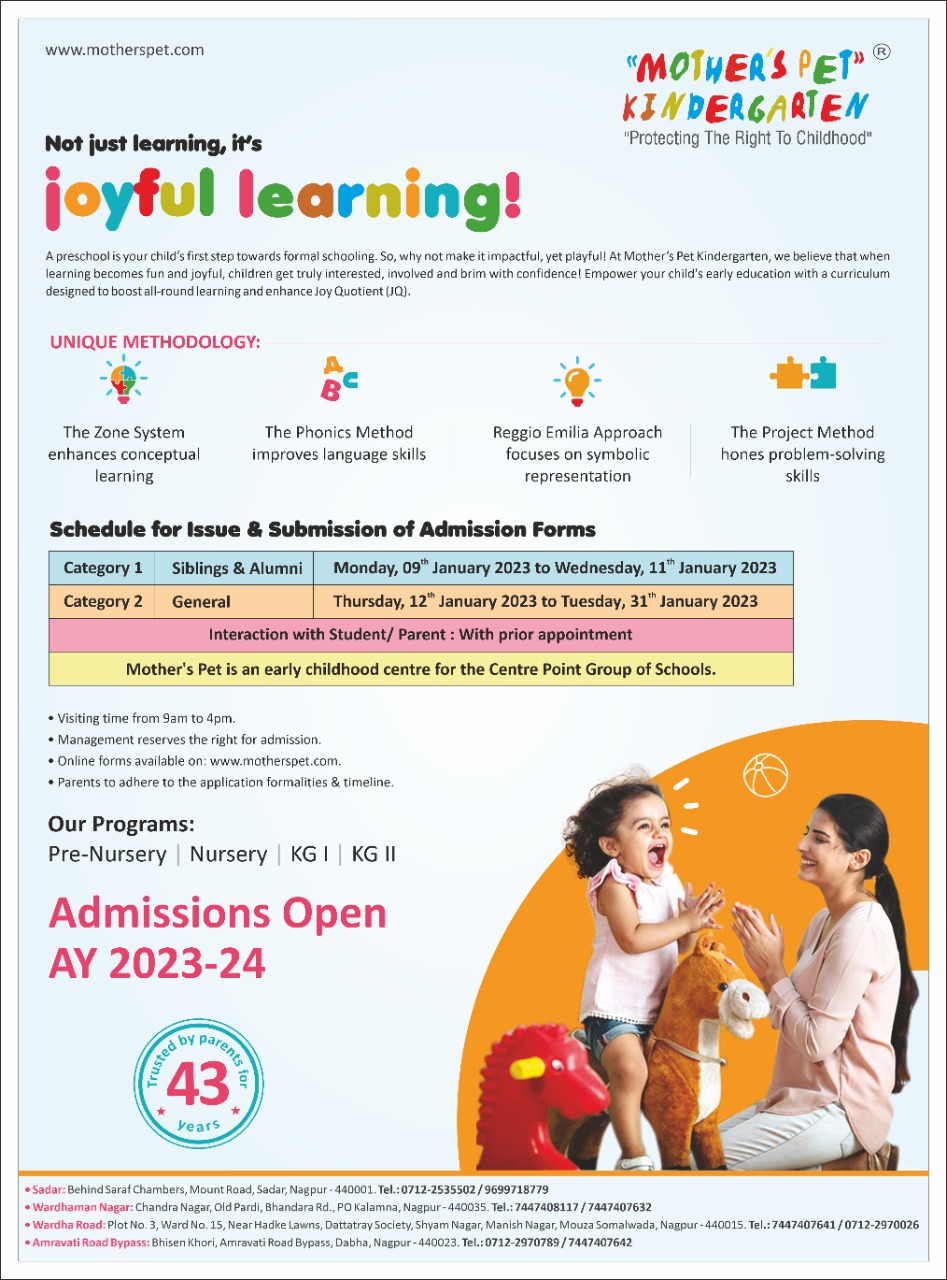 January 31: Lakadganj 2 water tank:
Satranjupura, Rampeth, Kumbharpura, Budhapura, Ganja Jamuna Basti, Quetta Colony, Satnami Nagar, Bhaurao Nagar, Bhagwati Nagar, Small Factory area, Kachchivisa Layout.
Feburary 2 : Nandanvan (Rajiv Gandhi Water tank):
Gurudev Nagar, Kabir Nagar, Mirae Layout, Bapu Nagar, Bhande Plot, Santoshimata Nagar, Prem Nagar, Shyambagh, Aulia Nagar, Sindhiban, Harpur Nagar, Tajbagh slum.
February 3: Nandanvan (New) Water Tank:
Gopalkrishna Nagar, Shesh Nagar, Shaktimata Nagar, Saraswati Nagar, Santaji Nagar, Srikrishna Nagar, Indira Devi Town, New Diamond Nagar, Siddheshwar Wadi.