Reliance Retail announced on Thursday that all of its stores in the nation now accept retail payments made using the Digital Rupee issued by the Indian government.
At its gourmet food store Freshpik, Reliance Retail introduced the first in-store acceptance of the RBI-created and Blockchain-based Central Bank Digital Currency (CBDC).
The CBDC is the digital versions of fiat money that will co-exist will hard cash. "This historic initiative of pioneering the digital currency acceptance at our stores is in line with the company's strategic vision of offering the power of choice to Indian consumers," said V. Subramaniam, Director, Reliance Retail. "With more Indians willing to transact digitally, this initiative will help us provide yet another efficient and secure alternative payment method to customers at our store," he added in a statement. Reliance Retail has collaborated with ICICI Bank, Kotak Mahindra Bank and Fintech Innoviti Technologies to launch the in-store support for the digital rupee. "Digital rupee fulfils the need of consumers who still prefer the trust, safety and settlement finality of physical currency," said Rajiv Agrawal, Founder and CEO of Innoviti Technologies.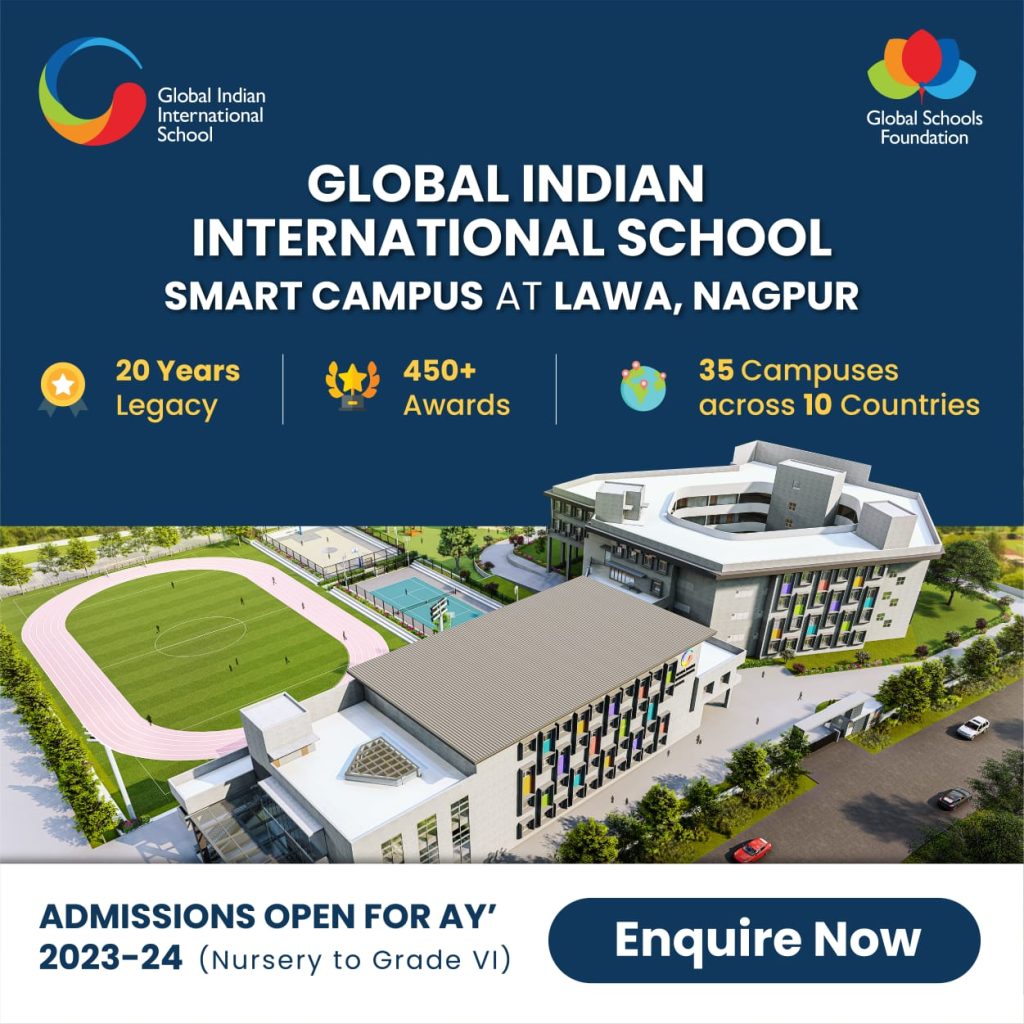 Late last year, the RBI began the first stage of a retail CBDC pilot project in four cities with four significant banks. A central bank-issued digital wallet would facilitate access to digital payments made without the need for a bank account through the help of a CBDC. The inter-bank market is anticipated to become more effective with the use of e-rupee.
By eliminating the need for infrastructure to support settlement guarantee systems or for collateral to reduce settlement risk, settlement in central bank money would lower transaction costs.
Using the lessons learned from this pilot project, future pilots will concentrate on other wholesale transactions and cross-border payments.