The University Grant Commission (UGC) Chairman M Jagadesh Kumar has stated that the format of the Central University Entrance Test (CUET) will not change this year and that the number of centres will increase from approximately 450 to approximately 1000.
With several complaints about flaws in the administration of the CUET — the first-ever all-India exam for admissions to undergraduate and postgraduate courses in 45 central universities, to be held in 2022 — the National Testing Agency (NTA) was considering making changes to this year's exam. Among the measures under consideration are a reduction in the number of subject combinations available and a review of the number of cities where the exams are held.
A few of the glitches reported during CUET last year included a delay in notifying exam centres, technical glitches, and a slow upload of the question paper.
It was also reported that a committee led by the vice-chancellor of the Central University of Punjab had been formed to plan CUET implementation.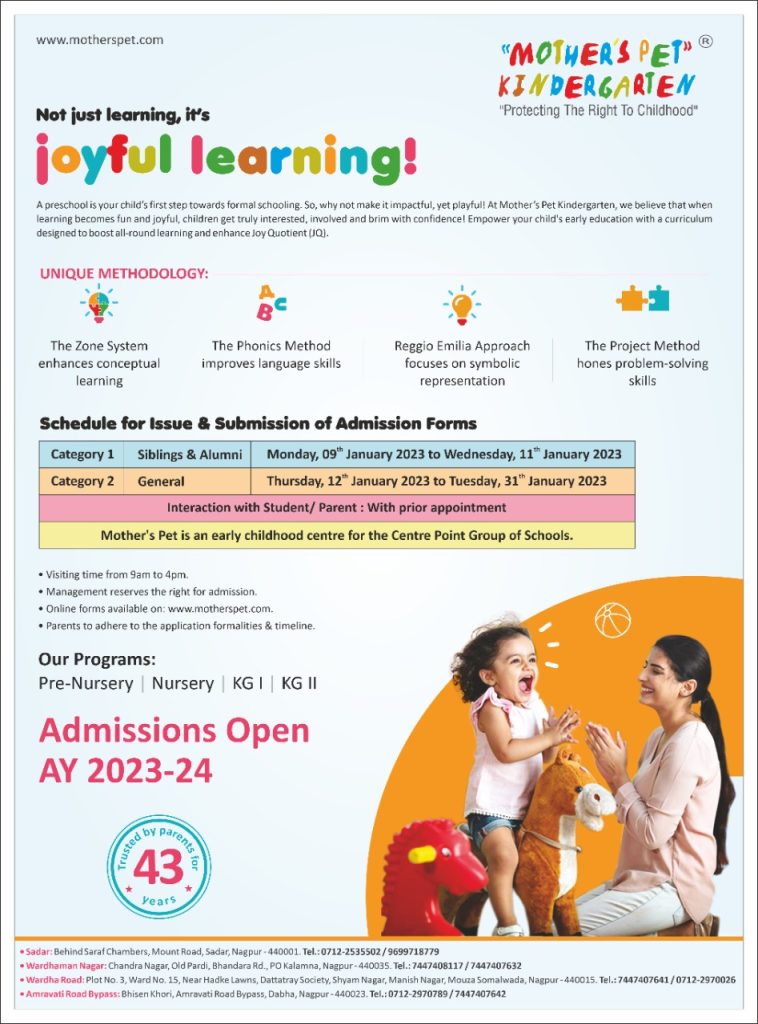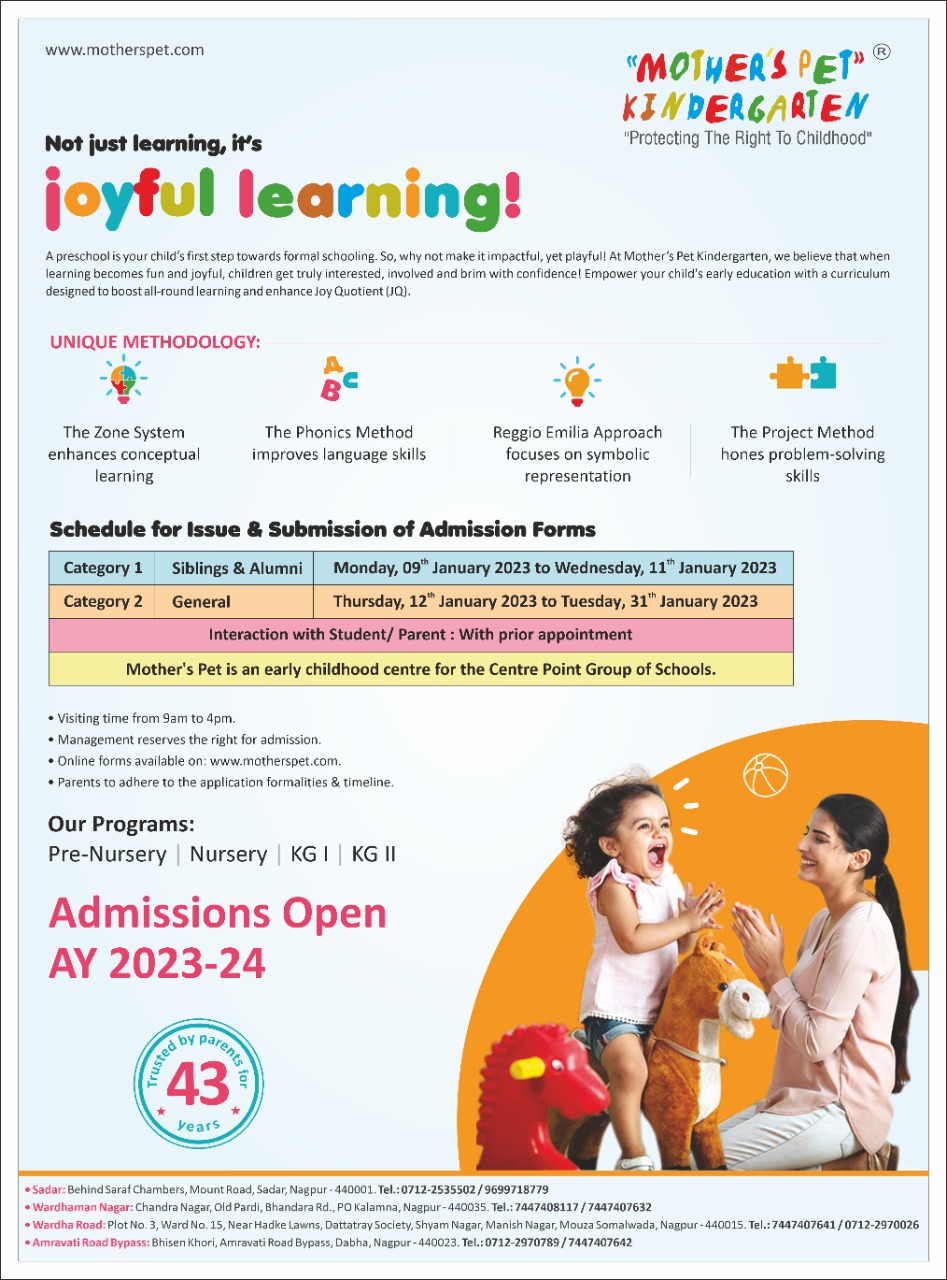 When asked about the status of these implementations, UGC Chairman M Jagadesh Kumar said, "Everything will remain the same this year. There's no change. Students will have the same choices of subjects, the upcoming year will have the same format, and it will also be computer-based multiple-choice questions".
Kumar added, "14.9 lakh students registered for CUET last year and that required about 450 centres each day so this year we are preparing about 1000 centres. Even if we require about 600 centres per day, assuming that the number may go up, you will still have extra centres as standby so that any kind of glitches and other problems that were there last year will be minimised."
He also stated that the NTA's offer of 27 domain-specific subjects and 33 languages, from which a candidate could select up to nine subjects, would be maintained.
According to NTA data, CUET 2023 will take place from May 21 to May 31.