GO FIRST (formerly known as GoAir) is honoured to have the opportunity of operating charter flights for the G20 summit, being hosted by India this year.
GO FIRST has always stood up to the task of serving the nation and its interests. Previously, the airline partnered with the government to operate Vande Bharat Mission flights that repatriated Indians, in addition to Air Bubble operations that evacuated stranded Indians from the Gulf countries in 2020. GO FIRST was also instrumental incritical Covid vaccine movement across the country during pandemic.
Kaushik Khona, Chief Executive Officer, GO FIRST said, "It is a matter of great pride for us, that GO FIRST has been chosen to operate charter flights for the G20 summit. We at GO FIRST feel proud and honoured to be chosen to serve the nation and the government."
This year, holding the Presidency for G20, India will host the 18th G20 Heads of State and Government Summit in New Delhi. The motto for this year's summit, under India's presidency is "VasudhaivaKutumbakam" or "One Earth, One Family, One Future."The Group of 20 comprises of 19 countries and the European Union, which together present around 85% of the global GDP. Along with the G20 members, numerous guest countries and international organizations have also been invited.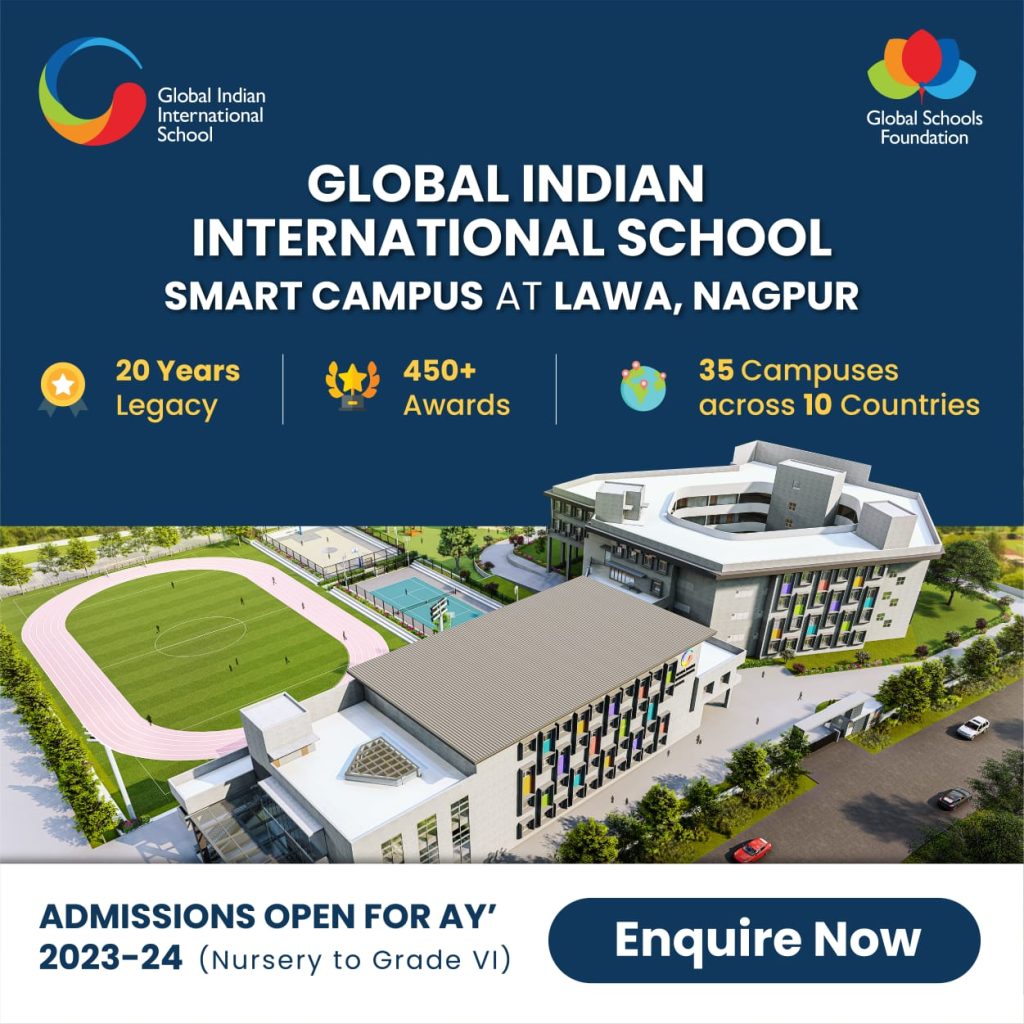 About GO FIRST:
Founded as GoAir in 2005, GO FIRST, which was recently rebranded from GO AIR, is the aviation foray of 287-year-old Wadia Group that comprises leading brands including 160-year-old Bombay Burmah, 144-year-old Bombay Dyeing, 105-year-old Britannia Ltd., 69-year-old National Peroxide Limited, and a 12-old Bombay Realty.
GO FIRST operates 240+ daily flights to 27 domestic destinations including Ahmedabad, Amritsar, Bagdogra, Bengaluru, Chandigarh, Chennai, Delhi, Dehradun, Goa, Guwahati, Hyderabad, Jaipur, Jammu, Kochi, Kolkata, Kannur, Leh, Lucknow, Mumbai, Nagpur, Patna, Port Blair, Pune, Ranchi, Srinagar, Varanasi and GOX – New Goa Airport. GO FIRST flies to 8 international destinations, including Phuket, Malé, Muscat, Abu Dhabi, Dubai, Bangkok, Kuwait and Dammam.