After a passenger became ill, an IndiGo flight from Jeddah to Delhi had to make an emergency landing in Jodhpur on Tuesday. The passenger was taken to Jodhpur's Goyal Hospital and Research Center.
Customs officials rushed to the airport for assistance.
Airline issued statement on the incident
IndiGo airline issued a statement after the incident shortly. In the statement the airline said, "IndiGo flight 6E 44 operating from Jeddah to Delhi was diverted to Jodhpur due to a medical emergency on board. A doctor onboard helped the crew in providing immediate first aid to the passenger."
"The aircraft made an emergency landing at Jodhpur and the patient was rushed to a hospital for further treatment. Unfortunately, the passenger passed away on her way to the hospital. Our thoughts and prayers are with the family and loved ones of the passenger," added the statement.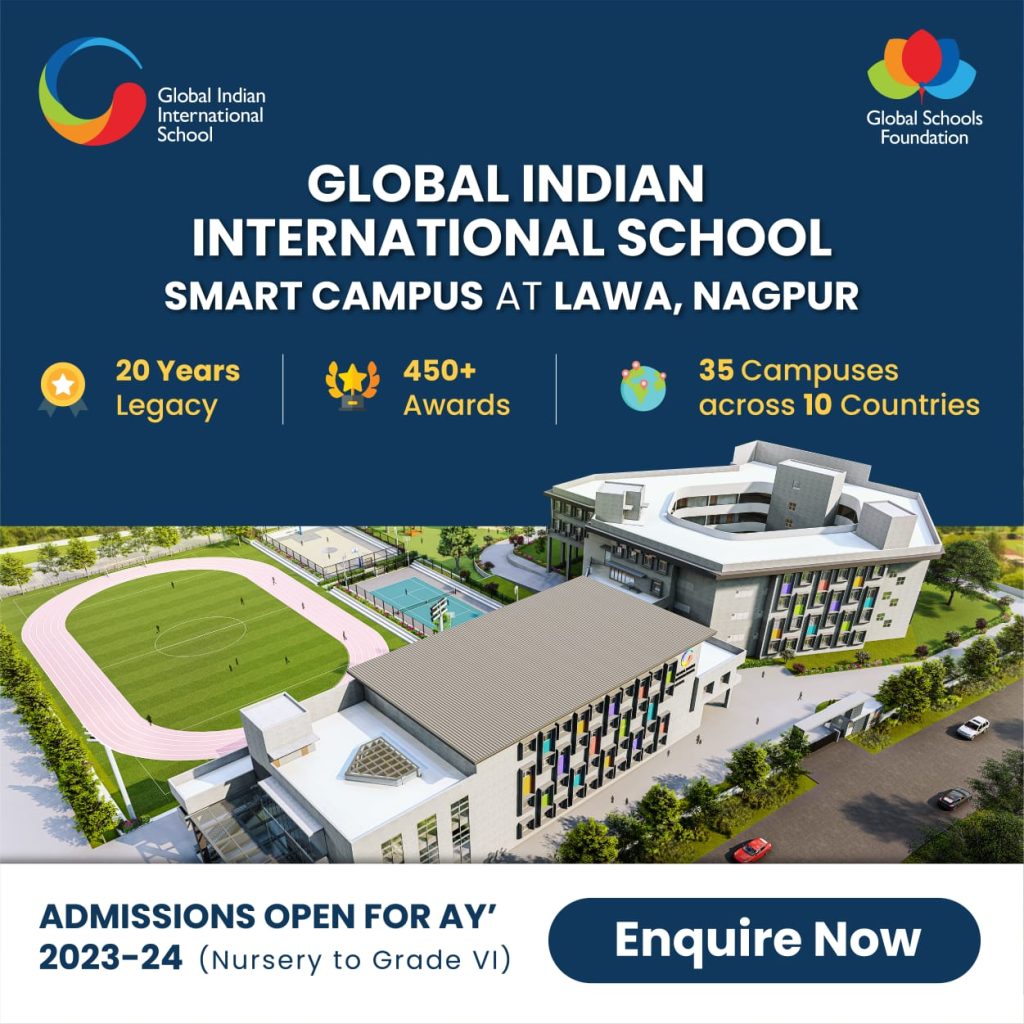 Similar incident reported earlier
An Air Aisa flight headed to Kolkata performed an emergency landing on January 29. The flight was reportedly struck by birds which resulted in the emergency landing.
The emergency landing was done at the Lucknow airport shortly after the flight took off from there.