Research Centre, Dr G. M. Taori Central India Institute of Medical Sciences (CIIMS) Hospital, Nagpur has been awarded the prestigious Bill and Melinda Gates Foundation project to work on the Next-Generation sequencing (NGS) techniques for the diagnosis of undiagnosed meningoencephalitis (ME) in India.
The total funding received under the project is around INR 1.62Cr (approx. 200,00 USD) for the period of two years and is co-supported by the Chan Zuckerberg Bio hub and the Chan Zuckerberg Initiative, San Francisco, California, USA.
The funding has been received as part of the Grand Challenges Initiative by both foundations to enable populations in low- and middle-resource settings to benefit from cutting-edge pathogen detection, discovery, and characterization. CIIMS is the only institute in India that has received funding under the present grand challenges call for proposal.
Dr Rajpal Singh Kashyap, Director, of Research at CIIMS, is the project's lead Researcher. He indicated that this research will help Neuro-infection patients who remain undiagnosed. If this works out he said then we will able to identify the unknown organism which help the clinical team to provide the correct and right treatment at the early stage of infection.
It will try to establish a centre of excellence for the whole central Indian population to provide these services. Other key investigating team includes Dr Amit Nayak and Dr Aliabbas Husain, Research Consultants; CIIMS Research Centre, along with CIIMS ace neurologists Dr Neeraj Baheti, Dr Dinesh Kabra, and Dr Nitin Chandak.
As part of the award proceeding, Dr Rajpal Singh Kashyap was invited to this year's annual meeting co-hosted by the European Commission, Grand Challenges, Canada, The United States Agency for International Development, Wellcome, and the Bill & Melinda Gates Foundation held in Brussels, Belgium in October. Dr Lokendra Singh, Director, CIIMS, and Management of the CIIMS congratulated the team and mentioned it's an honour and a proud moment for CIIMS. Kalyani Kanhere, Ph. D. scholar, CIIMS; was appointed as a senior research fellow to this project.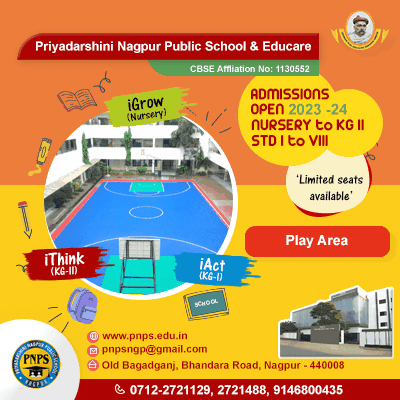 Meningoencephalitis (ME) refers to inflammation of the brain and meninges, or membrane that surrounds the brain and spinal cord, and is caused by different species of bacterial, viral, and fungi. In Indian heath settings, etiological diagnosis of ME represents formidable problems as the number of pathogens vastly outnumbers the available diagnostic test in the market. As a result, In India, an etiological organism associated with ME infections remains undiagnosed in 65-70% of cases even in best equipped medical facilities.
Under the project, investigators from CIIMS will use next-generation sequencing (NGS) in the current effort to identify the etiological pathogen landscape linked to such diseases which are often missed routinely by the clinician in ICU. As part of capacity building and infrastructure development under the project, CIIMS has received Illumina benchtop sequencer ISeq 100 for doing, cutting-edge sequencing work for the diagnosis of ME. This study will be the first of its kind to use NGS to diagnose ME in Nagpur, India and it will be advantageous for the local population to do the diagnosis of unknown diseases at CIIMS.
The study's findings will provide valuable insights into the epidemiological landscape of pathogens associated with ME in Indian health settings and help in the development of appropriate mitigation strategies and rationalizing specific treatment approaches to reduce mortality and morbidity often associated with undiagnosed infection in the Indian population.