Smash and Splash in collaboration with Just Dogs brings a valentines pooch pool party for the pet dogs in the city on February 12, 2023.
Just Dogs is a pet product store that has newly opened at Law College Square.
Many fun activities have been arranged for the dogs such as a fun flea market, fun ramp walk, fun pool time, free vet check-up, pet parents counseling, and goody bags for paws.
The timing for the event is from 10.00 am to 7.00 pm. The events for the small breed dogs are scheduled from 11.00 am to 1.00 pm whereas, the timing for the large breed dogs is from 3.00 pm to 6.00 pm.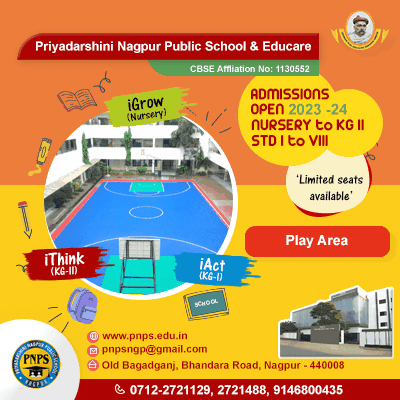 The pool party is organized at Smash and Splash, 2nd floor, Mytri Willows, Above Lotus Electronics, Opposite Empress City, Near Gandhi Sagar.
The fund collected through the entry fees of the event will be given away to Save Speechless Organization (SSO), an NGO in the city which works towards providing a better life to stray dogs by rescuing them and providing them shelter.
The pet parents have to provide proof of current rabies shot given to their dogs.