On February 13, during a regular anti-snare drive by STPF (Special Tiger Protection Force) and regular field staff of the Paoni UC range at the buffer village, a snare was discovered in the agricultural fields adjacent to the forest areas in private survey number 261, village Pathrai, south Pathrai beat.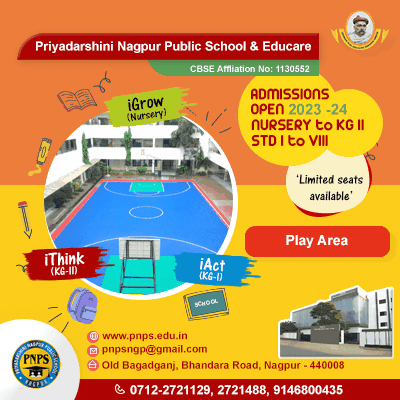 A dead wild dog was discovered in the snare. Following the post-mortem, the carcass was disposed of properly, and the viscera were collected for forensic analysis. The offense was registered under various sections of the Wild Life Protection Act of 1972. In this case, one suspect has been arrested.
One snare was recovered from the accuser's field. A.Sreelakshmi, Field Director, and Dr. Prabhu Nath Shukla, Deputy Director, are leading the investigation. An investigation is being carried out by ACF Mahesh Parab and RFO Shri Jayesh Tayade.