Akhil Bhartiya Vidyarthi Parishad Nagpur organizing Light and musical Fountain Show at Futala Lake specially for students on today evening, February 15 from 6:30 pm onwards.
The show is specially organized to provide information on social values, culture and heritage of the city for local students and students who came in the city for study from eastern region and other part of India.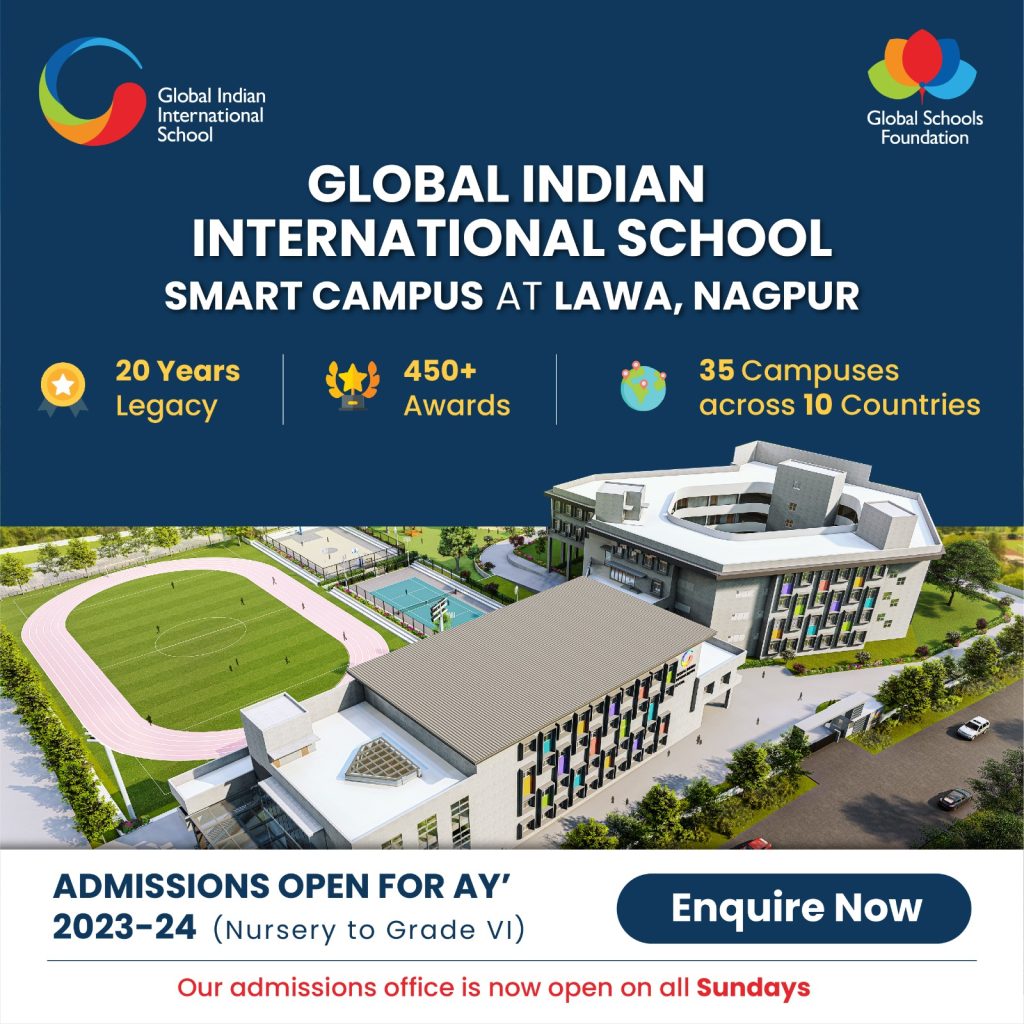 In order to bring out the best in everyone, ABVP runs projects and programmes that promote social awareness, national integration, programmes to address the students' financial and other problems, and programmes to help them discover their hidden talents. As a result, ABVP organizes events like Book-Bank, Students' Vacation Employment Bureau, First Class First Felicitation Functions, Inter Collegiate and Inter-University Music Competitions, Painting Competitions, Literary Competitions, Students for Development, etc.
Entrees free for the show.