The Maharashtra government has launched a "copy-free exams" campaign in an effort to reduce cheating during Class 10 and 12 exams. Photocopy shops within a 50-meter radius of exam centres will be closed as part of the campaign.
During a cabinet meeting presided over by Chief Minister Eknath Shinde, officials presented information about the campaign. Exam centres will be graded based on their sensitivity, and no one will be allowed to enter within 50 metres of an exam centre. The police presence near exam centres will be increased as well.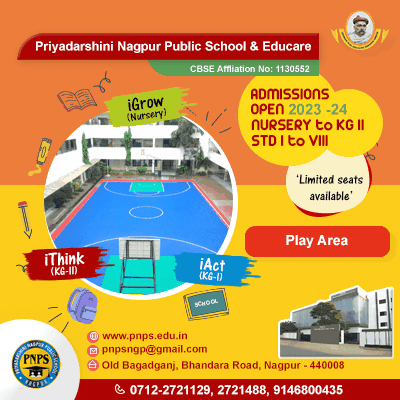 The Maharashtra Board's Class 10 exams will begin on March 2, while the Class 12 exams will begin on February 21. The education commissioner has been designated as the campaign's nodal officer, with district collectors serving as coordinating officers.
During the cabinet meeting, the Maharashtra Medical Purchase Authority Bill was also passed. The bill's governing board will be led by the chief minister, with an IAS officer serving as CEO.