According to official data, the Mumbai-Gandhinagar route had the highest occupancy among the eight such trains operating in the country as of January this fiscal year, while the Bilaspur-Nagpur Vande Bharat Express had the lowest.
The data showed that the Mumbai–Gandhinagar train had a 126% occupancy rate compared to the Bilaspur–Nagpur Vande Bharat Express's 55%.
Five other indigenous trains, each capable of travelling at 180 kilometres per hour, had a perfect record until the low occupancy of three Vande Bharat trains ruined it.
The data does not include the occupancy rates of the two additional Vande Bharat trains that were launched on February 10 and brought the total number of these trains to 10.
During the current financial year, Vande Bharat trains between Bilaspur and Nagpur, New Delhi and Amb Andaura (Himachal Pradesh), Chennai Central (MAS), and Mysore Junction recorded average occupancy of 55%, 70%, and 75%, respectively, lower than the 100% average recorded on the five other routes.
The Vande Bharat train between Mumbai and Gandhinagar was the most popular in both directions. The Mumbai-Gandhinagar route had 126.24 per cent occupancy while the Gandhinagar-Mumbai route had 127.74 per cent during the period under review.
The Secunderabad-Vishkhapatnam route had an occupancy of 125.76 per cent while the first-ever Vande Bharat Express, running between New Delhi and Varanasi, recorded 125.76 per cent.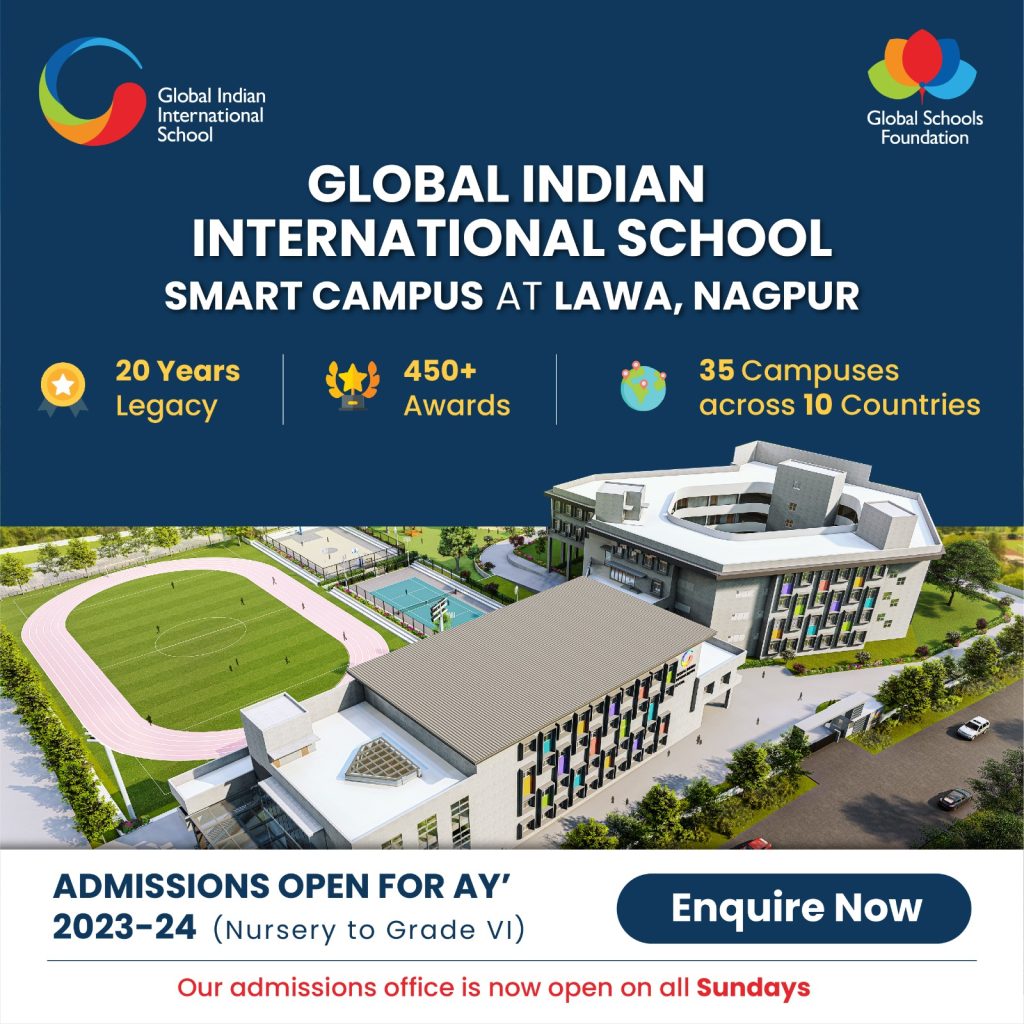 Trains with more than 100 per cent occupancy included waitlisted passengers:
The Bilaspur-Nagpur Vande Bharat Express connecting Maharashtra and Chhattisgarh has run 42 trips in each direction, carrying over 50,000 passengers, since its launch in December.
The Chennai-Mysuru Vande Bharat Express had 78.12 per cent occupancy while the Mysuru-Chennai service had 68.26 per cent occupancy. The train has run 68 trips in each direction, carrying almost 1.8 lakh passengers since its November launch.
The Howrah-New Jalpaiguri Vande Bharat Express, which had run-ins with stone pelters since its launch, has become a big success with occupancy of 104 per cent and 105 per cent in both directions. Launched in December, this train has run 25 trips and ferried over 60,000 passengers.
While the first Vande Bharat Express was launched in 2019, the eight trains have run 1,635 trips, ferried over 20 lakh passengers and recorded an occupancy of 100.72 per cent so far this year. PTI ASG SZM