Aniket Maraskolhe: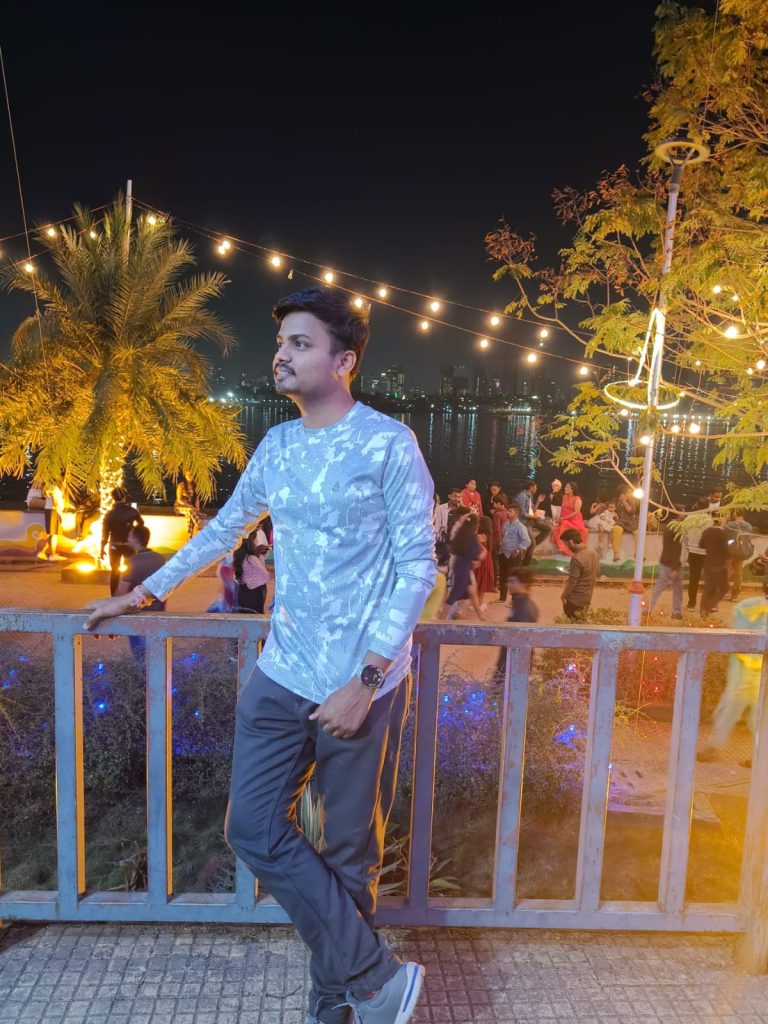 Of course, to some aspect, it can prevent cheating as the police security and the exam conducting authority becoming strict would refrain students from involvement in such kind of activities. Also the rules like shutting down photocopy centers within a range of 50 meters during the exam, giving papers on time & strict action on exam centers if students are found cheating will restrict cheating to a very extent. But we often see that even with stringent rules and regulations the students who want to cheat find somewhat ways to do cheating under the nose of the authorities. Also, those who want to cheat can bring a photocopy before the exam or from photocopy centers outside the 50-meter vicinity of the exam center. strict rules and regulations at the exam center may also add extra pressure on the students during exams which can also result in their performance.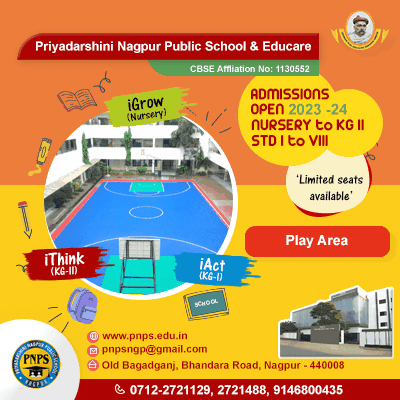 Karan Singh :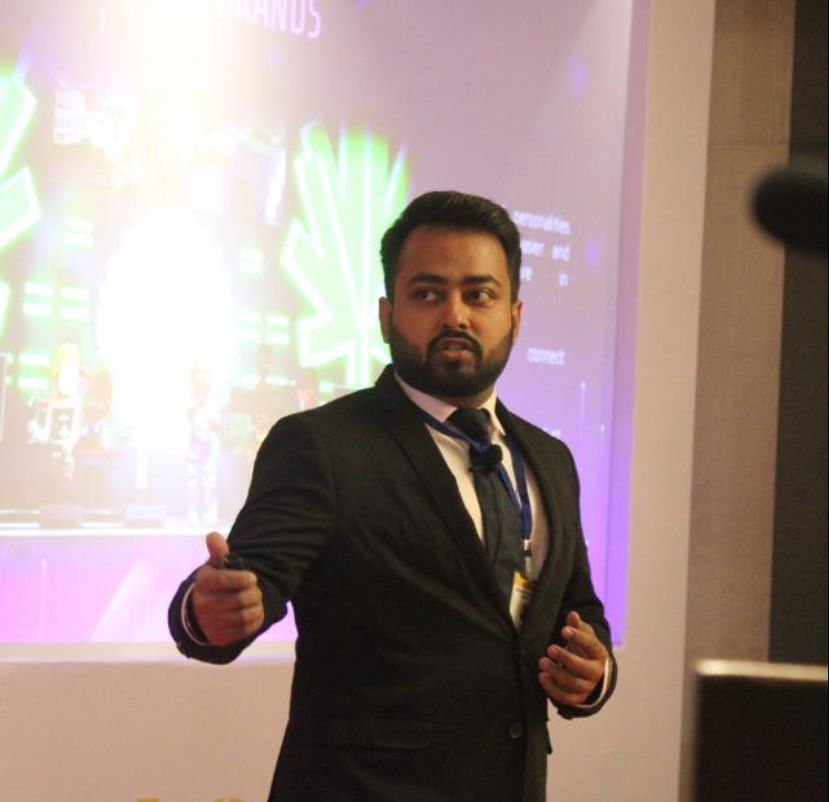 With this cabinet decision coming just as the exams are about to begin, daily analysis of the situation for each examination becomes necessary. We understand that increased security forces in and around examination centers help to improve vigilance at all touch points. Furthermore, grading centers on the basis of sensitivity increases psychological vigilance in the eyes of parents, students, invigilators, security forces, and passers-by. However, the aforementioned mechanism must ensure that increasing police security forces within a 50-meter radius do not impede parents dropping off their children at examination centers. Having said that, perhaps, reducing photocopy centers in the areas surrounding the examination centers might not help with leaking papers. Lastly, with such measures, it is equally important that parents and teachers guide and mentor examinees with proper morals and values, that adhere to the examination policies as well. The students need to understand that cheating isn't a way to pass examination, as it wouldn't lead to a brighter or better future.
Vidhi Wankhede :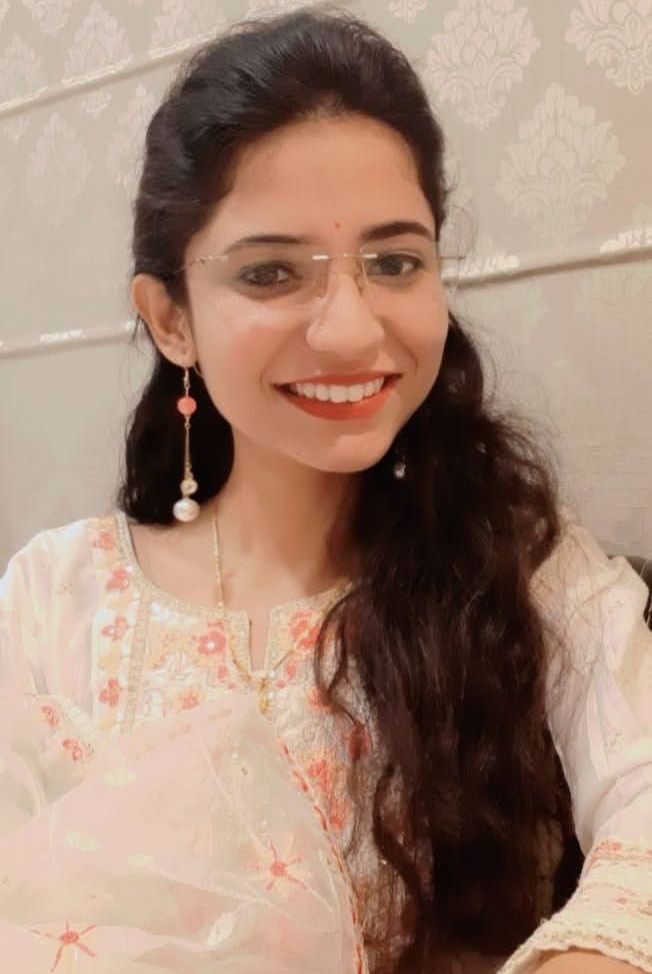 According to me the copy free campaign of 10th and 12th is a good initiative to take. It will be also help in reducing the copying issue but to a certain amount, because if not within the 50m the student will access the printout shops within 70m. This is because the student who came in with true intentions of copying in exam will copy it anyways regardless of printout shops. This initiative can be implemented for a testing purpose so as to see results and have surveys on them.
Rudray Gorane :
The main goal of board exams is to help students learn every subject and then help them decide which area they want to build their career. It has now changed to getting good grades only no matter how much pressure it puts on students. Students don't want to cheat or copy but the pressure of grades that teacher, parents and in all society puts on them makes them do it. Copy free campaign would not be needed if we remove the burden of grades from student's shoulders. Otherwise these copy things will keep happening and no matter how much strict campaign you run it will not be successful. As the saying goes 'A will will find a way .Extra classes, expensive coaching institutes, test series and what not has come to help students achieve these perfect grades. Expectations are huge from students these days. A lot of low scoring students then turn to copy or say cheating during exam because of this burden of grades. And not just low scoring students but a lot of good scoring students too then shift to copy for getting those nearly perfect grades. These days studying for board has become a competition that not only students but their parents are also facing. Parents have unrealistic expectations from their child that he/she should get good grades only.
Sakshi Dhurwe :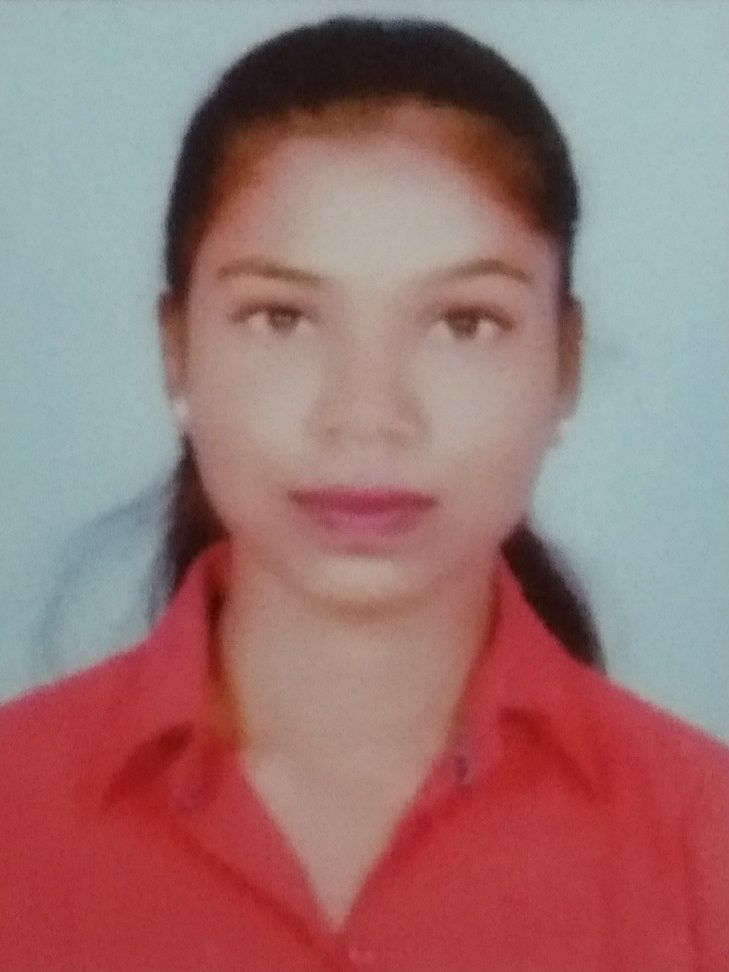 Students cheat in exams in a variety of ways, including bringing photocopied materials. The copy free campaign will prevent students from obtaining copy material from photocopy shops. This is the most effective way to raise student awareness of the importance of studying hard and giving their best while preparing for examinations. As a result, it will be fair to the students who work hard to obtain the best position and rank. Cheating and copying are not acceptable behaviors. It is not worth it because students become dependent on cheating material to pass and do not know what they are writing, which creates additional difficulties for them in the future.