AlagAngle is back with yet another interesting activity for the youngsters at Maker's Adda Behind Sandipani School, Hazaripahad, Nagpur.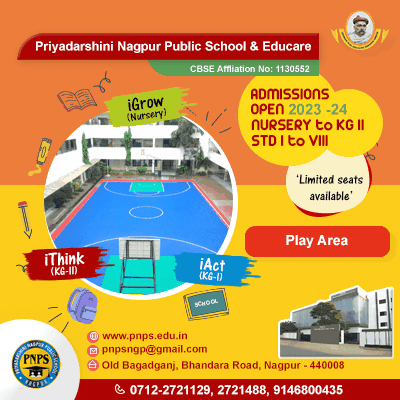 A workshop is being organized to make wooden lamps including learning basic of wood working tools like jigsaw, nail gun, table saw, trimmer & sander. The wooden lamp can be taken home by the participants.
The timing for the workshop is from 11.00 am to 5.00 pm on February 19, 2023.