Union Minister Nitin Gadkari on Monday laid the foundation stone of the 'Divyang Anubhuti Inclusive Park', a facility that will have tactile pathways, touch and smell garden and a host of other amenities for persons with disabilities (PwDs), an official said here.

The park will have a play area for special children, hydrotherapy (use of water to treat any symptom of the body) room, waterfall sound therapy, clay unit, sensory park and amphitheatre, he said.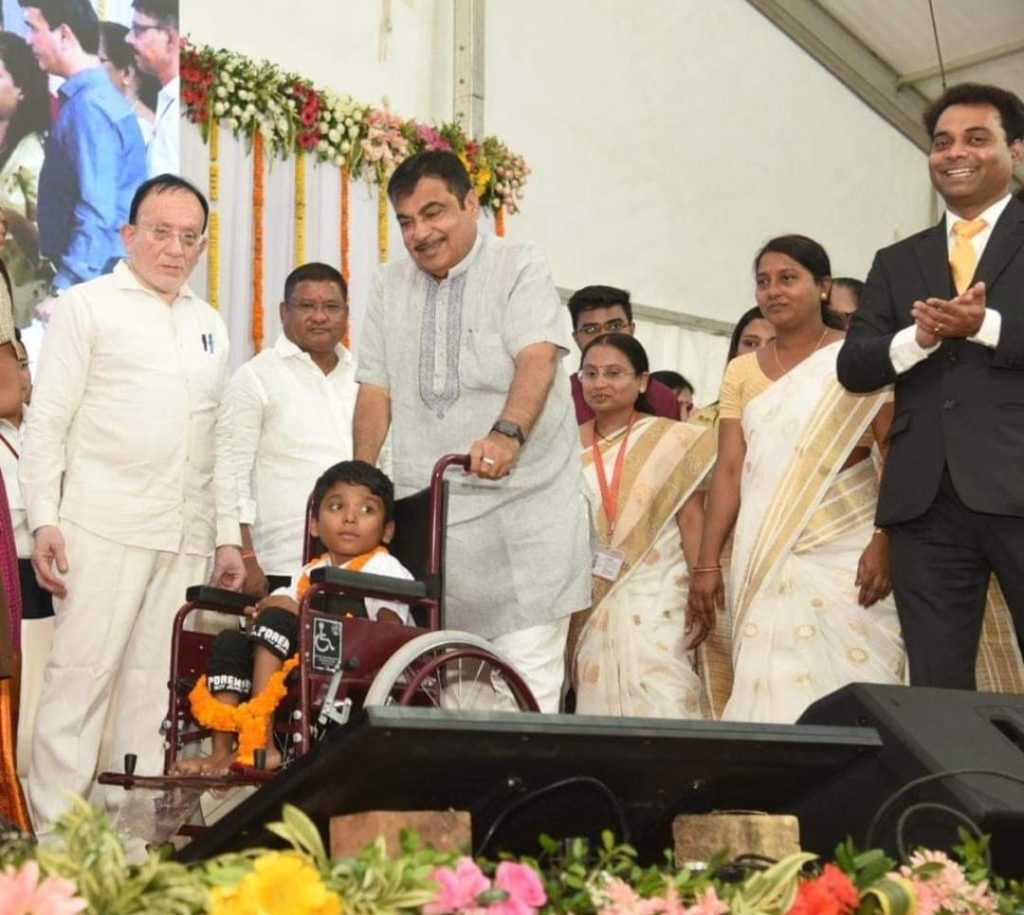 Gadkari, who has conceptualised the facility, said there are three lakh 'divyangs' in Nagpur and five lakh senior citizens, and such a park is being keeping them in mind.