The 15th edition of the Indian Premier League (IPL) will kick off on March 31 at the Narendra Modi Stadium in Ahmedabad with a high-voltage match between the defending champions Gujarat Titans and four-time winners Chennai Super Kings. Year after year, the T20 league has delivered on its promise to provide fans with unrivaled cricketing entertainment. This year, there are several reasons to anticipate the world's largest cricket league, one of which is undoubtedly a brand-new digital streaming partner for the competition.
While Disney-Star held both the digital streaming and TV broadcasting rights to one of the world's most-watched sporting events in 2018, Reliance Viacom 18 outbid Disney to acquire the tournament's digital streaming rights from 2023 to 2027. They paid INR 23,800 crore for the digital rights, INR 200 crore more than their competitors bid for the broadcasting contract.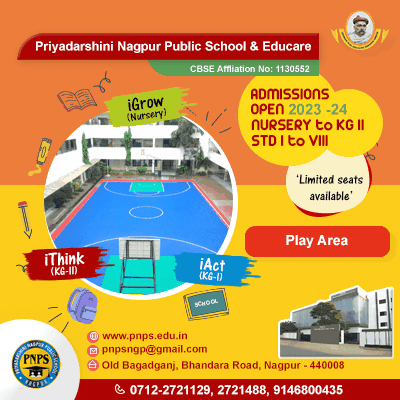 Meanwhile, it was reported that while Mukesh Ambani's group was interested in obtaining the television broadcast rights, they predicted a limited opportunity for growth in that realm, implying that they let that deal go to their competitor. And now that a Jio 5G network is in place, as well as IPL streaming rights, the quality of the IPL live stream is set to improve dramatically in order to attract as many users as possible. For the first time, IPL matches will be streamed live in 4K resolution.
IPL matches will be live-streamed in 4K or ultra-high definition for the first time in the Indian sporting ecosystem. Furthermore, Jio intends to give fans the ability to choose the best camera angle for themselves, a feature known as an interactive live stream. The tournament will be live-streamed in 12 different languages.
"Because of the gigabit speed of JioAir Fiber, we can now deliver not only one video stream but multiple video streams showing multiple camera angles at the same time live. That too in high definition (4K). We can dynamically select which camera angle to focus on while simultaneously previewing multiple live video streams. "It truly immerses all sports," Akash Ambani, Director & Head of Strategy at Reliance Jio, said last year at the Reliance Industries Limited (RIL) Annual General Meeting.
In addition to the features mentioned above, IPL's digital streaming will provide fans with real-time match statistics such as wagon wheels and worm graphs to enhance the viewing experience. While providing free IPL streaming will undoubtedly increase JioCinema's active users, it will be interesting to see how Viacom 18's plan with Voot, which has a very small market share, affects its revenue in the long run.