The trading hours of Indian equity benchmarks are likely to be extended until 5 p.m., according to a business channel. In 2018, market regulator SEBI (Securities and Exchange Board of India) issued a framework for timing extension.
According to the report, preliminary discussions with market participants are taking place regarding the extension of trading hours. Domestic indices are currently open between 9:15 a.m. and 3:30 p.m.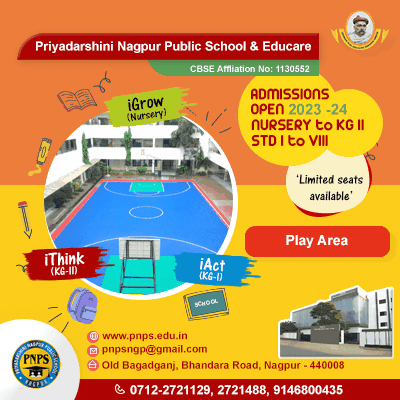 Last month, the market regulator came out with a standard operating procedure (SOP) asking stock exchanges to inform about trading disruptions to stakeholders within 15 minutes of such occurrences and extending the trading time by one-and-a-half hours in certain outage conditions.
"If, for any technical or other reason, continuous trading on stock exchanges is disrupted, it is critical that not only all market participants, including other MIIs, are promptly informed about the outage, but that trading hours are extended, if necessary, to allow for the smooth closure of intraday positions," SEBI said.
In the midst of much social media speculation about the NSE's impending decision to extend trading hours for the F&O (futures and options) segment, Zerodha CEO Nithin Kamath expressed concern that it could "potentially lead to lower participation and liquidity in the longer run."
Rumours are circulating that the NSE may extend F&O trading hours to 11:55 p.m. According to Kamath, this could have an impact on traders' lives outside of trading.
"I'm not sure how it will affect the long-term mental health of active retail F&O traders. Tracking P&L (profit and loss) for long periods of time is stressful and can have an impact on one's life outside of trading. While it may increase revenues for the capital markets business in the short term, I'm not sure if retail investors will benefit. In the long run, this could lead to lower participation and liquidity, which will affect everyone "In a series of tweets, Kamath stated.