The CBSE Board Exams 2023 for Classes 10 and 12 are being administered by the Central Board of Secondary Education. The exams began from February 15, 2023 for classes 10 and 12. The CBSE has now issued a severe warning to students alerting them to the existence of fake websites being used to distribute CBSE Sample Papers
As per the notice, this fake website is asking the students to download the sample papers and taking money for the same. "It has come to the notice of the Board that certain unscrupulous elements have created a link http://cbse.support/sp stating that CBSE has circulated 30 sample papers for class 10, 12 exams and that exam papers will be from these sample papers only and asking for money to download these papers." reads the statement from the official notice.
The CBSE has warned all stakeholders to be extremely careful and not respond to any such fake messages and websites links. The sample papers or specimen papers are available on the official website of CBSE which is cbse.gov.in and these papers are free of cost.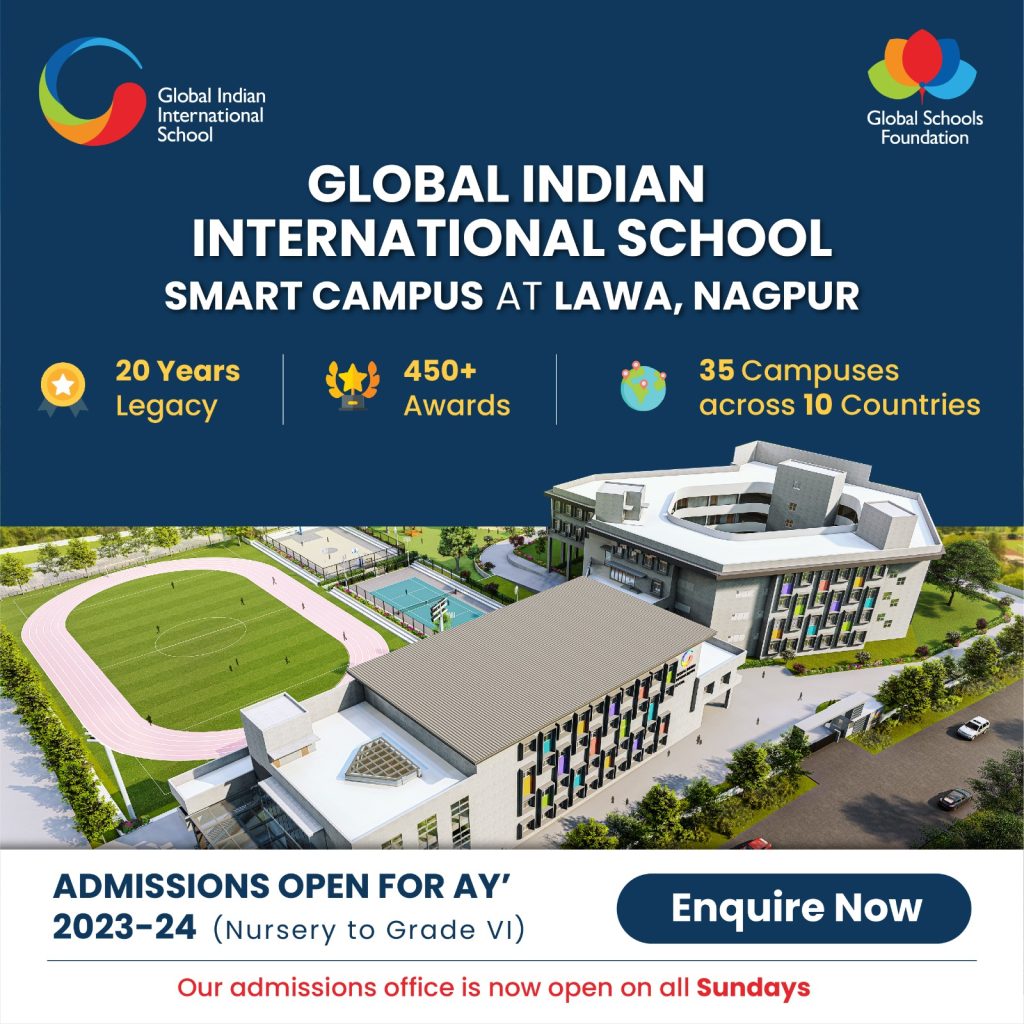 Additionally, the board has made it clear that it does not charge any fee from parents or students for the download of sample papers. They are available for free, and students can use them to prepare for board exams in the same way.
Class 12 board exams will end on April 5, 2023, and the CBSE Class 10 board exams will end on March 31, 2023. Visit the official website for the CBSE Board Exam 2023 for any latest update.