For failing to appear before it in connection with a case involving tribal land, the National Commission for Scheduled Tribes issued an arrest warrant for district collector Vinay Gowda.
The commission had issued a summons to the district collector for a hearing regarding a tribal land dispute, but Gowda had not returned the summons. He had sent his representative rather than attending the hearing himself.
In the administrative community, the arrest warrant has caused a lot of excitement and put Gowda in danger.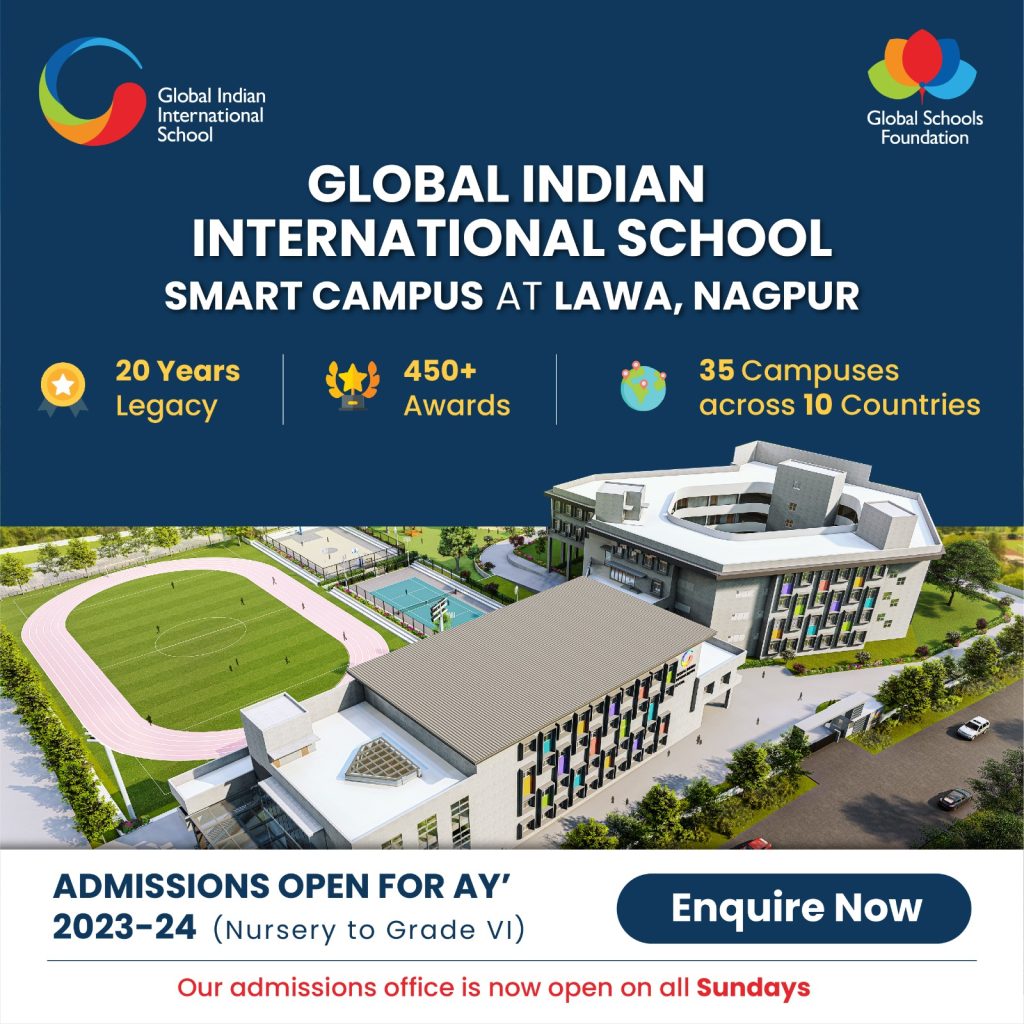 Vinod Khobragade, a social activist, had earlier criticised the government for treating tribal people unfairly. He had filed a complaint with the commission regarding the land dispute involving the tribal people of Kusumbi village in the district's Jivati taluka. In this regard, Khobragade had also submitted a Public Interest Litigation (PIL) to the commission against the district collector.
Following which, the National Commission for Scheduled Castes and Tribes had ordered Gowda to appear before it on February 16. However, Gowda will not appear for it and deputy collector Trupti Suryavanshi appeared at his place.
Thus, the commission ordered the Director General of Police to arrest Gowda and ensure his presence before the commission's court before by March 2.
In a similar case last month, the National Commission for Scheduled Castes of Punjab had issued arrest warrant against an IAS officer and had ordered the director general of police to arrest the officer and ensure that he is present in the commission's court on January 17.