A young girl was conned out of Rs. 7.15 lakh by a cyber fraudster who promised her great profits from cryptocurrency trading.
The victim's father, Chintaman Namdeorao Nagpure (56), a resident of Bharari Building, Diwan Layout, Manewada, informed police that his daughter, Toshika, (24) works for an IT company and received a message on her WhatsApp account from the number 8320560271 on February 26 of last year. She would receive money if she liked some famous YouTube videos, according to the message. She received Rs. 50, Rs. 100, and Rs. 200 for each like.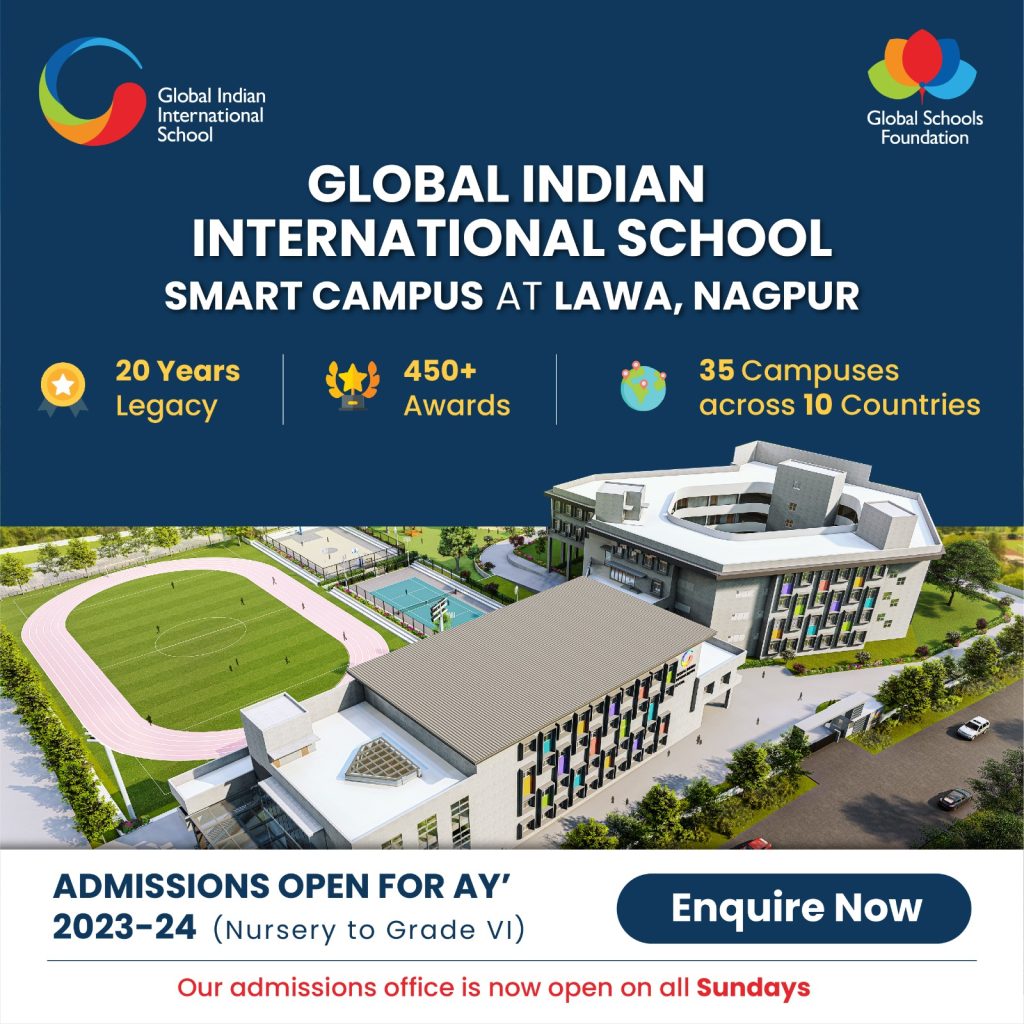 After winning her trust, the fraudster persuaded her to create cryptocurrency by promising enormous profit. She began sending him money under the assumption that he was a cryptocurrency broker. She sent him 7.15 lakh rupees between February 26, 2022, and January 5, 2023, but she received nothing in return. His daughter later realised that she had fallen for an online scam.
Following the complaint lodged by the victim's father, Hudkeshwar Police registered a case under Section 66(d) of the Information Technology Act, and started the probe.