Aanchal Agrawal is an Instagram star popularly known as awwwnchal, she is a Mharwari baniya girl and does anecdotal comedy about life in a joint family, growing up among brothers and her father's drug addiction, in this hilarious one-hour show.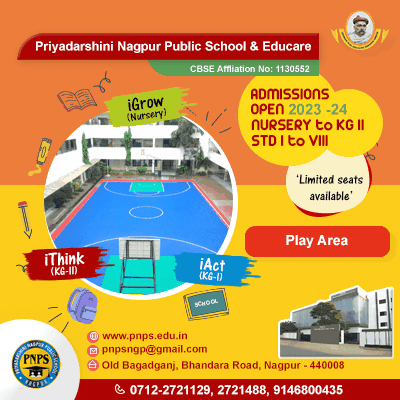 The show is organized at Dali-The Art Cafe Enrico Heights, Wardha Road, Jai Prakash Nagar, Chhatrapati Nagar. The tickets for the show are available on The Book My Show Application.
The stand-up solo will start at 7.00 pm sharp. The cost of the ticket is Rs 349/- (Early Bird), currently filling fast.