According to UGC Chairman Prof. M. Jagadesh Kumar, foreign candidates, NRIs, and Overseas Citizens of India (OCI) may also apply for the Common University Entrance Test-Undergraduate (CUET-UG) 2023.
However, all Central Universities in India will allow UG admission only through the CUET.
Candidates must choose their nationality from the dropdown menu in the CUET-UG 2023 online application form. The options are Indian, OCI, NRI, or Foreign. According to information on the CUET website, CUET-UG 2023 will also be held in 24 cities outside of India in order to assist foreign, OCI, and NRI candidates.
Prof. M. Jagadesh Kumar said, "Foreign candidates, NRI, OCI candidates can also apply for CUET –UG 2023 and they can appear in any of the above mentioned cities outside India. However all foreign candidates, NRI, OCI candidates are advised to visit website of the university, institution or organisation where admission is sought and go through their relevant guidelines in this regard and be guided accordingly. According to Prof. Kumar, the University, Organisation, Institution may have different policies regarding admission for Foreign NRI and OCI candidates. "These candidates are required to check the policies regarding quota, category, relaxation, reservations, qualification, subject combinations preference, etc of the respective institution website," Kumar added.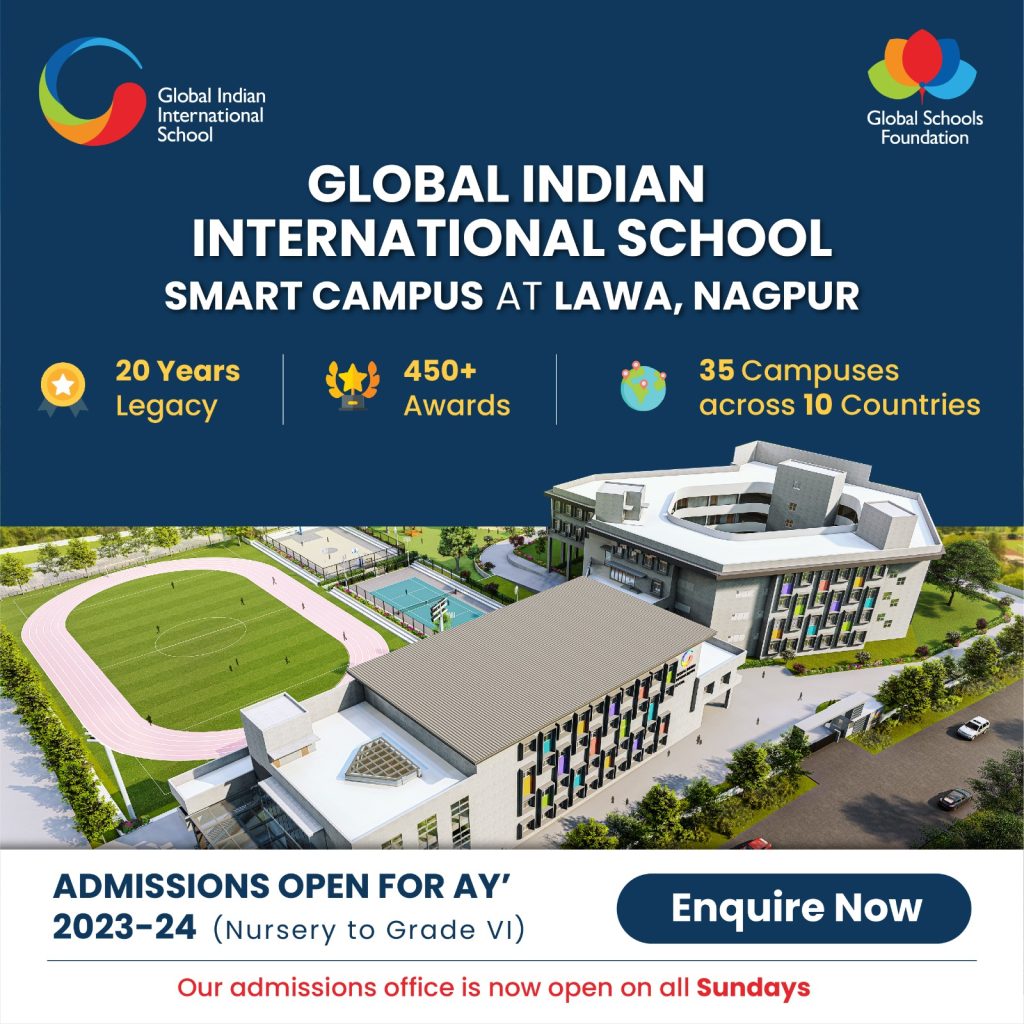 UGC has also informed all the universities through 'Guidelines for Admission and Supernumerary seats of International Students in Undergraduates and Postgraduate programmes in Higher Education Institutions (HEIs) in India' dated September 30, 2022 that HEIs may adopt a transparent admission process for admitting the international students. No need to use CUET score. There are 25% supernumerary seats foreign nationals in UG and PG programmes. In PhD programme, each faculty member can take two additional students over and above the limit prescribed by the UGC.