The price of the domestic LPG cylinder has increased by Rs 50. Nagpur's domestic LPG cylinder price is now Rs 1,154/-. The price of a 19 kg Commercial LPG cylinder has increased by Rs 350.50. With this increase, a 19 kg commercial cylinder in Nagpur will cost Rs 2,295/-. The new rates are in effect as of today.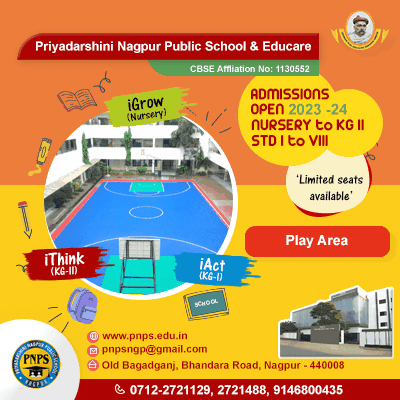 The latest increase in the price of LPG cylinders will burn a hole in the average person's pocket. An increase in LPG prices will have a broad impact on the general public, as they will bear the brunt of rising fuel prices in the current market scenario.
LPG prices in India are set by state-owned oil companies and are revised monthly. Almost every household in India has an LPG connection, which is primarily used for cooking.