A Child Care Health and Swarna Prashan camp has been organised at G Kumar Arogyadham, Jaripatka by Arogyadham Healthcare Society, on March 4.
Swarna Prashan is a method as prescribed in ancient Indian health science Ayurveda for improving immunity and brain power. It is important for children below 16 years of age.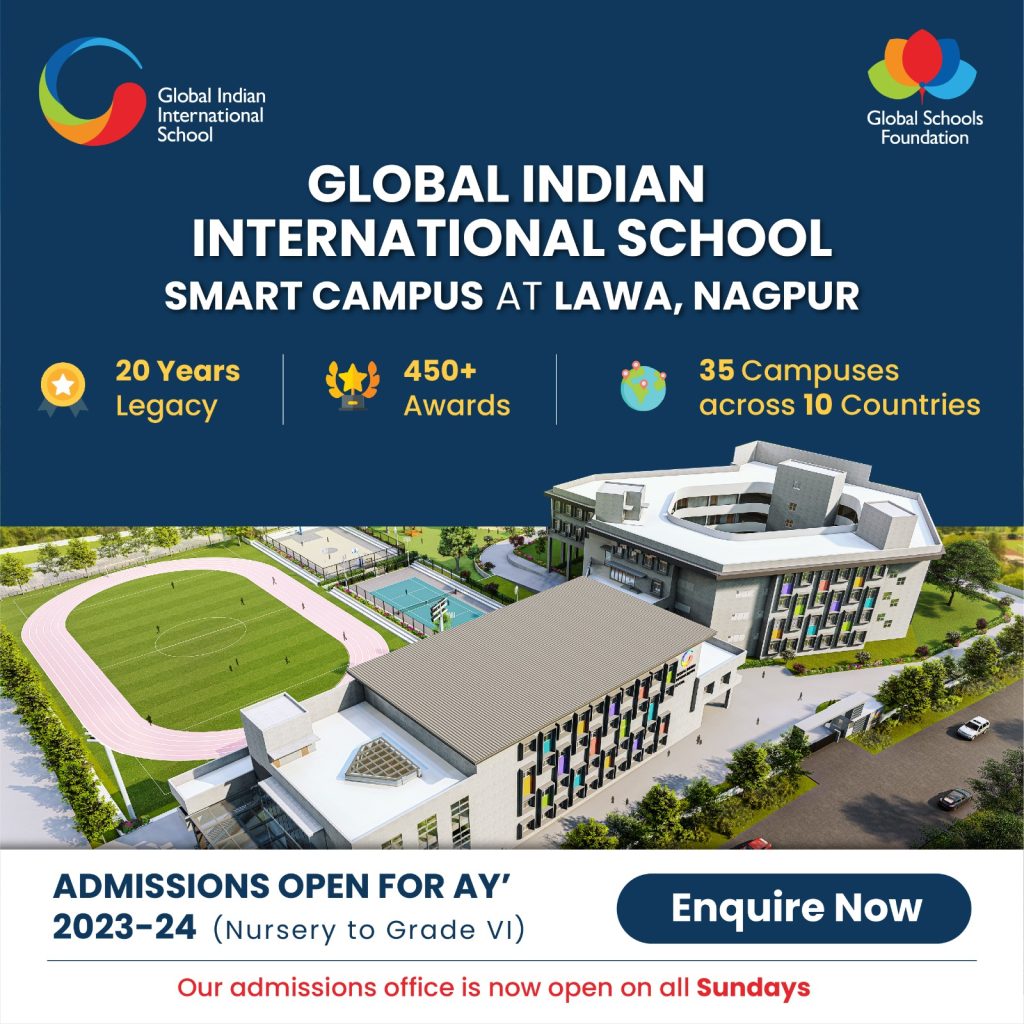 Dr G M Mamtani and Dr Anju Mamtani will guide the participants on the health care of children. Besides improving immunity hyperactive children are also benefited from Swarna Prashan. Health problems like allergies, skin texture, voice quality, common cough and cold, appetite and other minor ailments are taken care of through this treatment. It is a kind of vaccine for children.
G Kumar Arogyadham is organising the camps for the last five years. The camp will be held between 2 noon and 3 pm, and between 7 pm and 9 pm.