Akasa Air, a Mumbai-based low-cost airline, will begin daily flights from Bhubaneswar to Bengaluru and Pune from April 17.
Flight QP1381 is scheduled to depart Bengaluru at 5.40 a.m. and arrive in Bhubaneswar at 7.50 a.m.
Flight QP1382 from Bhubaneswar is scheduled to depart at 8.40 a.m. It will arrive in Pune at 10.50 a.m.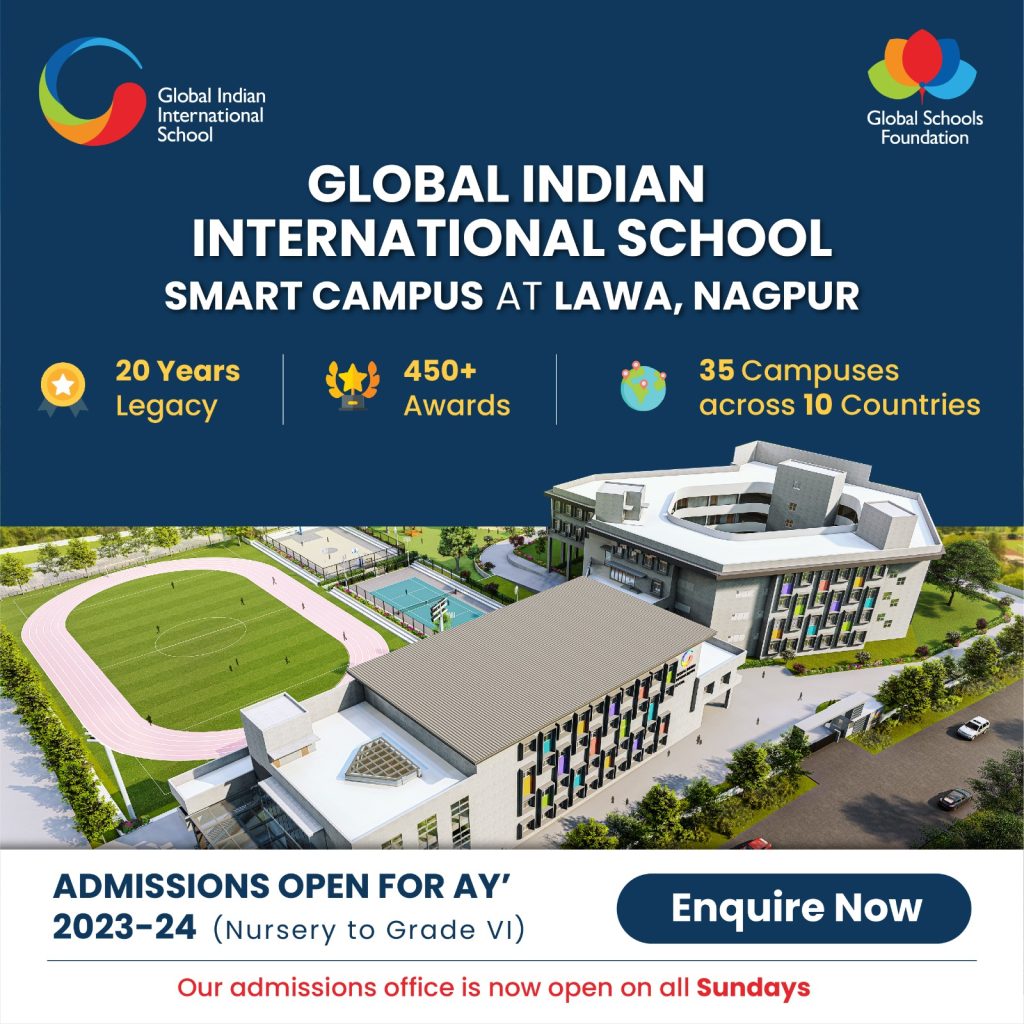 Similarly, flight QP1383 is scheduled to leave Pune at 11.25 am and arrive at Bhubaneswar at 1.30 pm. The flight QP1384 will flew from Bhubaneswar at 2.05 pm and arrive at Bengaluru at 4.20 pm, sources said.
It may be noted here that Akasa Air happens to be India's one of the newest airlines which received the decisive go-ahead to commence commercial operations — Air Operator Certificate (AOC) from Directorate General of Civil Aviation (DGCA) last year.