An underground water pipe burst, cracking the road and submerging it. The CCTV video capturing the incident from a road in Yavatmal, Maharashtra, has surfaced on social media and has gone viral due to the stunning visuals. It depicts the road dramatically caved in after a tsunami-like water gushed out forcefully from beneath the ground.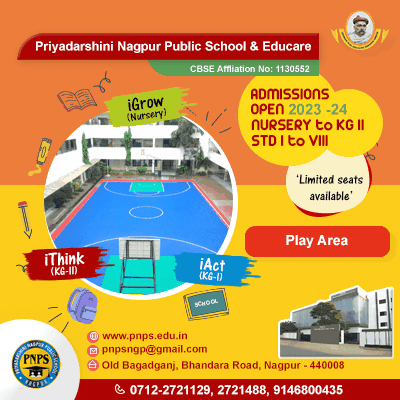 The viral video begins to show the road on March 3, 2023. It also captures a two-wheeler passing by the property just seconds before the water pipe emerges from the ground. Another angle from the site showed what the rider had to go through after being hit by the unexpected water release. It purportedly showed a woman riding a scooter being hit by powerful waters and being rescued by locals. She allegedly suffered injuries.
Furthermore, the video captures how the poor infrastructure crumbled into pieces, allowing water to spill everywhere. We can see that after the sudden and shocking incident near the city's Yavatmal Vidarbha Housing Society, a portion of the road was blown up about two feet in the air.