Pishachini' actress Rutuja Sawant shared how she once encountered the casting couch in the initial years of her career and
called it one of the scariest incidents of her life.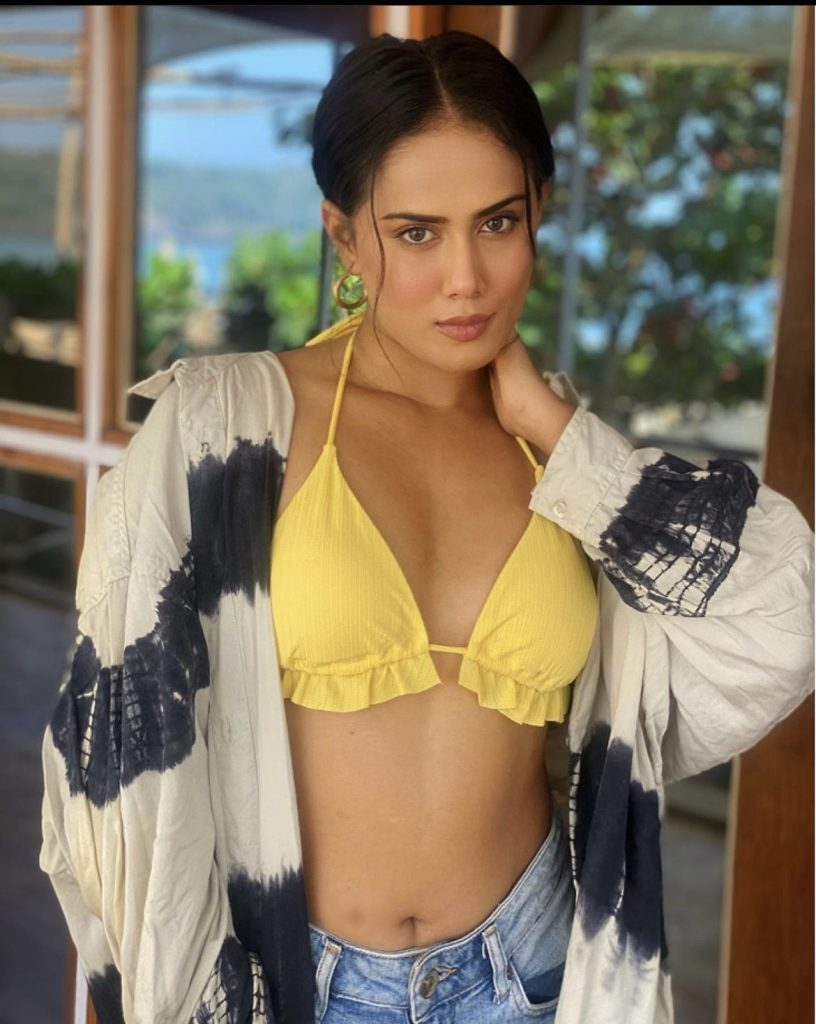 Rutuja said: "It's an ordinary thing for a struggling actor to audition a lot, so at the age of 20 when I was looking for work, one day I got a call from an agent who asked me to come to his office for a meeting. The agent, instead of discussing the work, tried to get close to me and grab me. I got so scared that I ran away from that place."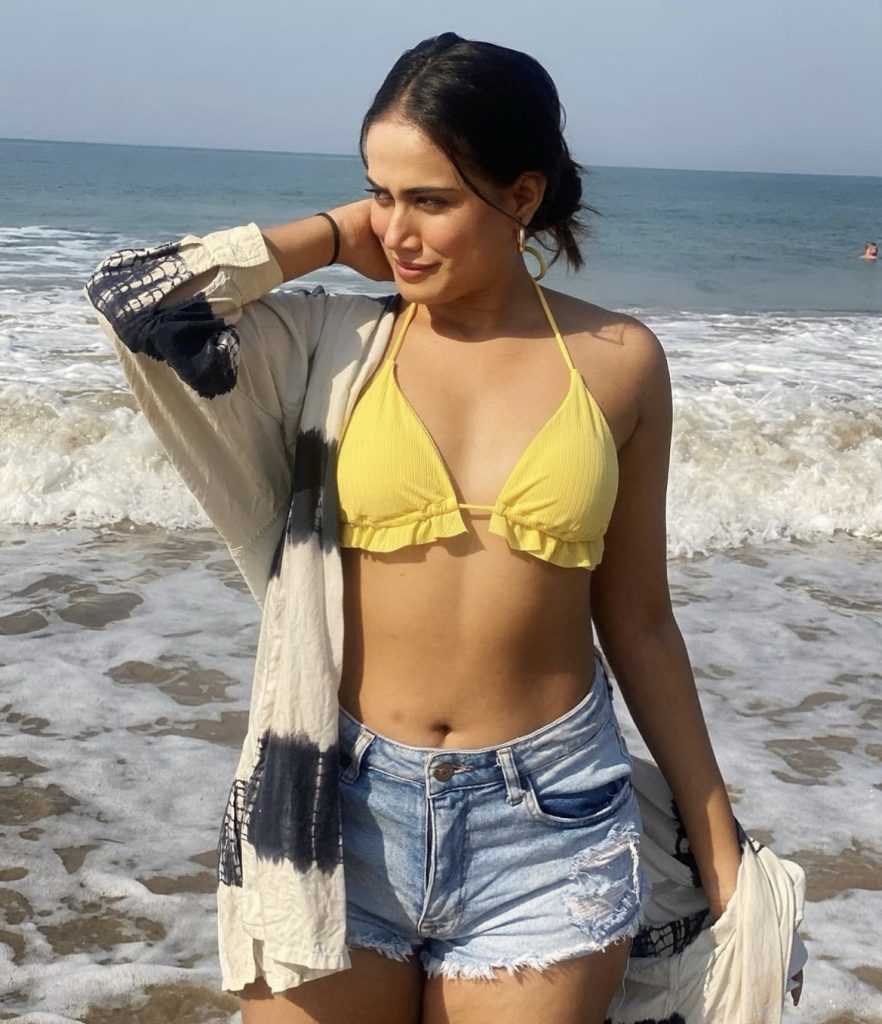 She said: "That incident gave me a lesson to be more careful when I meet people whom I don't know. I stopped going to any meetings alone after that incident, I always used to take a friend along to meetings. Even today, I usually cross-check the details of the person I am going to meet regarding work."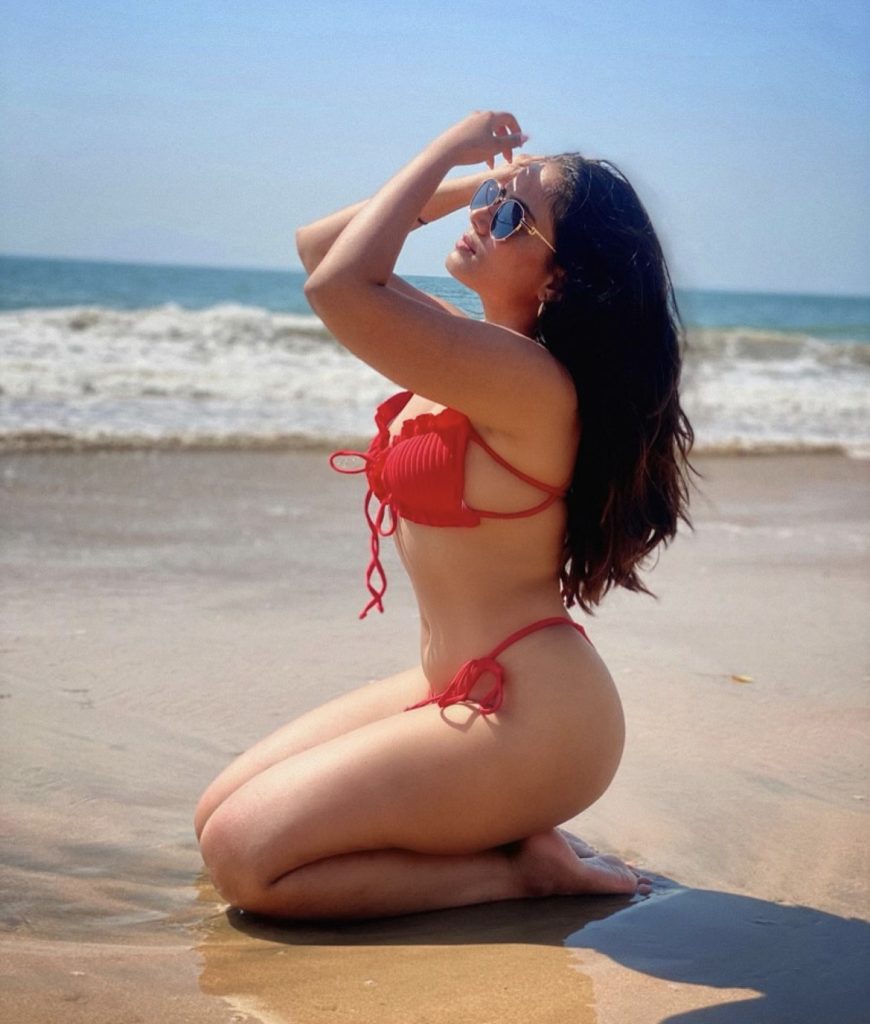 "Unfortunately, many new actors had to face such bad experiences and newcomers easily fell victim to it. But I believe that there are good and bad people everywhere, you just have to play safe and keep yourself a priority," Rutuja concluded.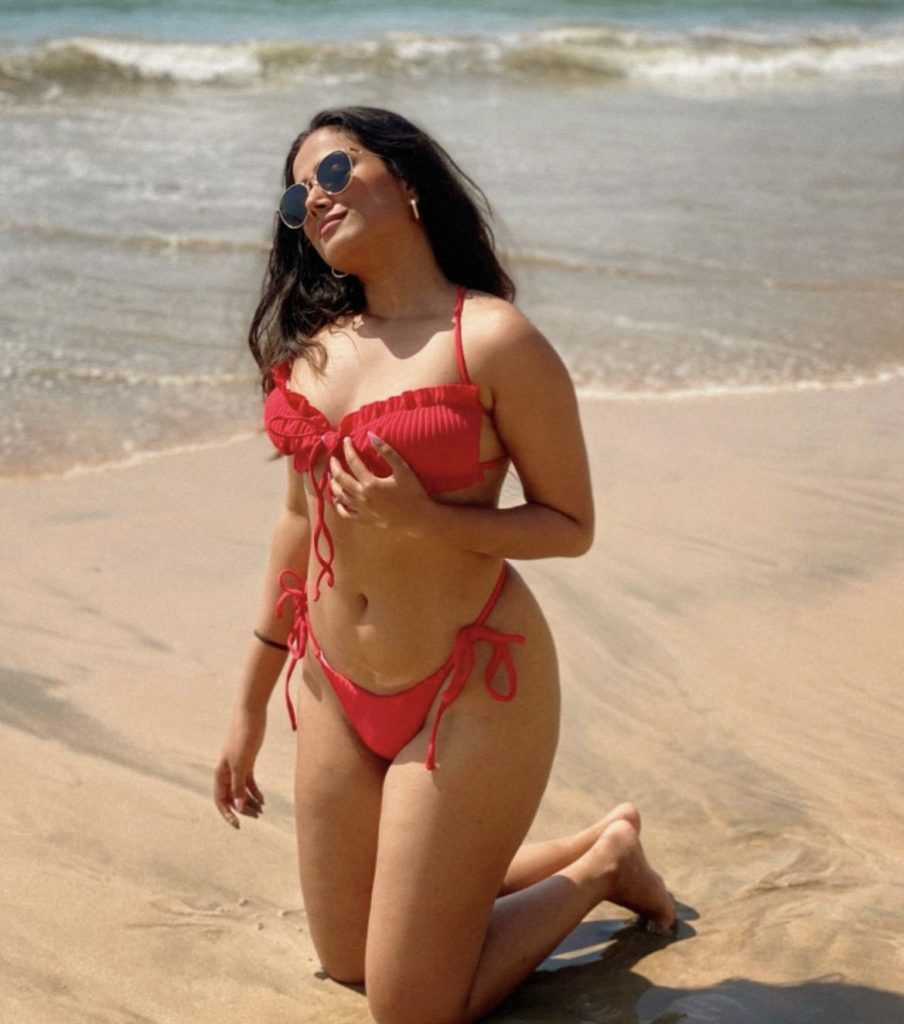 Rutuja Sawant is known for her roles in shows like 'Mehndi Hai Rachne Waali' and 'Choti Saardarrni