India is a country rich in cultures and many festivals are celebrated throughout the year. Festivals bring joy and togetherness into one's life. One of the major Hindu festivals is 'Holi'. Every year Holi is celebrated on two days, which are witnessed as 'Choti Holi' or 'Holika Dahan' and 'Badi Holi' or Dhulandi, which is even famous as 'Rang Wali Holi'.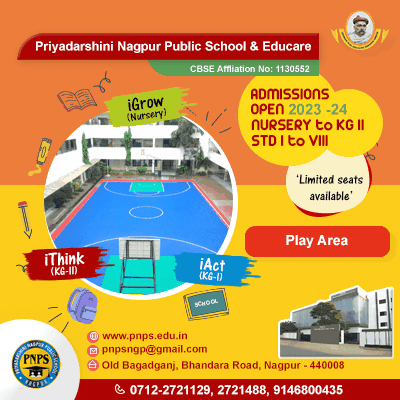 This year, Holi will be celebrated on March 7 and 8 to commemorate Lord Krishna and Radha's eternal love and the triumph of good over evil.
Choti Holi or Holika Dahan will be celebrated on March 7, 2023, according to Drik Panchang. On March 7, the Holika Dahan mahurat will begin at 6:24 p.m. and end at 8:51 p.m. Meanwhile, on March 8, Badi Holi/Dhulandi or Rang Wali Holi will be observed. The Purnima Tithi, on the other hand, will begin at 4:17 p.m. on March 6 and end at 06.09 p.m. on March 7.