What happens when a true blue Punjabi, a frustrated dad, and an irritated husband in a mid-life crisis talk about his small-town experience and his life after fatherhood? Catch Narula Saab as we all call him for an exhilarating experience.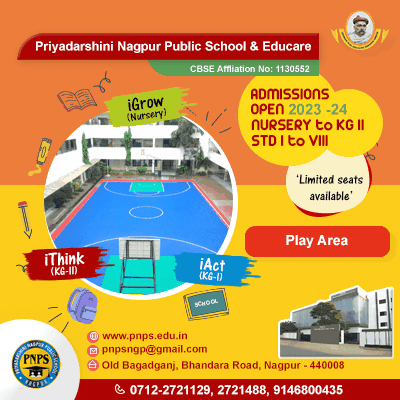 The stand-up comedy show is organised on March 11 at Snook and Hook cafe at Baji Prabhu Deshpande Chowk, Ram Nagar from 6.00 pm onwards.
The tickets for the show are available at the Book My Show application and website starting from Rs 200/-.