On Tuesday night, a fire broke out on the ground floor of a ready-made garment shop and spread to the upper floors. The NMC fire and emergency team rescued a family of four late Tuesday night. Yogesh Narendra Pashile (36), Shruti Pashile (27), Kabir Pashile (3), and Astha Pashile (4) are the family members (5).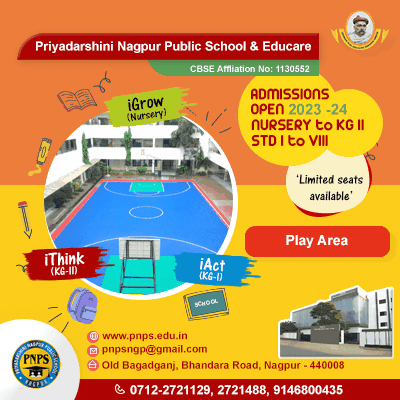 The entire structure was engulfed in smoke, including the lone staircase. The owners' family, who lived on the upper floors (1st and 2nd), became trapped on the second floor and decided to jump from the terrace in desperation.
The incident occurred at Canncibus fashion studio, plot no 1 near Galli no 3, KDK college road Nandanvan, at 9:10 p.m. on Tuesday, March 7. Fire tenders from Lakadganj fire station 02 and Sakkardara fire station 01 responded immediately.